Create projects and track project deadlines
With a centralised view of all projects, you can filter by upcoming deadlines and make sure all your work is completed on time.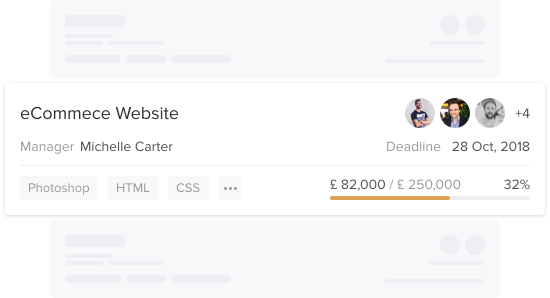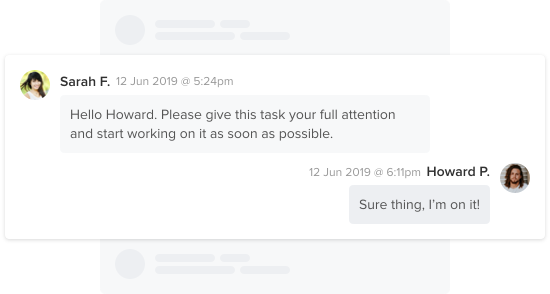 Promote collaboration
Involve the right stakeholders, create dedicated project teams, and allow multiple freelancers and managers to communicate within one project.
Manage deliverables
Subdivide projects into tasks, allocate them to specific people and easily monitor progress.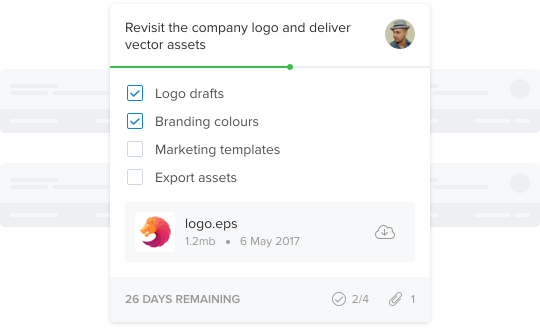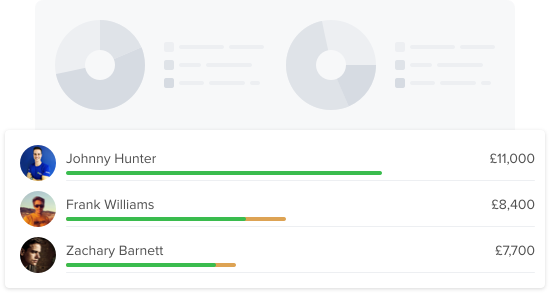 Keep an eye on costs
Real time tracking of budget burn-down allows you to always monitor budget spend.
Frequently Asked Questions