Plus Works: Our way of redefining recruitment
15 Oct 2021
3 mins read
Posted in
When you think of starting a new recruitment search, what's the first word that comes to mind? Long-drawn? Exhausting? A painful necessity? We're going to go ahead and guess that 'fun' was not one of the words you just thought of.
After all, let's face it. Nobody's idea of fun includes spending hours going through a mountain of resumes. Or sacrificing several productive days to sort through job boards. Or having back-to-back calls with recruiters who are not just expensive but also — well, how shall we put it — 'persistent'. That's exactly what we are looking to change.
Introducing Plus Works: Our brand new talent recruitment service
Today, most companies recognise the advantage of working with skilled freelance and contingent workers. About half of all businesses (48%) report having worked with freelancers in the past and 77% of executives foresee freelancers replacing a substantial number of full-time employees in the next five years. The shift to remote work had already been gaining momentum over the last decade — and the pandemic in 2020 only accelerated this change.
Given how crucial finding and recruiting the best freelance talent have come to be, we thought it was a shame that the process hasn't evolved to be more painless, seamless and even enjoyable. Our conversations with clients across various industries only reiterated the need for change. Many of them reported needing help, not just managing freelancers, but also finding skilled professionals in the first place. There seemed to be a near-unanimous distaste for the long-winded, tedious and expensive recruitment process that clients were traditionally used to.
These insights set the ball rolling and today, we're happy to announce Plus Works — our bespoke new talent recruitment initiative, developed in collaboration with our sister company PeoplePerHour. Plus Works brings together all the speed and efficiency of technology and all the finesse of human intervention to function as your new-age freelance recruiter. In doing so, it eliminates all the fuss and annoyances of the traditional recruitment process.
So how does it work?
Plus Works finds, verifies and shortlists only the most skilled freelancers from around the globe, to create a highly exclusive pool of talent. Once we understand your specific requirements, we are then able to connect you to only the top, hand-picked freelance candidates who will fit your needs. This makes it easy for you to maintain a flexible business model and scale up your operations as and when you need.
4 reasons why Plus Works, works
1. It' s super fast
After you let us know what you need, it takes us just 24 hours to send you a shortlist of hand-picked candidates who are available to get started right away. This saves you all the time (and not to mention the effort) you would have otherwise had to spend chasing recruiters, scheduling calls and sorting through resumes.
2. It offers unbeatable value
Plus Works helps you drive massive savings in recruitment costs. This is because it is powered by innovative technology developed by PeoplePerHour that helps us automate the process to a great extent and cut down a lot of the effort that traditional recruitment involves. Additionally, thanks to PeoplePerHour's continued engagement in the freelance marketplace, we already have a talent pool of over 3 million skilled professionals to choose from. This further cuts down costs involved in finding and establishing such a database.
3. It chooses only the best talent
Plus Works is driven by smart AI-led technology that helps us search, filter and shortlist suitable candidates for your requirements. But this is also supplemented with a layer of human intervention, which enables us to vet each project on a case-by-case basis and ultimately hand-pick from only the top 1% of our 3 million-strong database.
4. It comes with a freelancer management software
Plus Works gives you complimentary access to our TalentDesk.io software, making it easy for you to collaborate with your new freelancers, manage your projects, track time and process invoices. This goes above and beyond a traditional recruitment service, where a recruiter's job ends the moment you've hired and onboarded your freelancers.
So if you're looking to hire expert freelancers to help get your business to the next level, now's the perfect time to give Plus Works a try. You'll be amazed to see how simple and painless the process can really be!
To find out more about Plus Works, visit our website here. 👈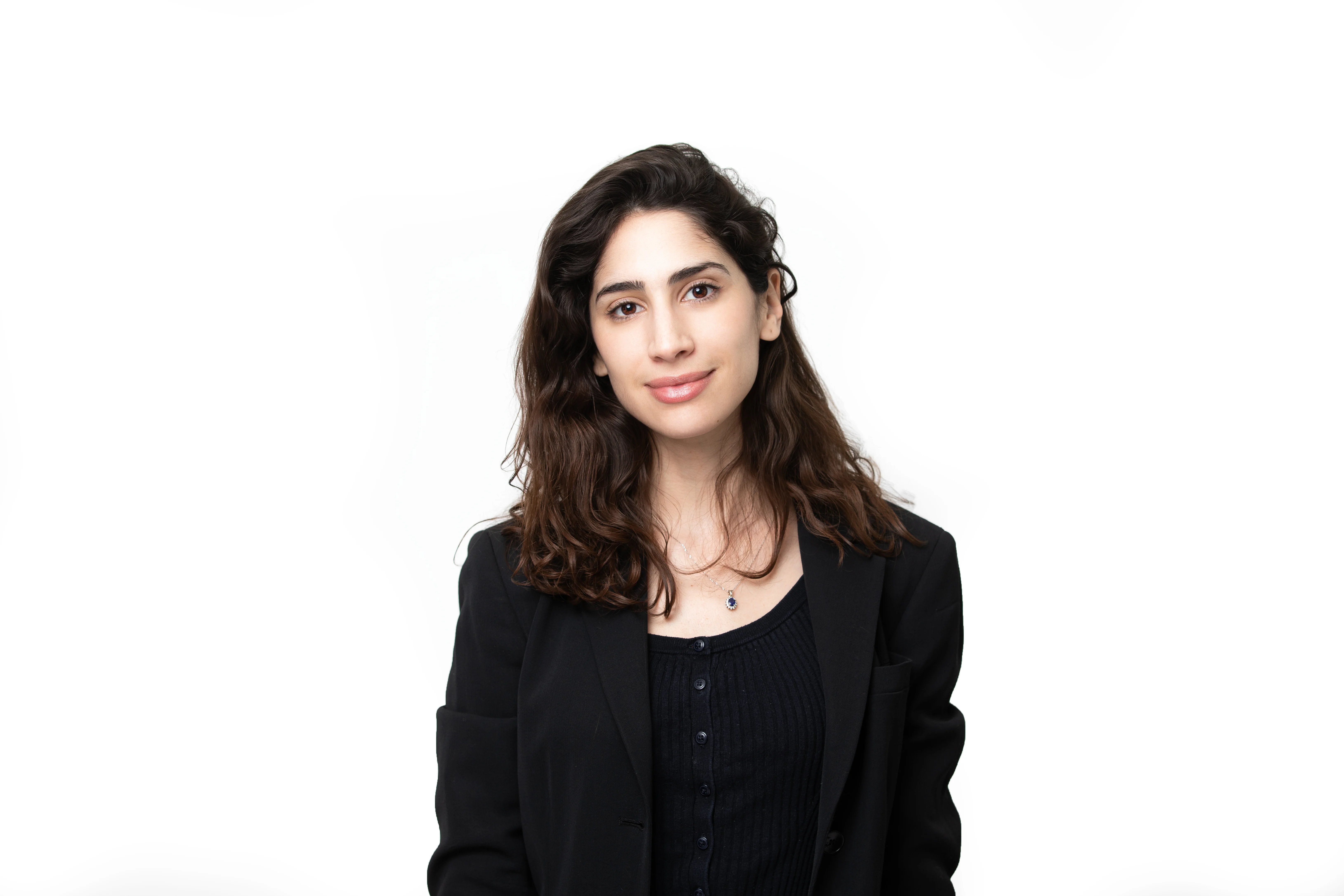 Stefani Thrasyvoulou
Stefani is part of the Marketing team at TalentDesk.io. When she's not working or listening to music, she loves reading and writing about any topic under the sun.
Related articles
Welcome to the year 2050. You've woken up, hand-picked your fresh strawberries from your garden for breakfast, and you're now logging in to Zoom for your 9am daily meeting. Did we say Zoom? We meant VRoom (your Virtual Reality chat room and future workplace that has effectively replicated all the...