This article will provide details on the invoices, billing cycles and key dates
Invoices are generated once worksheets are approved by managers. When these invoices are generated is determined by the billing cycle set by your organization. Billing cycles can be weekly, bi-weekly or monthly.

You can find your list of invoices by going to your TalentDesk Dashboard Finances section and selecting "Invoices". After selecting an invoice you will be directed to the invoice page which contains additional details such as the amounts raised, providers, invoice numbers and TalentDesk's electronic payment details. This will facilitate your organizations payment reaching us so we can pay your freelancers.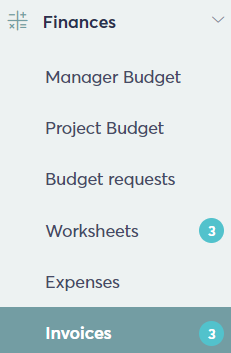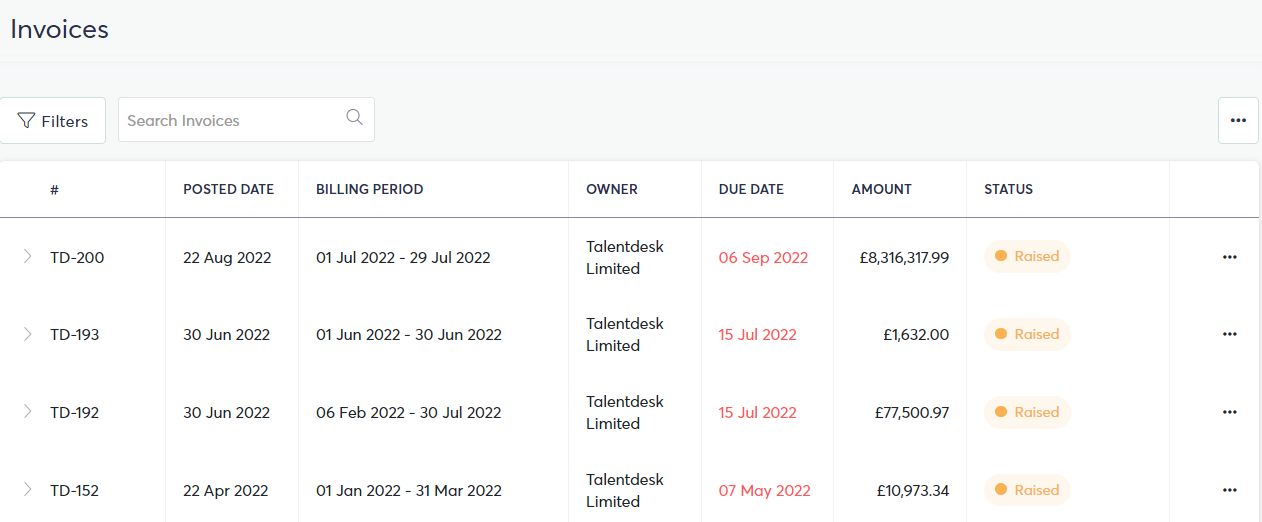 Note: If your organization pays freelancers directly (meaning TalentDesk does not handle payments for your organization) then you will find that the invoice page will contain some differences in information displayed. If you select an invoice, the payment details would instead contain the providers electronic payment details. The invoice would also be for a single provider instead of multiple providers.
To find out more on key dates of invoices this year please see our 2023 Invoice Calendar.