contractors anywhere
Find and hire the best talent easily
Onboard global contractors compliantly
Automate multi-currency payments
Find out more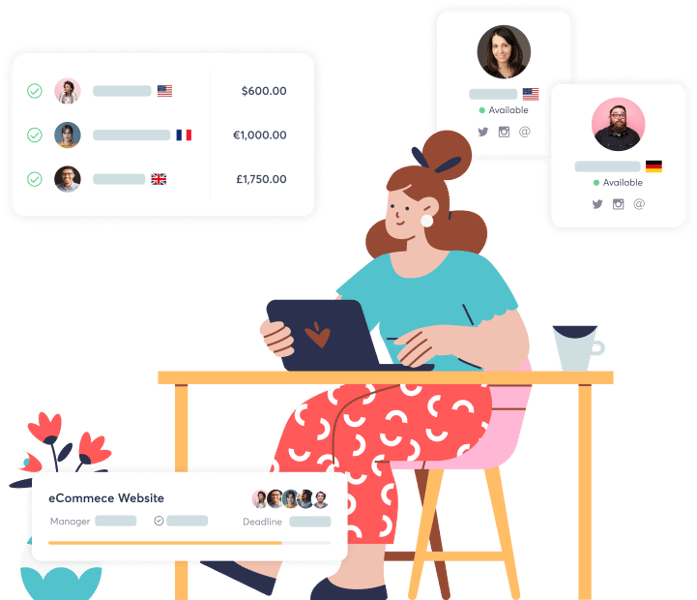 Our partners

Pay, assemble and manage your contractors and freelancers, wherever they are.
All from one simple platform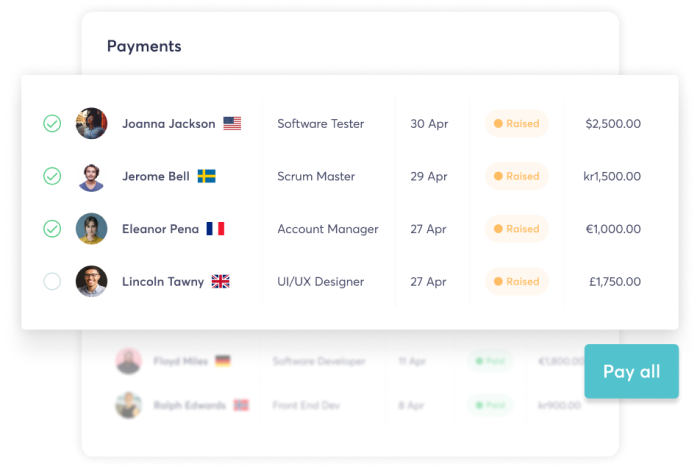 Global payments made easy
Pay contractors anywhere in the world with a single click. Make one consolidated payment a month, and let us take care of the rest.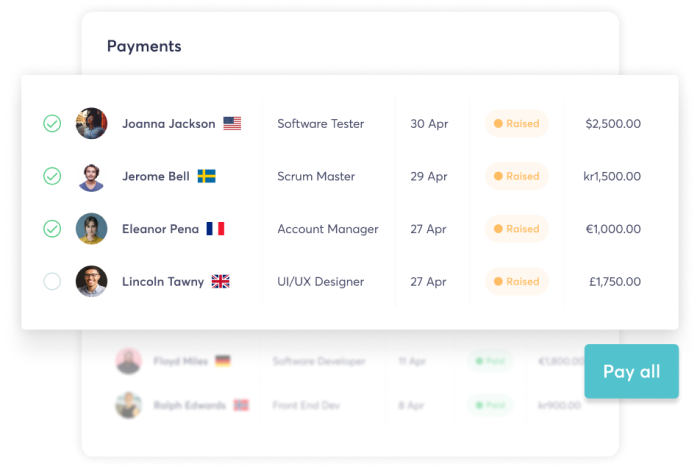 Compliant hiring and onboarding
Hire the best flexible talent wherever they may be. Get your contractors and freelancers up and running fast with a customized, compliant onboarding process.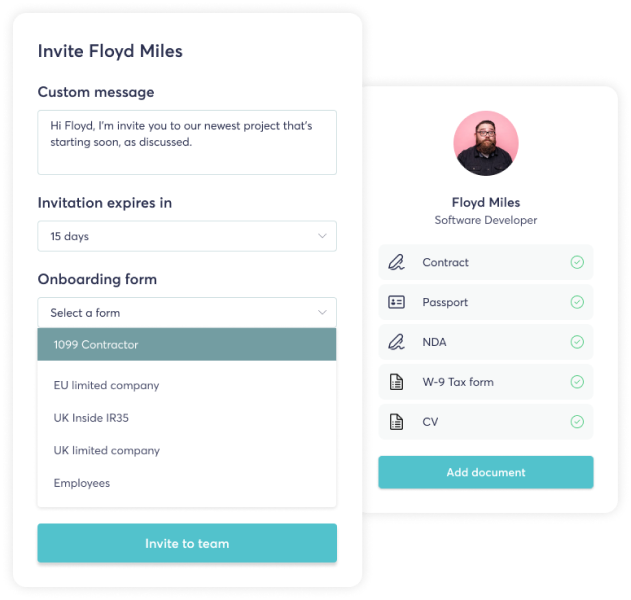 Faster work allocation
Assign tasks to the right freelancers instantly, and keep on top of work progress. Our smart software eliminates downtime so you can get work done on time.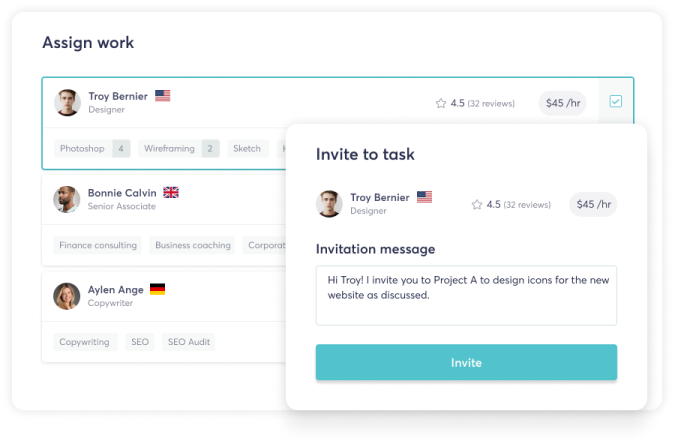 Your talent at your fingertips
No more spreadsheets, no more hoarding. Share the best freelancers and contractors among team leaders and match them with projects with a customized, searchable directory organized by skills, ratings, rates, location and more.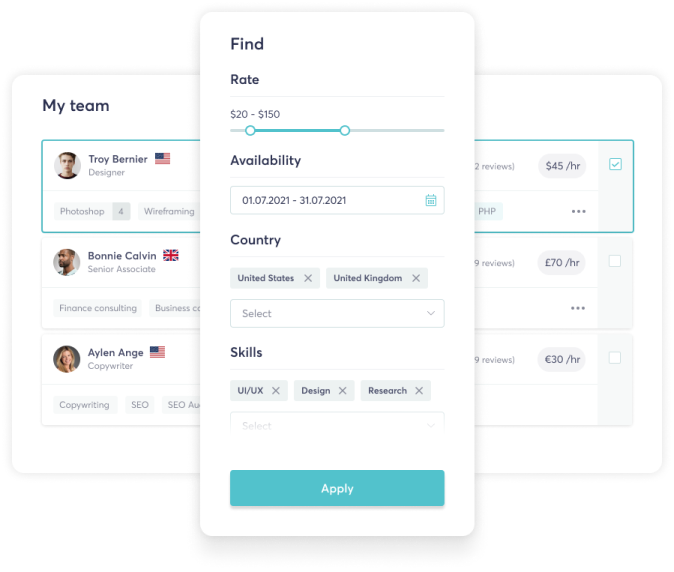 Explore the TalentDesk transformation by industry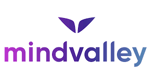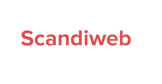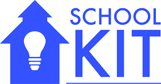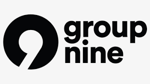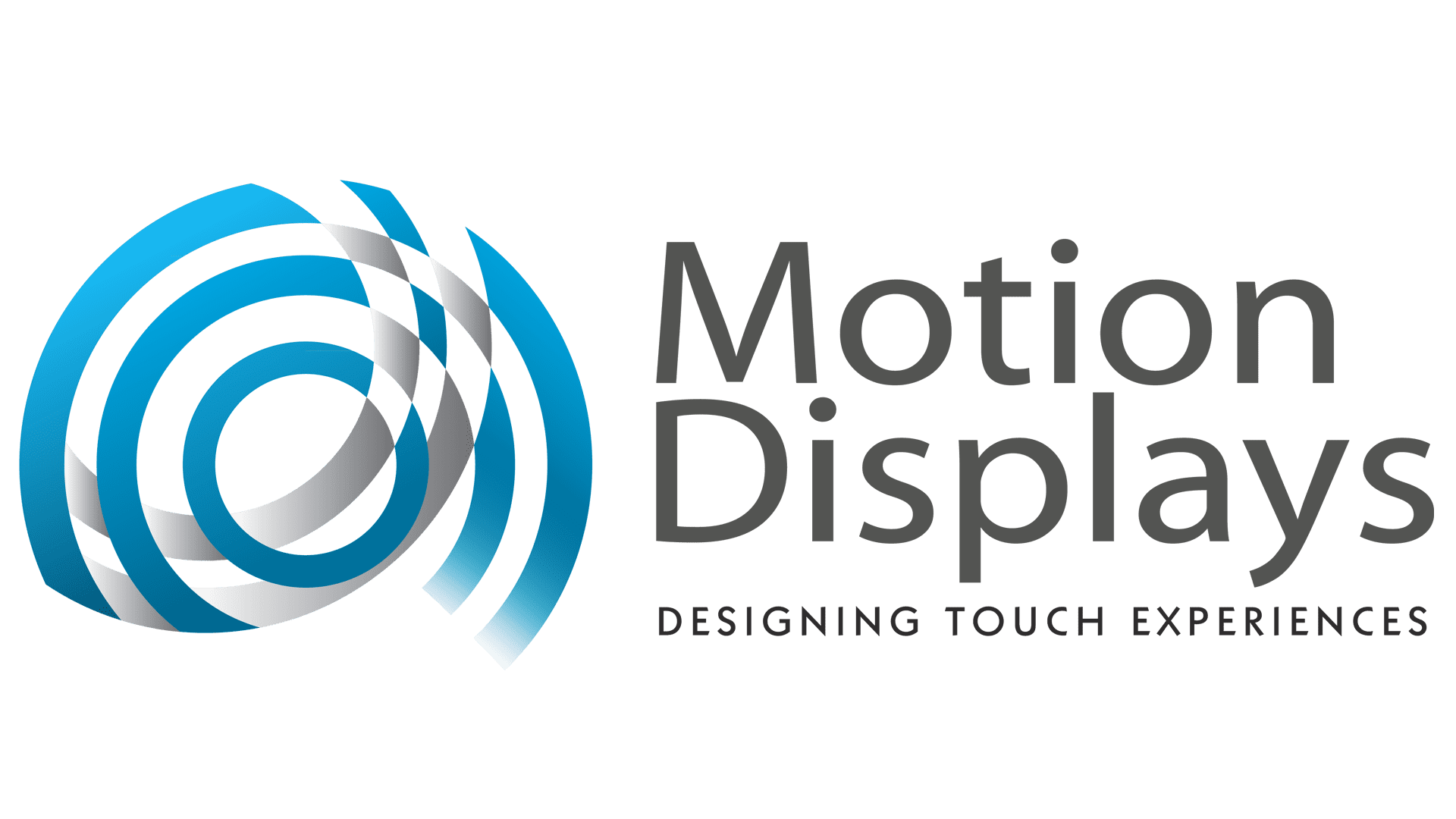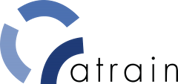 "It's perfect for startups, or any small or medium businesses experiencing large growth and specifically in staffing. TalentDesk will help you keep in control and scale properly!"

Callie Campbell, Operations Coordinator

"Using TalentDesk not only takes the hassle of admin away but is hugely time saving too."

Essentra

"TalentDesk gave us a knowledge base of all our people and their skills - and people have always been the core of our ideology."

Mauricio Franco, External Partner Manager

"TalentDesk takes over freelancer payments, no matter what country the freelancers are located in and no matter which currency they're being paid in"

Rafael Suarez, Financial controller

"A platform that takes away the long hours of managing freelancers so that you can spend the time on doing more strategic tasks"

Ndy Macaulay, People Operations Specialist

.
Why we're here
We've spent over 15 years in the contractor and freelancer management space, working alongside millions of businesses.
That's why we took our learnings and built a freelancer management platform which enables companies to seamlessly assemble, pay and manage their contractors, wherever they may be.
Why us? Because we're just like you. And we're here to help transform your workforce to one that's borderless, flexible and efficient.
What is Contractor Management?
Modern businesses need the ability to scale up or down with expert or specialist skills. Contractors offer on-demand support without the inflexibility of full-time contracts.
However, mismanaging contract workers can put workers at risk and expose the organization to compliance, commercial and legal risk. If you don't have the right system in place you might start missing deadlines and budgets could get out of hand. Worse, KYC documents might not be stored securely and client data could be lost or compromised.
The right contractor management solution mitigates these risks and reduces unnecessary admin and stress.
How does Contractor Management Work?
The first job is to set expectations for both employer and supplier. These obligations should be clearly set out in a legal agreement, reducing the likelihood of future disputes.
At the very least, these terms should set out when and where the work will be done, and how and when payments will be made. The agreement should also set out who is responsible for ensuring compliance around contracts and other legal paperwork. A good solution is to use an Agent of Record (AOR) like TalentDesk.io, to handle all of this on your behalf.
Having all this in place will simplify processes like multi-currency payments and contractor onboarding. It will also help build good, long-lasting working relationships between both parties.
Why should you implement a Contractor management process?
In the past, contractors were managed using paper-based records, then spreadsheets. As the number of contractors on the books rose – and they became distributed across multiple time zones – these spreadsheets became time-consuming to manage and prone to errors.
A good contractor management system lets you automate global payments, helps customize your onboarding processes to save time and allows you to manage deadlines, expenses and budgets at-a-glance.