Conquer chaos with our
Freelancer Management System
Bridge the gaps in your freelancer management process with our powerful platform. Onboard, manage and pay your freelance workforce seamlessly from one place, minus the headaches.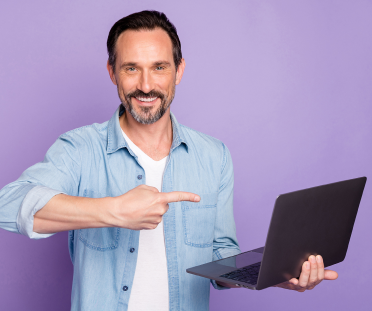 Invite freelancer
Onboarding
complete
100%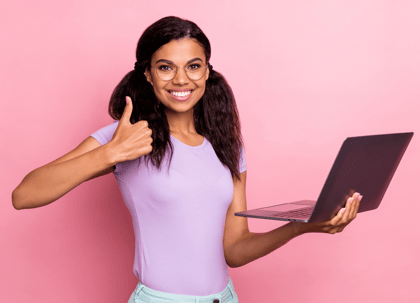 Create
new
project
Assign
task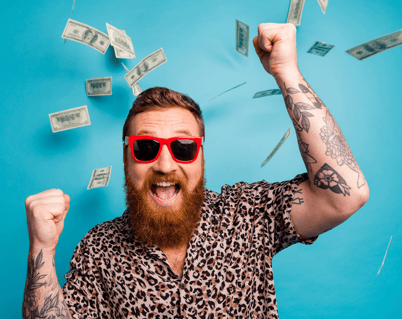 Billing
One
click
payments

Our customers love us










Minimum admin, maximum visibility
Save time by automating your freelancer workflow from hiring to multi-currency payments. Get a customized directory of your freelancers and contractors at your fingertips and keep track of projects, tasks and budgets effortlessly.

Free up your time and improve team productivity with one end-to-end solution.
Book a call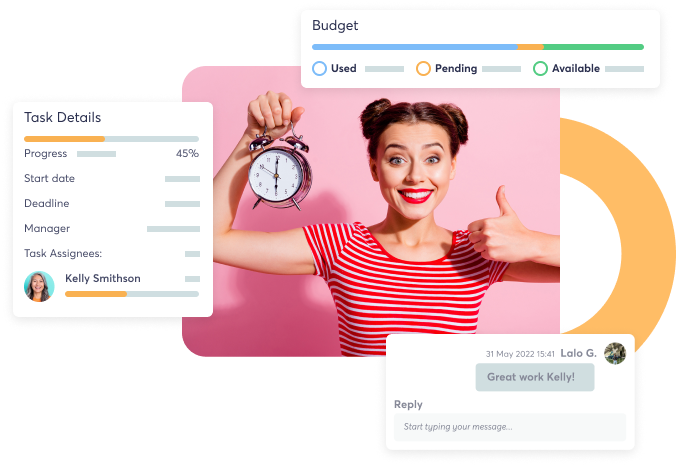 Our clients report:
70%

less admin

99%

fewer payments

2x

freed up time
Make freelancers your biggest strength, not headache
End-to-end Freelancer Management
Customizable onboarding

means it's simple to collect and store your freelancer information, wherever they are.
Easily allocate tasks

to the right people. Filter your searchable directory and find the best available people in seconds.
Monitor tasks and freelancer expenditure

without the heavy admin. Say goodbye to disjointed invoices with connected workflows.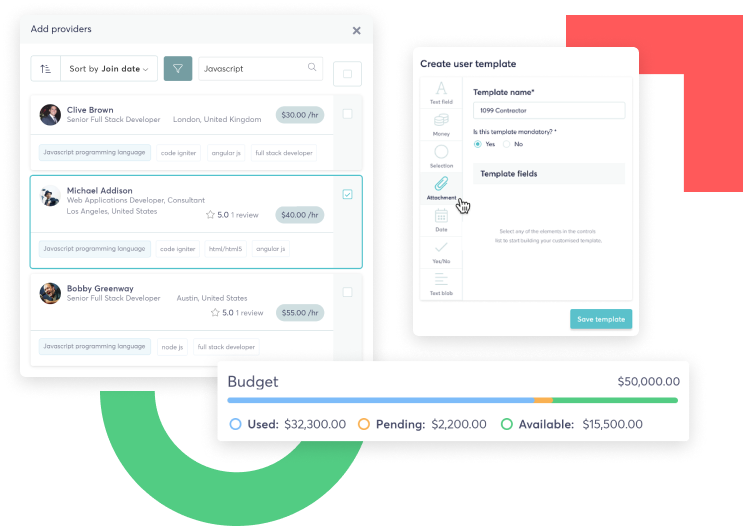 Payments Automation
Get one

consolidated invoice

instead of thousands, and automate payments in 190+ countries and 55+ different currencies.


Keep your freelancers happy by

paying them faster and on time

, without the administrative burden.


A

granular breakdown of freelancer timesheets

and expenses is just a click away when you need it..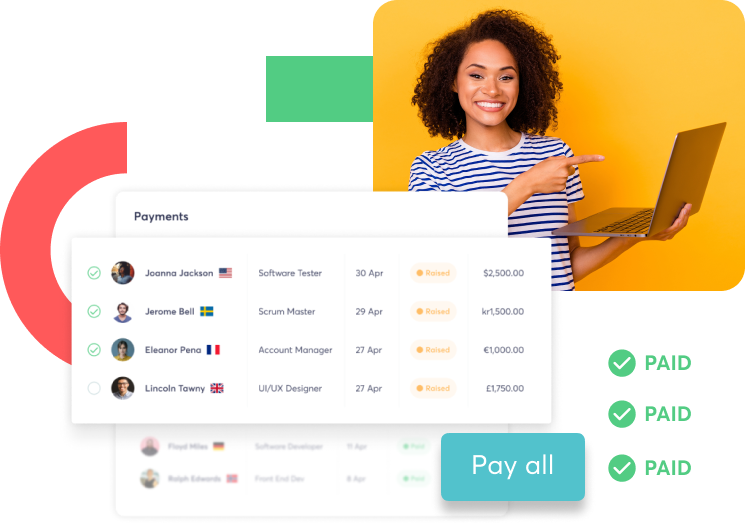 Global Compliance
We're the only global Agent of Record (AOR) service dedicated to businesses that rely heavily on freelancers.


We sign their freelancer contracts instead of you, providing a protective buffer. If anything comes up, we're with you all the way.


We'll never push you into an expensive and unnecessary Employer of Record (EOR). Your talent, your choice.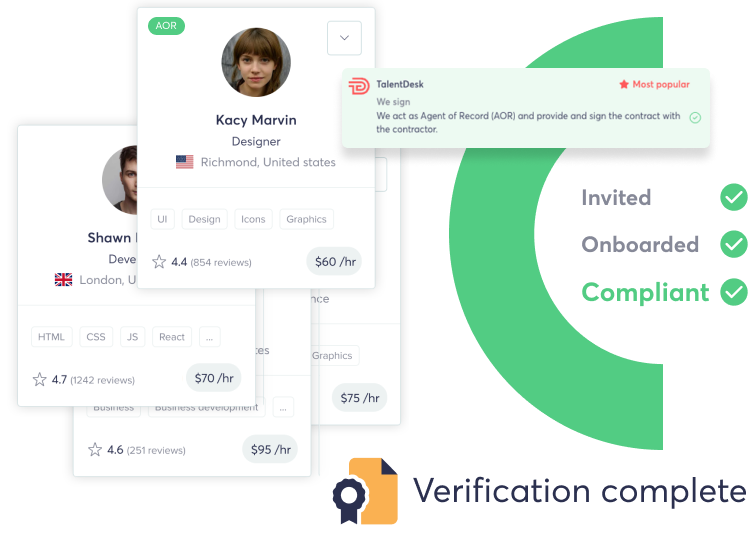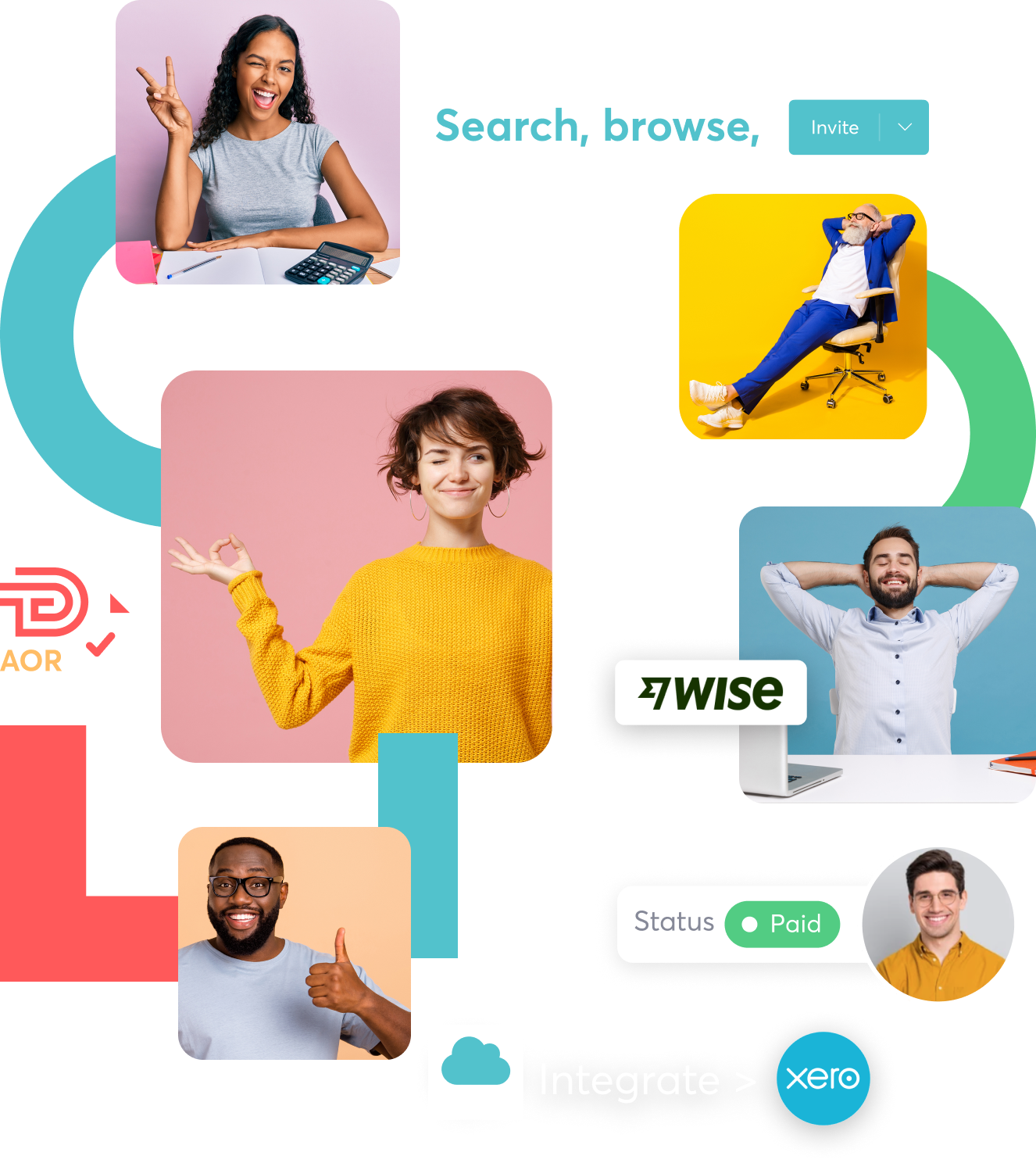 One
integrated, fully-customizable operating system

for all things freelancer.

Ditch the messy spreadsheets and convoluted project management tools for one complete solution. Connect all your independent contractor management and freelancer management processes - from onboarding to budget reporting and everything in between - in one place.

Book a call
Our partners


Real compliance - no fake shields
We execute contracts with your freelancers through our AOR service, offering a safeguard for your business. Should any issues arise, we'll serve as your genuine and reliable shield, making no false commitments.
Fair & transparent pricing
We'll never overcharge you for AOR or force you to convert to a more expensive Employer of Record (EOR) when you don't need to. We'll charge an all-inclusive payment processing fee, rewarding you the more you scale. Our FX rates are transparent, with no hidden fees.
We live and breathe freelancers
Our founding team has been in the freelancer space since 2007. We've built TalentDesk specifically for businesses that rely heavily on freelancers and contractors as an all-in-one solution for everything freelancer management.
Commitment to customer success
We'll never be too big to care. Our credo is "small enough to care, big enough to deliver", and we promise to never become one of those companies that you can't get hold of when you really need them.
Freelancer Management made easy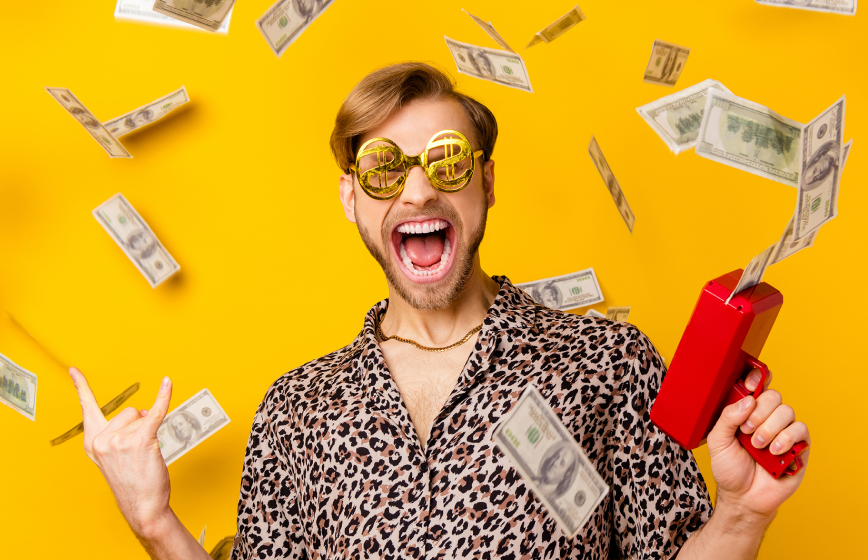 Payments
Enjoy the simplest solution for paying freelancers, anywhere.
You'll never have to deal with numerous invoices again. Receive just one consolidated invoice to pay all of your freelancers cost-effectively, wherever they are located.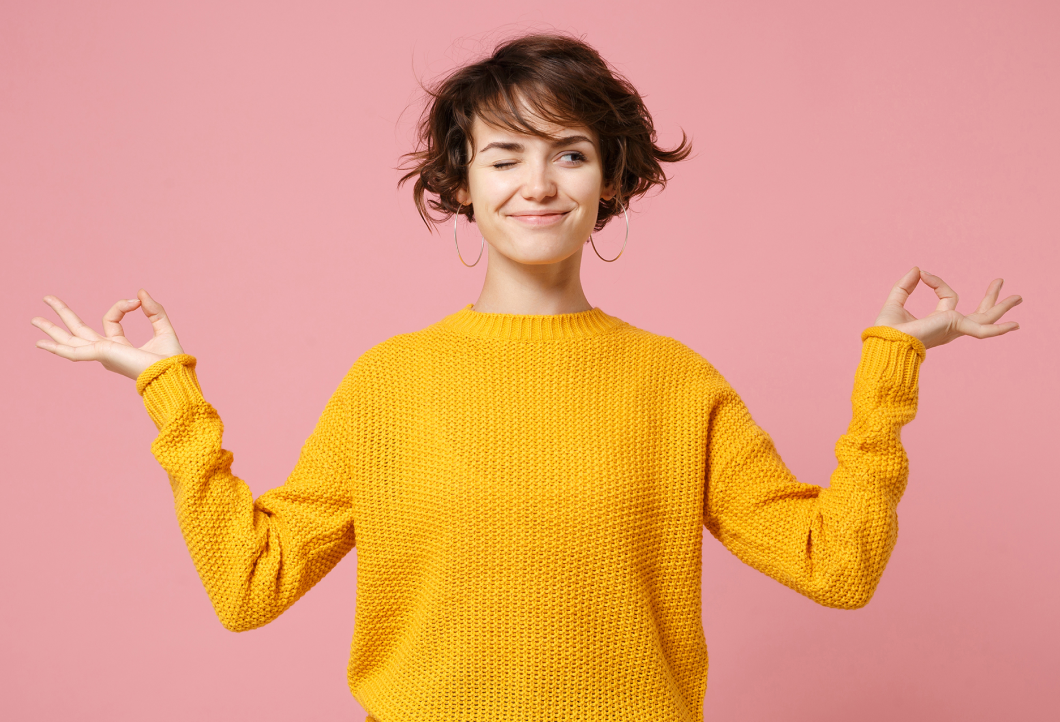 Compliance
Get your global shield of protection.
We're not afraid to put our name on the line to help you mitigate risks. Hire and easily onboard the best global talent, knowing that we've got your back with our Agent of Record (AOR) service.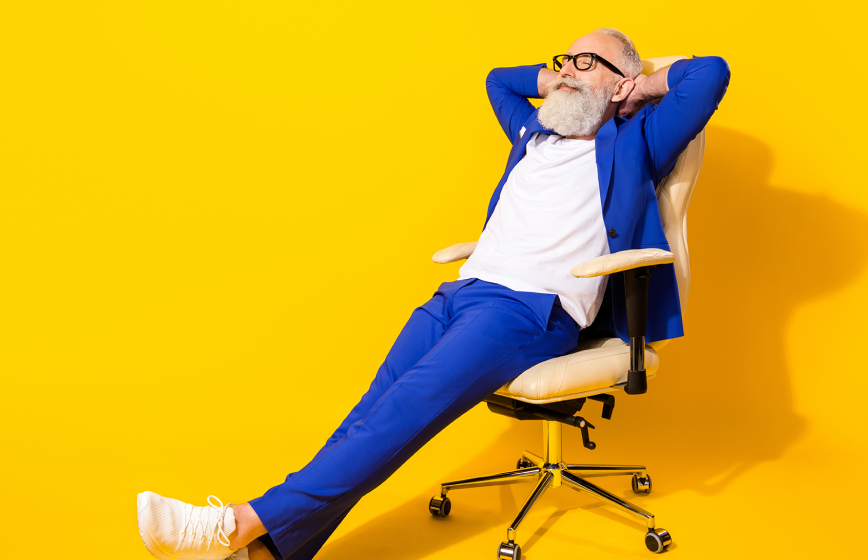 Onboarding
Fully customize the onboarding process of your global talent.
Use custom skills and templates to create a knowledge base tailored to your business. Your customized database enables you to find the best available people for a task, instantly.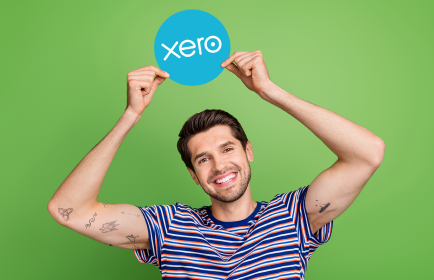 Integrations
Sync with your favorite accounting tools.
Wasting time manually inputting data? Reconcile invoices in real time by allowing TalentDesk to integrate with your existing accounting software.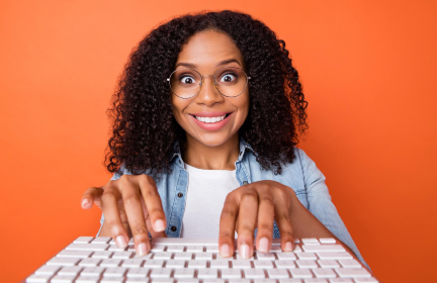 Open API
Leverage our Open API technology.
Don't let disconnected processes lead to a domino effect of problems. Custom fit TalentDesk into your pre-existing processes so you never have to leave your central interface.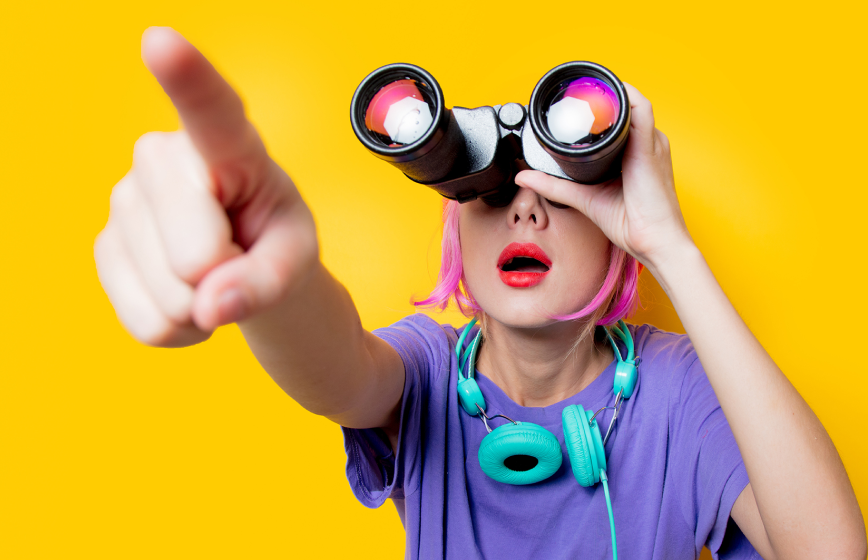 Sourcing
Search and hire the crème de la crème of freelancers, for free.
We've done the hard work to vet and curate the best freelancers! All you need to do is pick your favorites from TalentMarket and add them to your contractor contact book.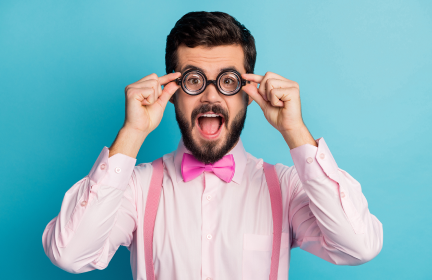 Task management
Track time, tasks and budgets with zero effort.
Create your ideal project and assemble your dream team in minutes. Get a bird's-eye-view of your checklists, deliverables and budgets all in one place.
What our customers say...
"Talentdesk is the perfect solution for company working with remote freelancers Payment and Invoicing"
Our vision
Our vision is a world where freelancers are at the core of every business and efficient
freelancer management
is at the core of every successful story.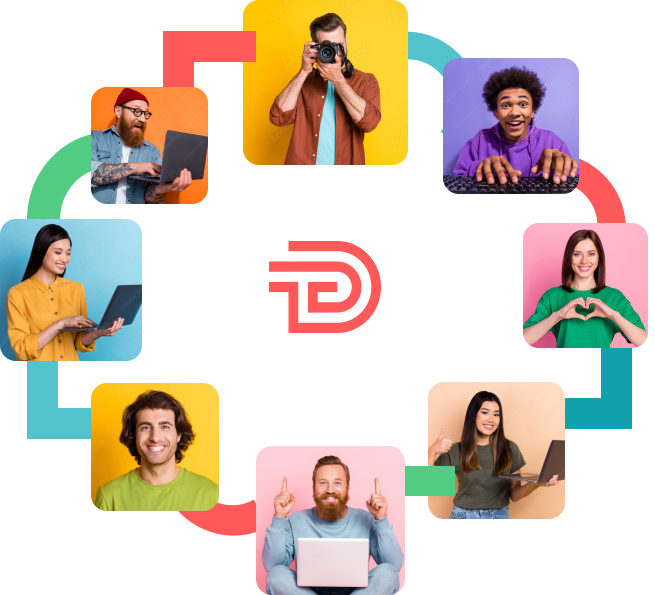 Our founding story
A decade into his first business in the freelancer space - PeoplePerHour.com - TalentDesk.io was the second brainchild of our founder Xenios Thrasyvoulou. While the freelancer marketplace model was still booming, bigger companies that were relying on a substantial freelance workforce were now facing a new, distinct kind of pain: efficiently managing and paying their growing freelancer pool. TalentDesk.io was born to solve this problem.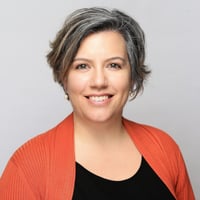 "One definite aspect of TalentDesk is customer support and partnership - really caring about what our pain or challenge is and trying to find a solution together. We value that more than anything."
Simplify freelancer management, amplify your success.
Discover how TalentDesk can save you time and money.
Freelancer vs. Design Agency: Why We Chose to Stay Agile
TalentDesk Uses Wise Business to Pay Contractors Abroad
What is a 1099 Employee? | TalentDesk
Failure to classify your workers correctly can impact finances, employee morale and your business' reputation. Learn all you need about 1099 employees here
Managing freelancers and contractors across the world is a nightmare.

But our clients don't think so.
"A platform that takes away the long hours of managing freelancers so that you can spend the time on doing more strategic tasks"

Ndy Macaulay,
People Operations Specialist

"TalentDesk gave us a knowledge base of all our people and their skills - and people have always been the core of our ideology."

Mauricio Franco,
External Partner Manager

"TalentDesk takes over freelancer payments, no matter what country the freelancers are located in and no matter which currency they're being paid in"

Rafael Suarez,
Financial controller
Why we're here
We've spent over 15 years in the contractor and freelancer management space, working alongside millions of businesses.
That's why we took our learnings and built a freelancer management platform which enables companies to seamlessly assemble, pay and manage their contractors, wherever they may be.
Why us? Because we're just like you. And we're here to help transform your workforce to one that's borderless, flexible and efficient.
What is Contractor Management?
Modern businesses need the ability to scale up or down with expert or specialist skills. Contractors offer on-demand support without the inflexibility of full-time contracts.
However, mismanaging contract workers can put workers at risk and expose the organization to compliance, commercial and legal risk. If you don't have the right system in place you might start missing deadlines and budgets could get out of hand. Worse, KYC documents might not be stored securely and client data could be lost or compromised.
The right contractor management solution mitigates these risks and reduces unnecessary admin and stress.
How does Contractor Management Work?
The first job is to set expectations for both employer and supplier. These obligations should be clearly set out in a legal agreement, reducing the likelihood of future disputes.
At the very least, these terms should set out when and where the work will be done, and how and when payments will be made. The agreement should also set out who is responsible for ensuring compliance around contracts and other legal paperwork. A good solution is to use an Agent of Record (AOR) like TalentDesk.io, to handle all of this on your behalf.
Having all this in place will simplify processes like multi-currency payments and contractor onboarding. It will also help build good, long-lasting working relationships between both parties.
Why should you implement a Contractor management process?
In the past, contractors were managed using paper-based records, then spreadsheets. As the number of contractors on the books rose – and they became distributed across multiple time zones – these spreadsheets became time-consuming to manage and prone to errors.
A good contractor management system lets you automate global payments, helps customize your onboarding processes to save time and allows you to manage deadlines, expenses and budgets at-a-glance.