Our freelancer marketplace brings you only the best, highly curated talent to choose from
Get access to the very best talent for free within our TalentMarket platform. We've done the hard work to vet every independent contractor, so you can simply look through freelancer profiles, read reviews, create shortlists and more. Search specifically what you're looking for, browse popular categories, or look through all of our curated freelancers at no extra cost.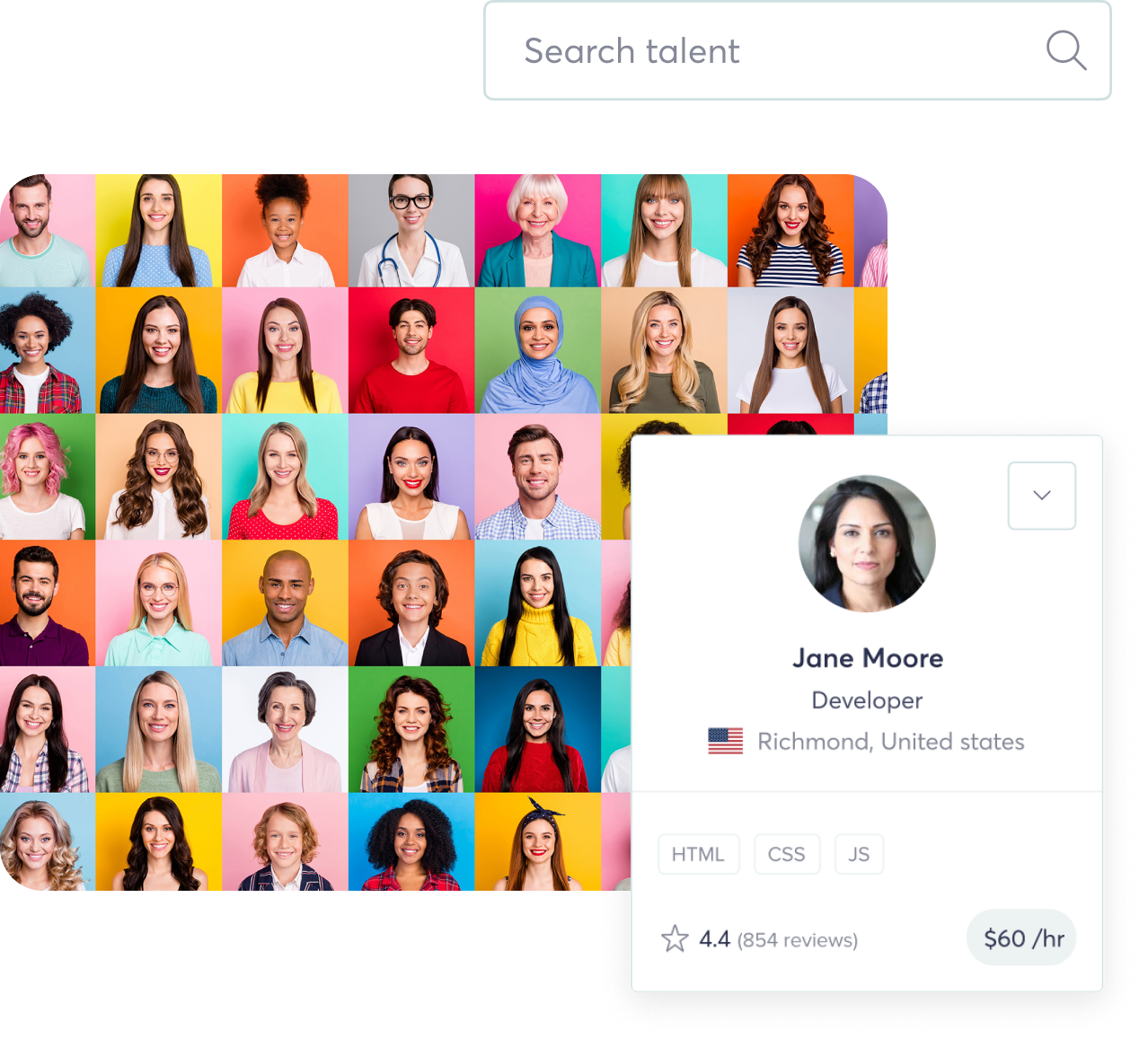 Your very own Contractor Contactbook at your fingertips
Review and save your favorite talent from our curated marketplace. Create a searchable directory of your workforce and find the best available people for a task, instantly. Browse your directory by location, rate, skills and more.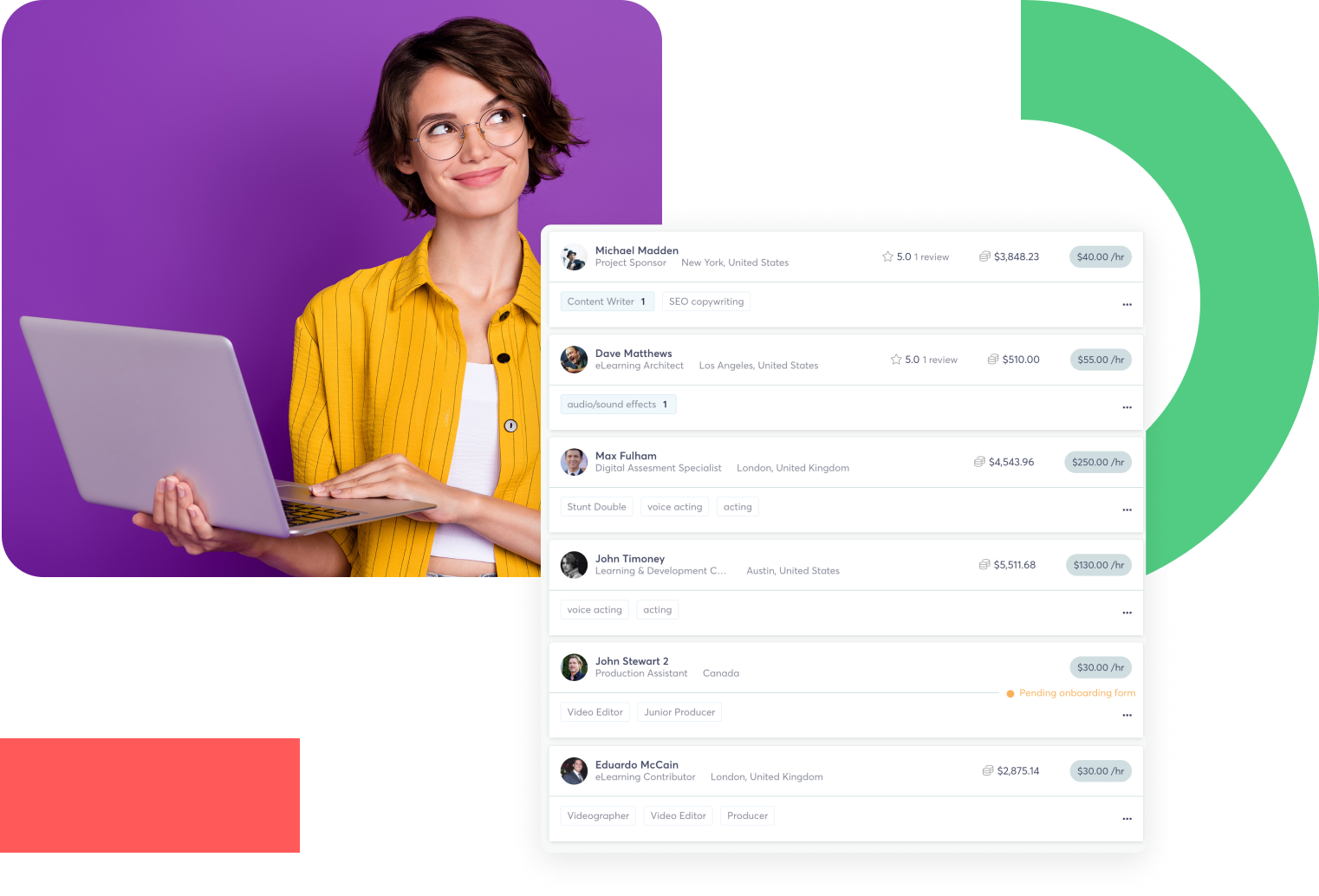 Invite talent to join your team and work on projects seamlessly
Invite and onboard your existing or new talent compliantly with just a few clicks. Customize your onboarding forms and collect the relevant information from your freelancers and contractors from the get-go.
You can also eliminate legal admin and compliance stress by using TalentDesk as your Agent of Record (AOR).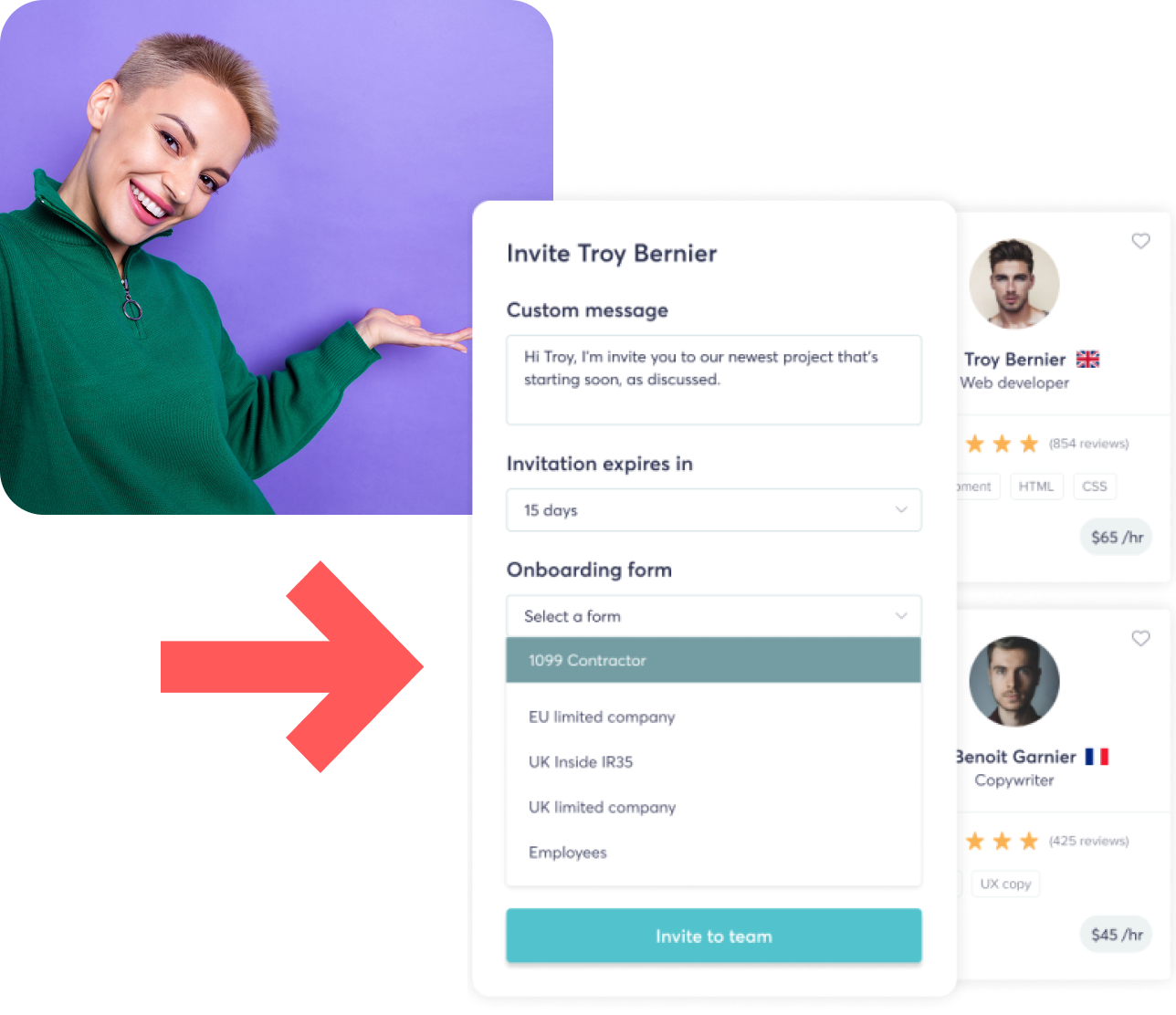 Bring freelancer comms under one roof
Organize your freelancer teams and minimize admin with our task management features for the easy uploading and receiving of deliverables, tracking milestones, sharing briefs and more. You can also type hello, bonjour or hola to your global freelancers, or reach out to brand new freelancers on TalentMarket who you're considering adding to your team.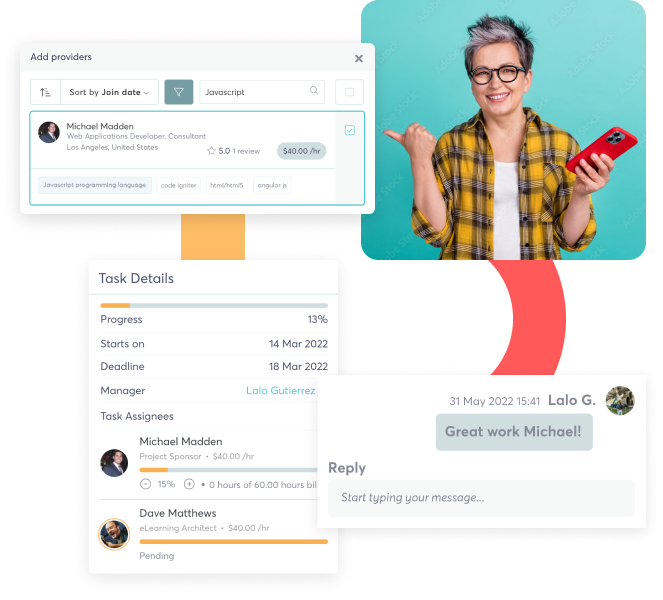 What our customers say...
"Talentdesk is the perfect solution for company working with remote freelancers Payment and Invoicing"
See how our solutions help you lower costs and save time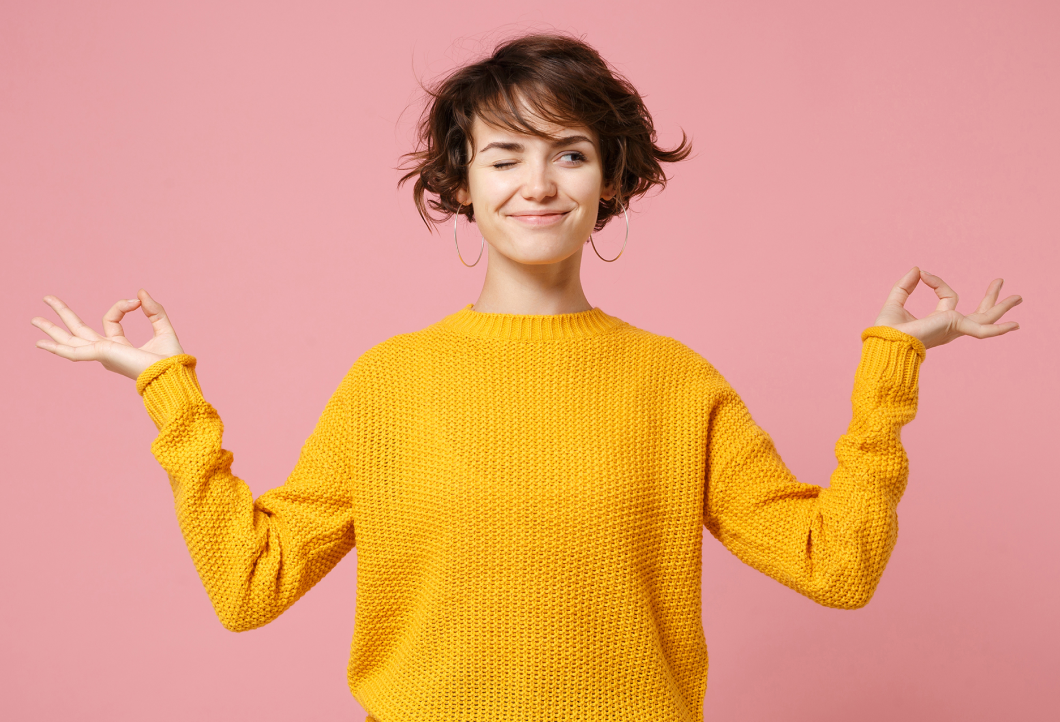 Compliance
Get your global shield of protection.
We're not afraid to put our name on the line to help you mitigate risks. Hire and easily onboard the best global talent, knowing that we've got your back with our Agent of Record (AOR) service.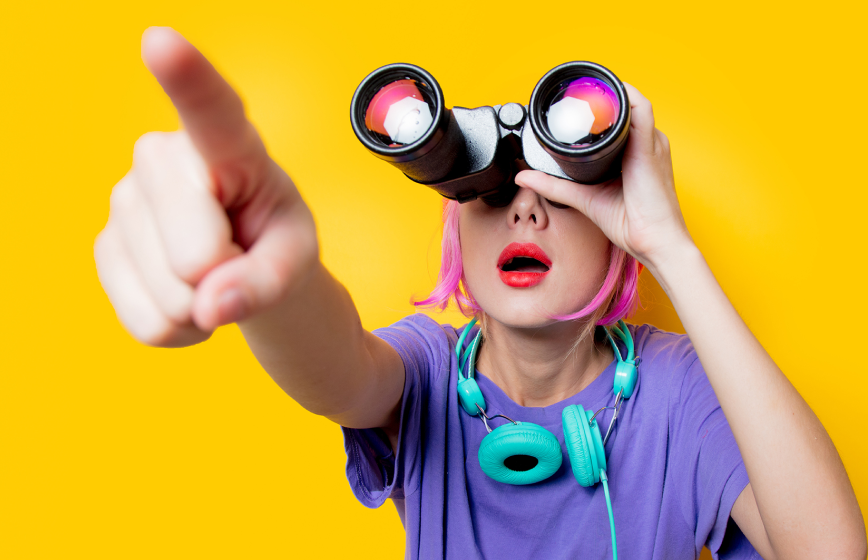 Sourcing
Search and hire the crème de la crème of freelancers, for free.
We've done the hard work to vet and curate the best freelancers! All you need to do is pick your favorites from TalentMarket and add them to your contractor contact book.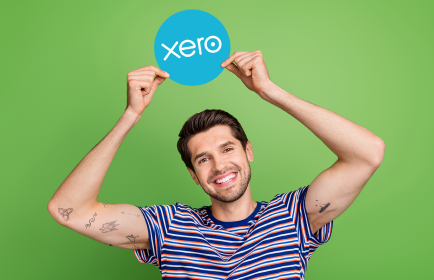 Integrations
Sync with your favorite accounting tools.
Wasting time manually inputting data? Reconcile invoices in real time by allowing TalentDesk to integrate with your existing accounting software.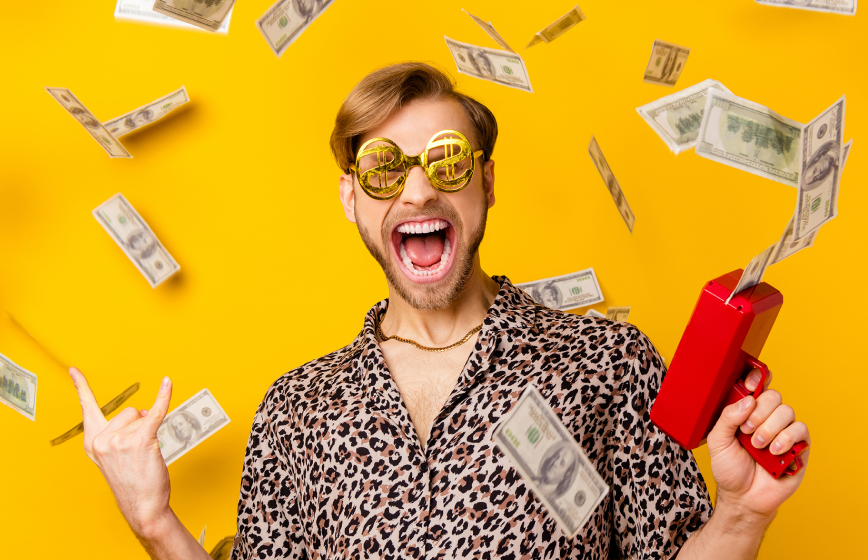 Payments
Enjoy the simplest solution for paying freelancers, anywhere.
You'll never have to deal with numerous invoices again. Receive just one consolidated invoice to pay all of your freelancers cost-effectively, wherever they are located.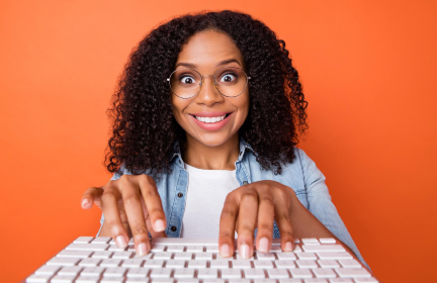 Open API
Leverage our Open API technology.
Don't let disconnected processes lead to a domino effect of problems. Custom fit TalentDesk into your pre-existing processes so you never have to leave your central interface.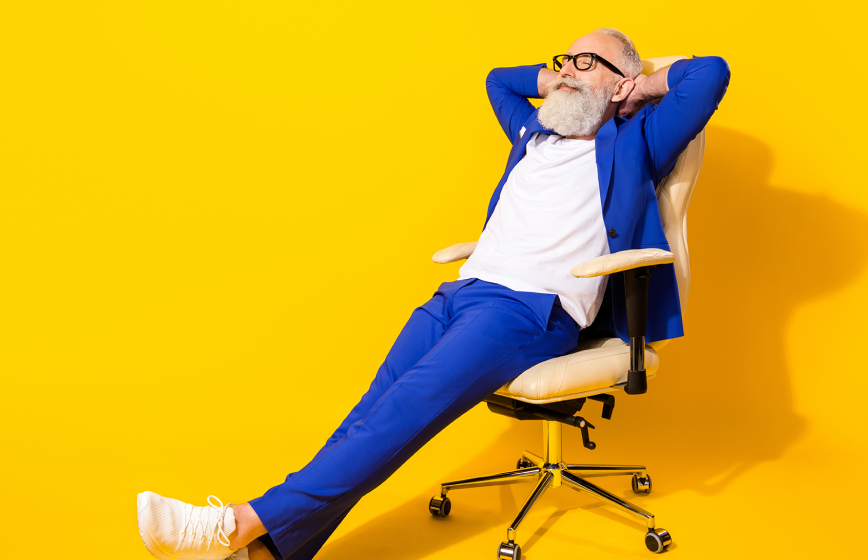 Onboarding
Fully customize the onboarding process of your global talent.
Use custom skills and templates to create a knowledge base tailored to your business. Your customized database enables you to find the best available people for a task, instantly.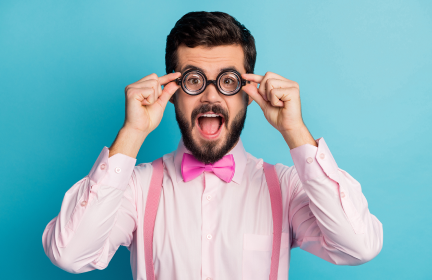 Task management
Track time, tasks and budgets with zero effort.
Create your ideal project and assemble your dream team in minutes. Get a bird's-eye-view of your checklists, deliverables and budgets all in one place.
Simplify your freelancer management, amplify your success
Discover how TalentDesk can save you time and money.
Freelancer vs. Design Agency: Why We Chose to Stay Agile
Why Hire a Freelance Social Media Manager
Managing social media accounts can be a significant drain on time. Read the benefits of hiring a social media manager and how this may be the solution.
How to attract and retain creative talent globally
Frequently asked questions
Can I add full-time employees to TalentDesk.io?
Both Managers and Providers can be full-time employees or contractors. The only difference is we do not pay full-time employees for you.
Will other clients of TalentDesk.io be able to see my freelancers?
No! Your talent pool is yours alone. See our privacy policy for more details.
Do I need to be a TalentDesk user to refer people?
Absolutely not! Our referral program is open to anybody, anywhere.
How do I know if my referral is successful?
Once you submit your referral, your job is done. We'll notify you once we've spoken to the organization you referred to us. Once they sign-up, we'll email you requesting your bank details so that we can send you your referral fee.
What counts as a successful referral?
If you refer a decision-maker from an organization that is not an existing (or former) TalentDesk client and they sign up to our platform on an annual contract, we'll consider it as a successful referral.
What's a decision-maker?
What we mean by "decision-maker" is that we'd like you to refer someone in the organization who can make decisions about implementing software like TalentDesk. Typically we speak to HR Directors, Operation Directors, CEOs / CTOs / CFOs (of start-ups and smaller businesses), Head of People / Head of Talent or Head of Payments.
What happens if my referral scales after joining?
Unfortunately we can only compensate you based on the number of seats (managers only) that the business initially signs up with.
When and how will I get paid?
Once your referred client signs up to our platform and pays their first license fee invoice (monthly or annual), we'll send the referral fee directly to your bank account, providing you are in a country that we can pay into. We process payments via Payoneer, Paypal and Wise to more than 200 countries across 30+ currencies.