Supercharge contractor processes with our Open API
No more manual reconciling or juggling multiple platforms for your contractor management needs. Sync your systems with TalentDesk for a more efficient workflow and better visibility across external and internal teams.
Simplify contractor project management from one efficient platform
Manage freelancer projects and tasks within your own application, or import the information from your project management systems, including Xero or QuickBooks, into TalentDesk. Sync your systems with TalentDesk's API technology for a more efficient workflow and better visibility across your external workforce teams.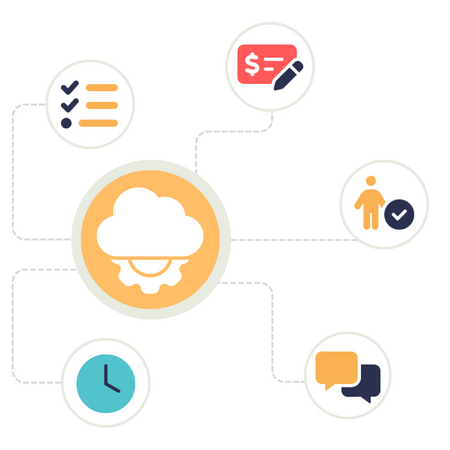 Sync your contractor finances effortlessly for smooth sailing accounting
Save a tonne of time from manually reconciling contractor worksheets and invoices with your accounting systems. Sandbox, Xero, QuickBooks, Microsoft Dynamics Business Central - whatever your system, we can sync invoice data from TalentDesk with it in real-time. No copy-pasting, no mistakes, no time wasted.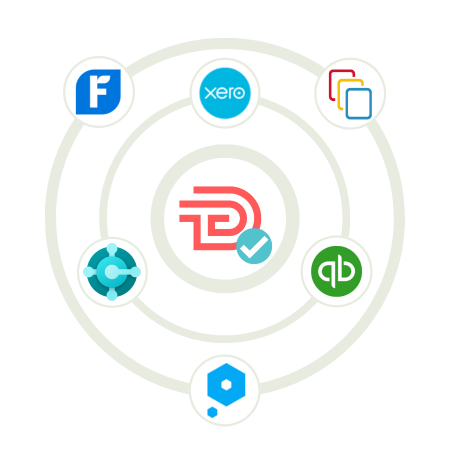 Remove wasted time and costs with slick operations
From automating your onboarding processes all the way to bulk approving worksheets and timesheets (and syncing that invoice data into your accounting systems in real-time), TalentDesk integrations will save you valuable time and money.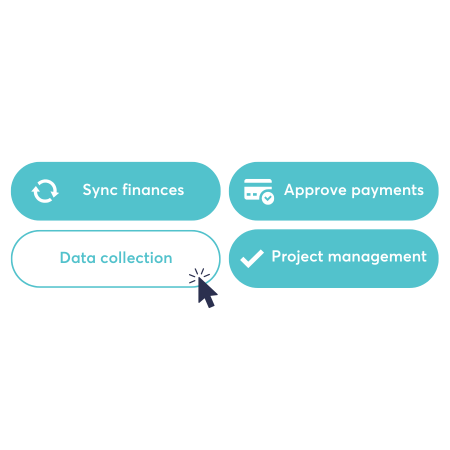 Don't just take our word for it.
Here's why our customers love us.
"One definite aspect of TalentDesk is customer support and partnership - really caring about what our pain or challenge is and trying to find a solution together. We value that more than anything."

Marta Barriga,
Head of Research Operations

"A platform that takes away the long hours of managing freelancers so that you can spend the time on doing more strategic tasks"

Ndy Macaulay,
People Operations Specialist

"TalentDesk gave us a knowledge base of all our people and their skills - and people have always been the core of our ideology."

Mauricio Franco,
External Partner Manager
Frequently asked questions
I use my own project codes, can TalentDesk.io replicate these?
This question has multiple answers! TalentDesk.io allows you to name your projects, so if you'd like to replicate codes from other software we can either try to replicate the process or work towards integrating with the other software.
Does TalentDesk.io integrate with other Project Management software?
Absolutely! Whilst we have our own capabilities we recognise that some of our clients already have too much data in their Project Management systems which they do not want to replicate. TalentDesk.io will work with their clients to fully integrate into their existing tech stack.