Client case study:
Euromonitor

Euromonitor is the world's leading provider of global business intelligence, market analysis and consumer insights. They combine global expertise with local insight from analysts around the world to help their clients anticipate industry, economic and consumer trends to lead disruptive change.
Stats
Freelancers:

1.6K+

Region:

Global

Client since:

2021

Most used feature:

Payment automation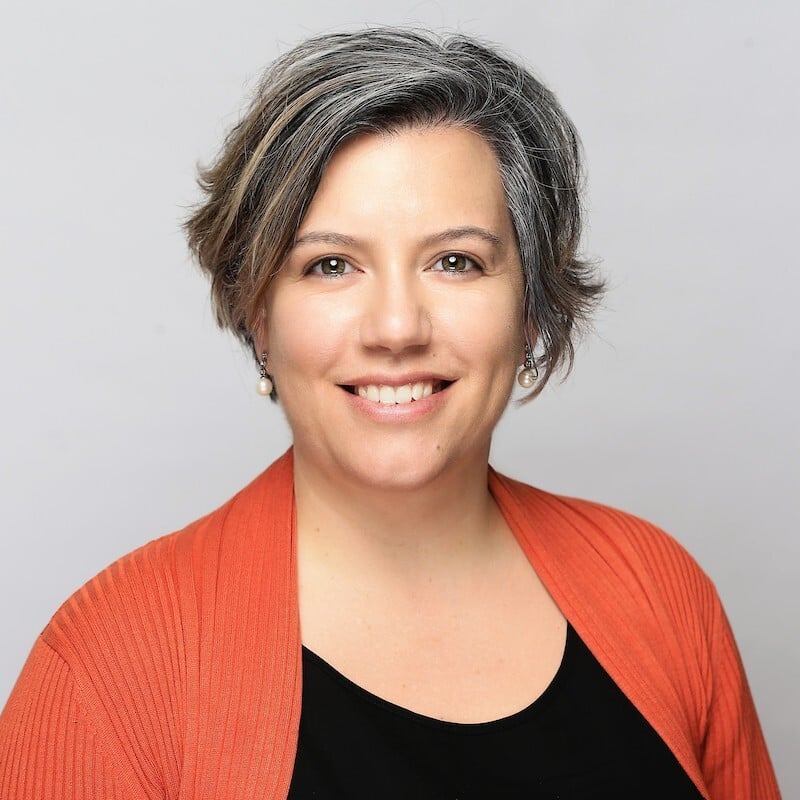 I am the Head of the Research Operations team and I manage the external partners of Euromonitor.
"One definite aspect of TalentDesk is customer support and partnership - really caring about what our pain or challenge is and trying to find a solution together. We value that more than anything."
180+ countries

covered by Euromonitor

1.6K+

freelancers

47%

of time saved
Questions & Answers
In your own words, can you describe the nature of your business for the benefit of our subscribers.

We are a 50-year old Market Research company. We have three main divisions: Passport, VIA, and Consulting.

Passport provides detailed data and analysis on industries and consumers across 1200 cities in 210 countries. We use advanced analytics and data science to identify and measure the effect of disruption to the economy, industries, costs and prices.

VIA helps our clients navigate a fast-changing digital marketplace. We extract and organise e-commerce data from over 1,500 online retailers in 40 countries providing daily updates on pricing, assortment size and key attributes.

Consulting answers our client's commercial questions with data and insights generated by our research experts, industry knowledge and 1,200 on-the-ground analysts in 100 developed, emerging and frontier markets.

What is your role in the company? Tell us a little about your key responsibilities.

I am the head of the Research Operations team, which is part of the consulting group. My job is to head this team and manage the external partners of our research group. Our team is in charge of 1,600 freelancers in 60+ countries, as well as all our extended workforce.

What specific problems were you looking to solve when you decided to look for a contractor management solution?

Around 5 years ago, the main pain point was that everything was being managed on spreadsheets internally. Our freelancers' information was stored in one Excel sheet that only my team had access to. Our other teams did not know what talent we were working with so we were mainly looking for a place to centralize data.

We also scored the freelancers' performance in a separate spreadsheet, which project managers had access to. We used a third spreadsheet to track payments as well.

In total, we had 4 different files to keep track of our external workforce across all teams. We also had our data split into regions which meant that in total, we had to keep track of 16 spreadsheets. Our data was very siloed and messy.

All in all, we wanted to find a solution to centralize data, increase visibility and allow our team members and freelancers to have access to this data.

Another big component was GDPR. We had a lot of information across different systems. It was hard for us to comply with the European framework of data protection. TalentDesk removed that pressure.

How much time is your business saving each month by not having to manually check, process and reconcile each contractor invoice?

We got the green light to work with TalentDesk because of the quantity of payments - effectively because the team did not have the capacity to take on so many payments. Talentdesk allowed us to make payments weekly to our external workforce. The money lands in their accounts quickly. This is something we could not have offered without TalentDesk, which is why we resulted in working with you - to save time and increase efficiency!

Do you now have more visibility on contractor payment costs and budgets by using TalentDesk? Please summarize the extent of how this has changed for you by using our platform.

Because we work in separate departments, it's hard to always get access to all the information. With TalentDesk, we pay a flat fee so it's easy to know how much we're paying to process payments now. So yes, I'd say transparency was a great element that TalentDesk provided us with.

How often would your contractors receive a wrong amount and/or late payment, monthly?

It's difficult to compare directly because we did not have this part of the team in the past but there were definitely some errors. The process was very manual and human error is normal. There can always be mistakes or even missing information. For example, there were mistakes in wire transfers because the amount was inputted manually. It's natural for humans to make mistakes, which is why automation worked better for us.

Would you say your relationship/retention of your freelancers has improved since using TalentDesk? If so, how?

Yes, 100%! Our freelancers are much happier. We couldn't have the relationship we now have with them without TalentDesk. We are paying them weekly and accurately, which makes our relationship with them smooth.

How much admin time would you say you are saving by onboarding freelancers, allocating work and managing tasks via TalentDesk? (monthly)

In my team, we have cut our admin time in half, from the research operations point of view. The onboarding process has become smoother: contract signing, staffing freelancers into projects and evaluating the tasks is now done through one streamlined platform, which definitely helped us save a lot of time.

We've in fact estimated that we are saving 47% of our time on onboarding and work allocation.

What is the main benefit of using TalentDesk for your business?

An improved relationship with our freelancers: in our case, they are a big part of our company and business model so it's really important for us to maintain a healthy relationship with them.
Transparency
Compliance: ensuring everything is signed, stored and managed properly

What is your favorite feature of the product?

What I love the most is the reports because it makes my life easier.

But if I were to put myself in the shoes of a project manager, I'd say it would be the searchable database.

How would you rate our Customer Success team?

The customer support is amazing. You really care about the needs and struggles of the client. You really focus on finding a solution together with the client. Whenever we raise an issue, the tech team immediately jumps in to solve it. There is constant improvement and communication. You are very honest too and live up to what you promise. We value this more than anything.