"A platform that takes away the long hours of managing freelancers so that you can spend the time on doing more strategic tasks"
Reliable payments, reduced admin
We understand that freelancers are the backbone of your business, and we value the importance of ensuring accurate and timely payments for them every month. We believe this process should be hassle-free. Our time tracking tool makes it simple for freelancers to log their hours, generating and approving invoices with ease. Bid farewell to the manual breakdown of freelancer payments. Experience hassle-free payments through reliable automation across 190+ countries and 55+ currencies, all consolidated into a single invoice.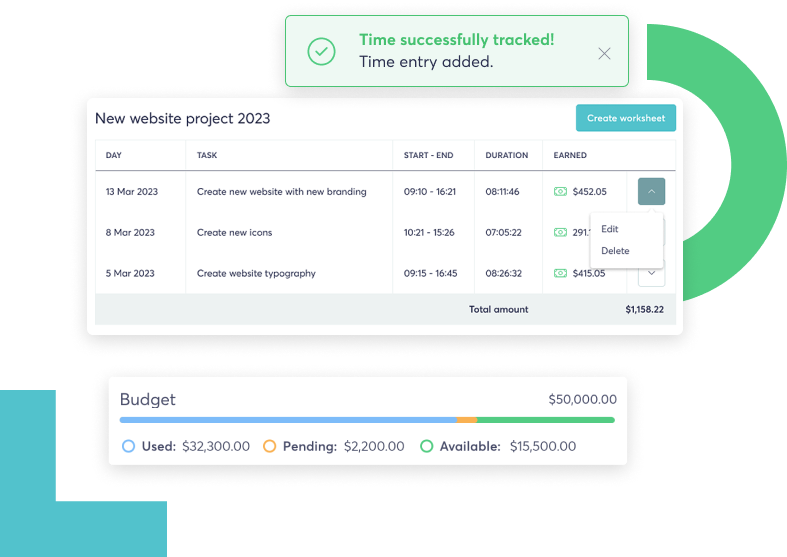 Break down barriers with a global directory and elevated visibility
Your customizable freelancer directory makes it easy to allocate the right tutors and educators to the right projects, instantly. Once you've kicked off your projects, keep track of your checklists, task progress, budgets and deliverables all in one place. Collaborate, communicate easily, and add your team members to follow progress for effortless transparency and workflow visibility.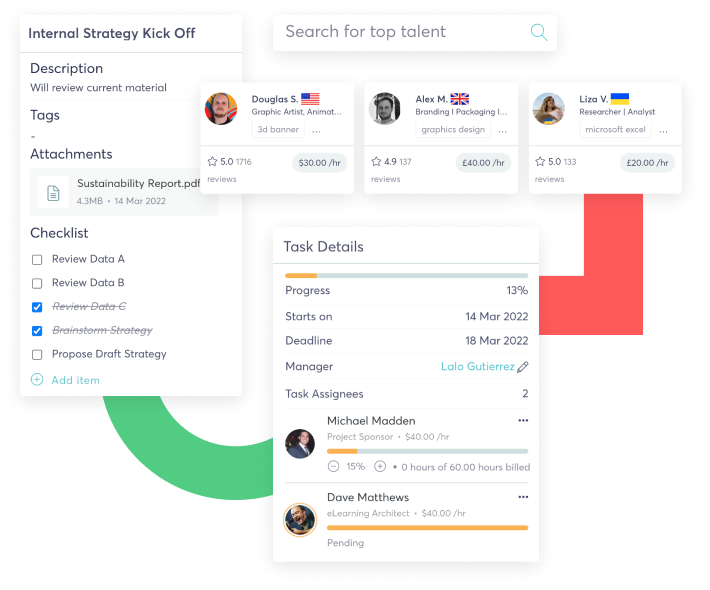 Tie back freelancer costs to allocated work, without the admin
Tired of email ping-pong with accounts? Gain and share instant visibility on contractor expenses and invoices. Access detailed reports on budget spending by project or contractor, as well as Xero accrual reports for advanced budget planning. Say goodbye to manual cost matching and streamline your accounting process with seamless cost attribution through code matching or accounting integrations.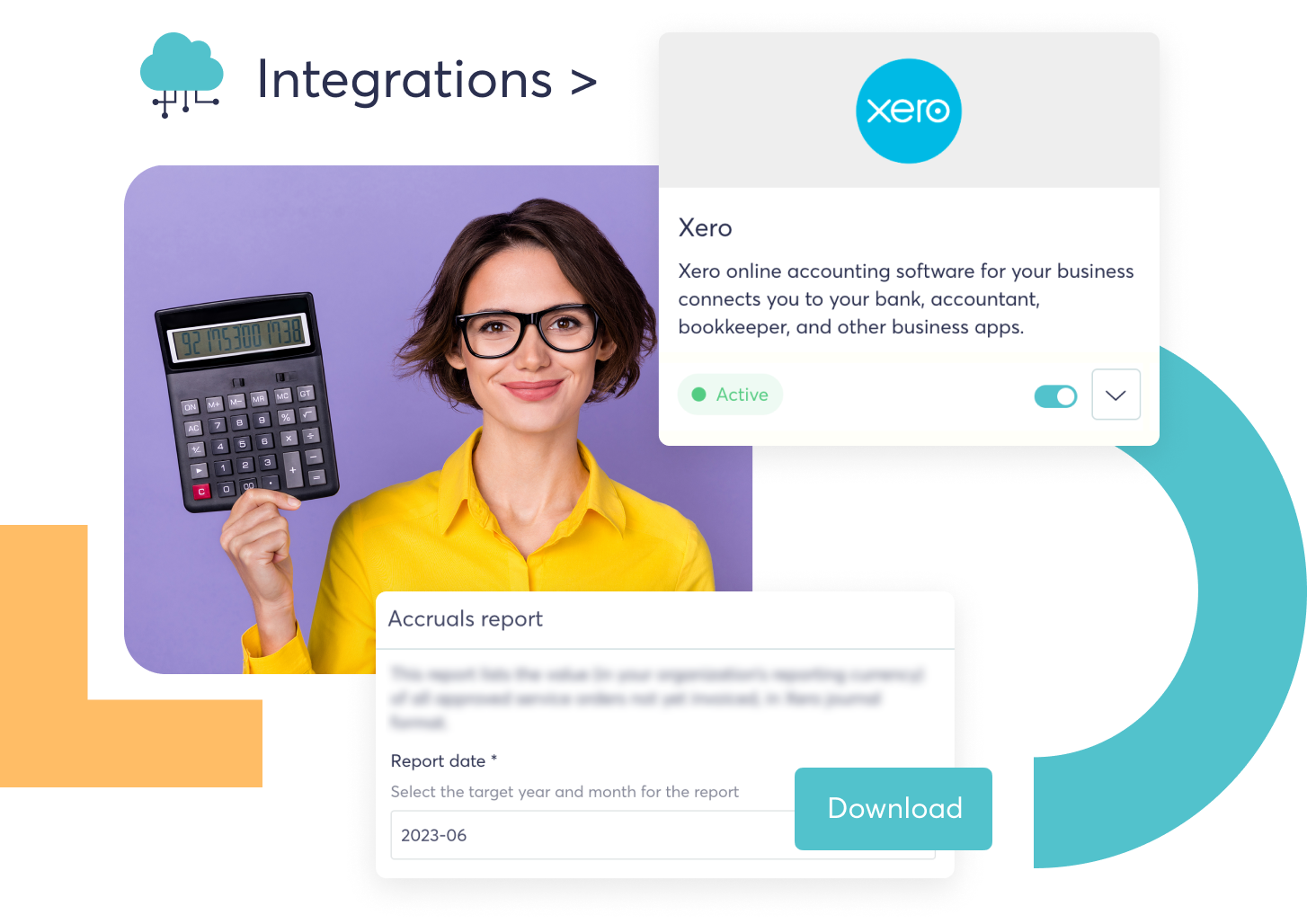 Simplify your freelancer management, amplify your success
Discover how TalentDesk can save you time and money.
PEO vs. EOR
Though similar, PEOs and EORs have key differences. Learn the distinctions and find out which is right for your business.
Freelancing and The Future of Work
Xenios Thrasyvoulou discusses shaking up the employment game, refreshing the tax rulebook, and removing the final hurdles to a super-flexible workforce.
Freelancer vs. Design Agency: Why We Chose to Stay Agile