Simple software for compliant
freelancer onboarding
Hiring and onboarding a flexible workforce has never been easier. Streamline your onboarding process and store all important documents in one location with our specialized freelancer management software. No paperwork, no spreadsheets, no mess. Simplify your hiring process with TalentDesk.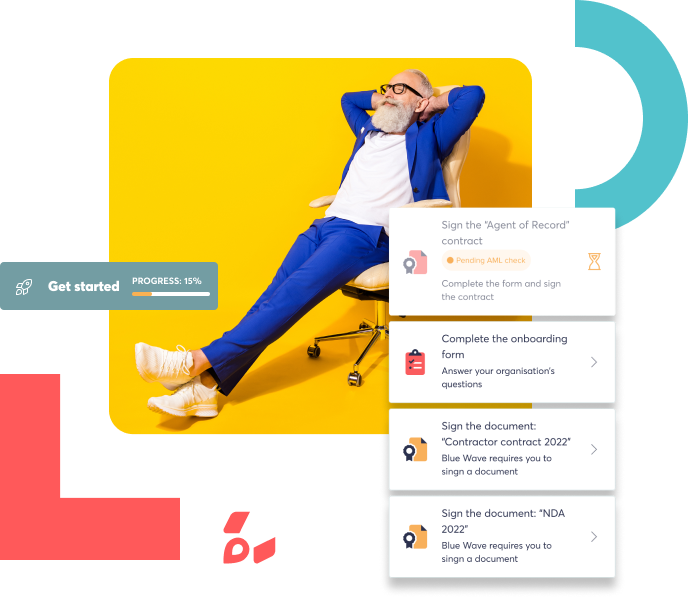 Admin removed, compliance taken care of
Invite and onboard your freelancer team in minutes, without messy spreadsheets and paperwork. Our Agent of Record (AOR) also creates and signs the contracts with your global contractors (so you don't have to). Eliminate admin, mitigate compliance risks and focus on what you need to do to grow your business, stress-free.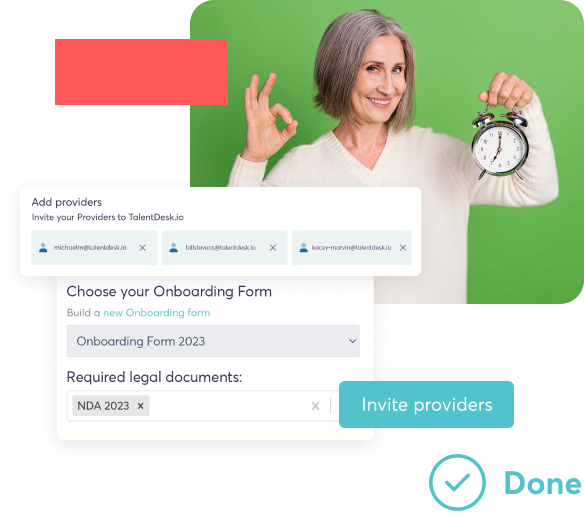 Fully customize your onboarding process
Create custom onboarding templates, requesting the information that you'd like to capture from your contractors right at the beginning and beyond. Create as many custom templates as needed for your teams and start working with your best freelancers compliantly, from the get-go.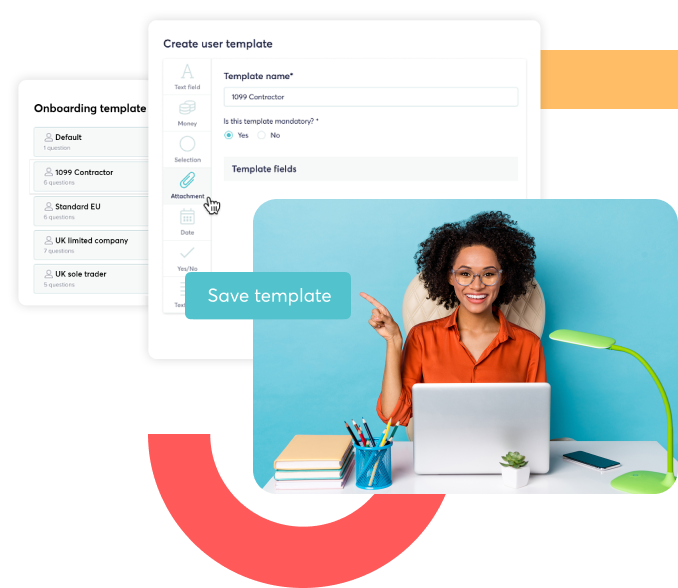 Make managing legal documents seamless (dare we say fun)
Want to make it super simple to collect all necessary onboarding documents? Create and upload all of your required legal documents (contracts, NDAs, IP assignments etc.) during the onboarding process. Easily review and accept your freelancer onboarding forms and signed documents while having them automatically saved, for easy access.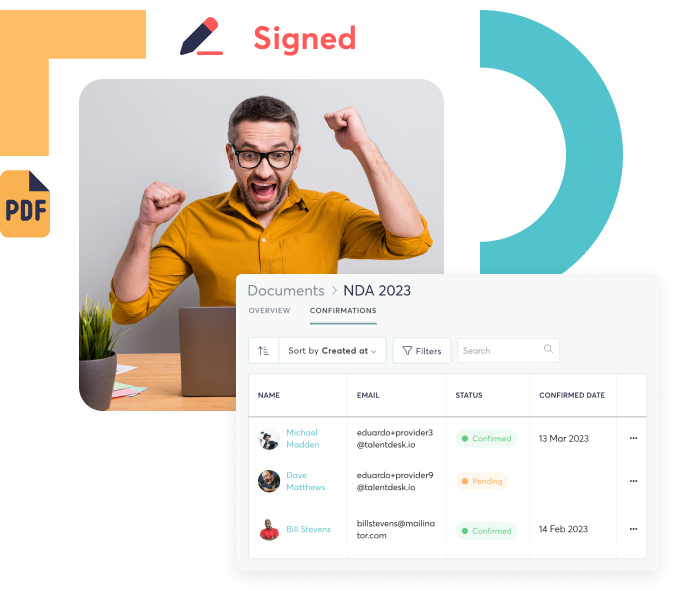 Keep freelancer profiles complete and up-to-date
Ensure your freelancers keep their profiles up-to-date with all the relevant information (like W-9 tax forms, social security numbers etc.) for ongoing compliance. Collect important information at onboarding and use custom fields to gather any extra information or documents later on. Add public reviews in addition to private notes.
Our system makes it easy to spot any important missing information, for at-a-glance freelancer management.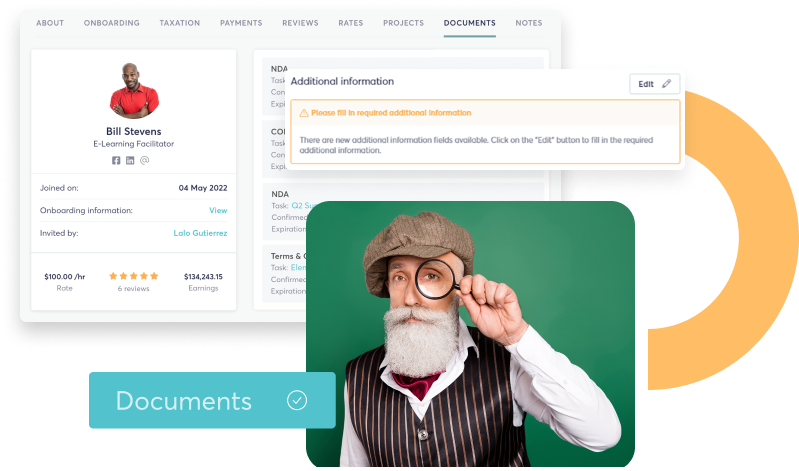 Uncover an instant digital directory of your global talent
Use custom skills and templates to create a specialized knowledge base for your business. Create your searchable database of talent as you want it, and find the best people for a task, instantly. Simply browse your directory by location, rate, skills and more to find the global talent you need.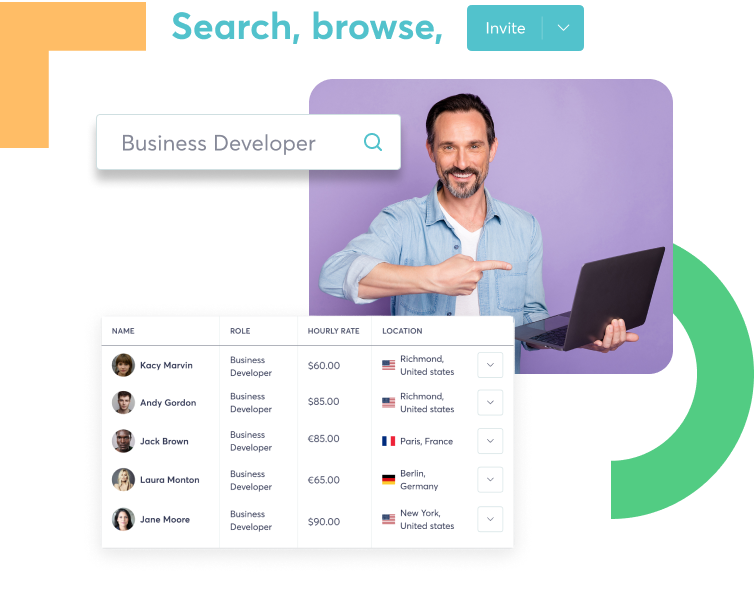 See how our solutions help you lower costs and save time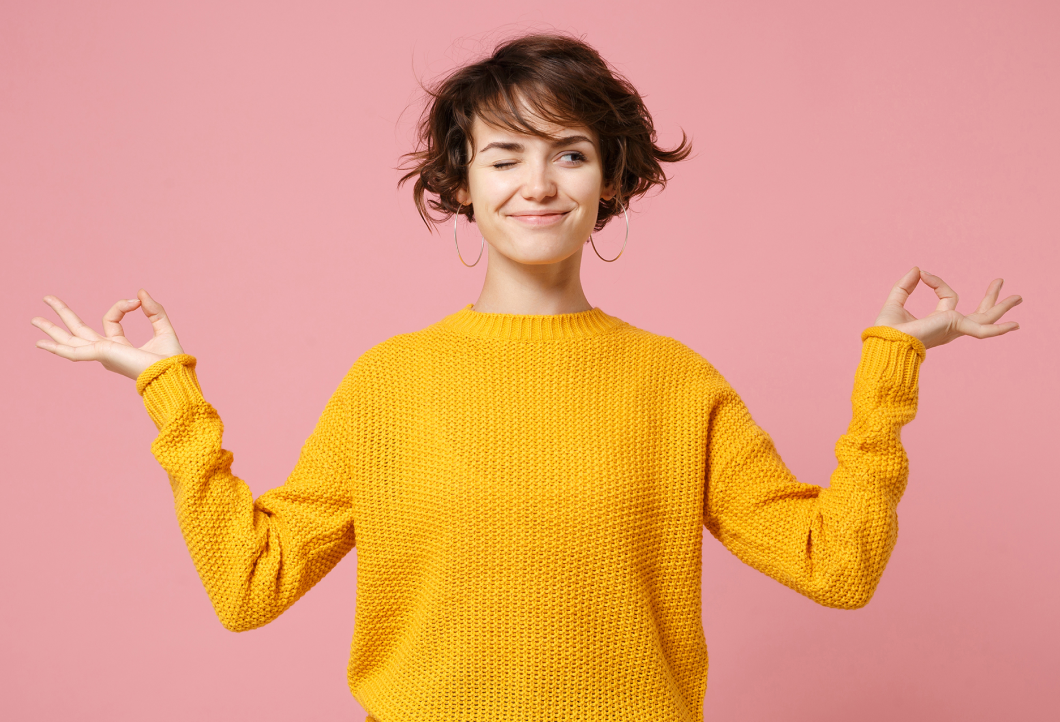 Compliance
Get your global shield of protection.
We're not afraid to put our name on the line to help you mitigate risks. Hire and easily onboard the best global talent, knowing that we've got your back with our Agent of Record (AOR) service.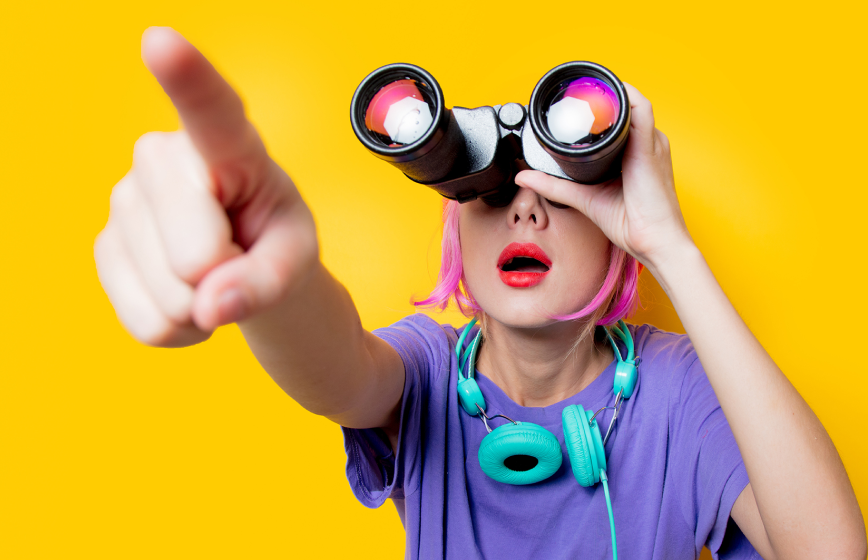 Sourcing
Search and hire the crème de la crème of freelancers, for free.
We've done the hard work to vet and curate the best freelancers! All you need to do is pick your favorites from TalentMarket and add them to your contractor contact book.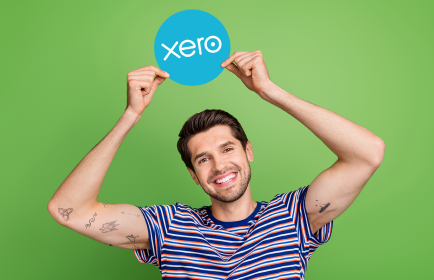 Integrations
Sync with your favorite accounting tools.
Wasting time manually inputting data? Reconcile invoices in real time by allowing TalentDesk to integrate with your existing accounting software.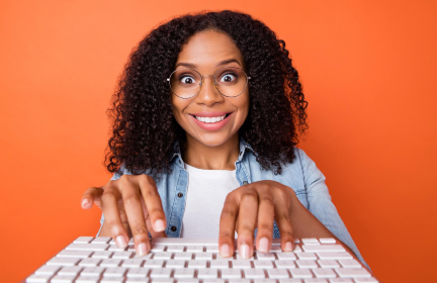 Open API
Leverage our Open API technology.
Don't let disconnected processes lead to a domino effect of problems. Custom fit TalentDesk into your pre-existing processes so you never have to leave your central interface.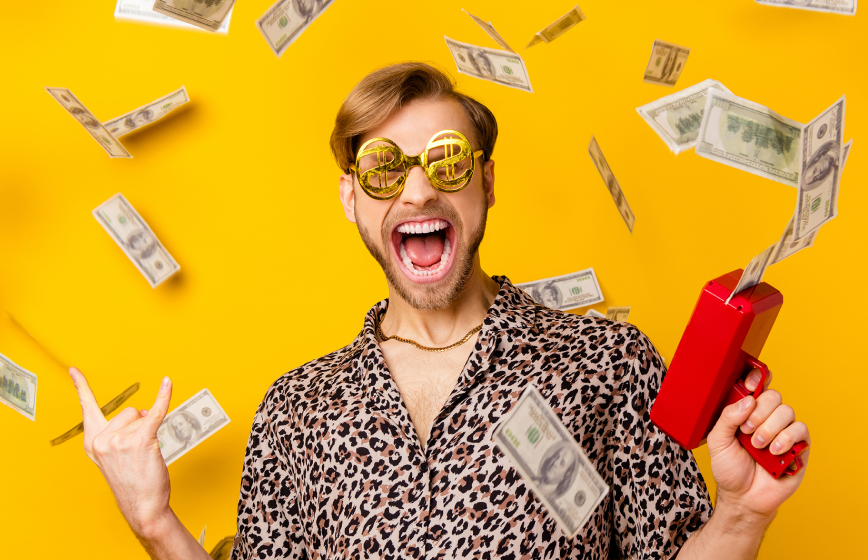 Payments
Enjoy the simplest solution for paying freelancers, anywhere.
You'll never have to deal with numerous invoices again. Receive just one consolidated invoice to pay all of your freelancers cost-effectively, wherever they are located.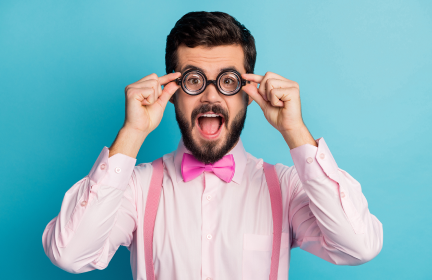 Task management
Track time, tasks and budgets with zero effort.
Create your ideal project and assemble your dream team in minutes. Get a bird's-eye-view of your checklists, deliverables and budgets all in one place.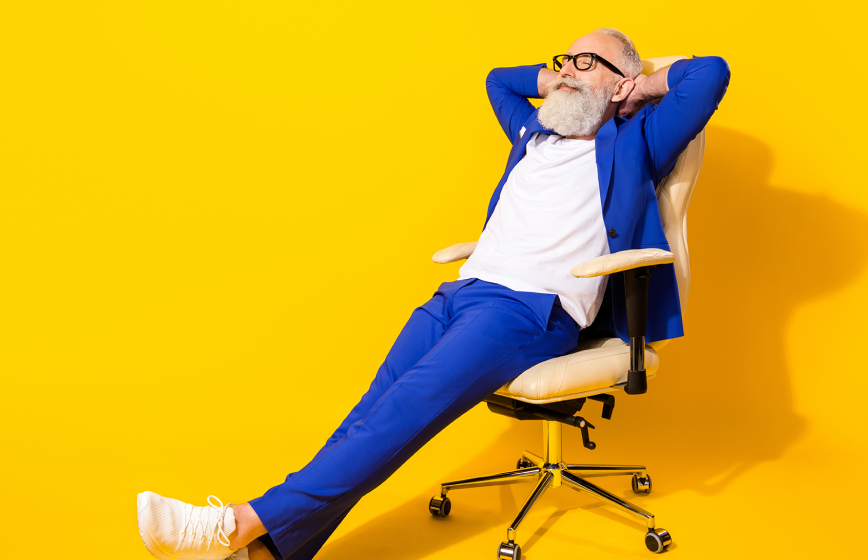 Onboarding
Fully customize the onboarding process of your global talent.
Use custom skills and templates to create a knowledge base tailored to your business. Your customized database enables you to find the best available people for a task, instantly.
Simplify your freelancer management, amplify your success.
Discover how TalentDesk can save you time and money.
From the blog...
Onboarding
Freelancer vs. Design Agency: Why We Chose to Stay Agile
Why Hire a Freelance Social Media Manager
Managing social media accounts can be a significant drain on time. Read the benefits of hiring a social media manager and how this may be the solution.
How to attract and retain creative talent globally
Frequently asked questions
How do I access the onboarding information?
All of the onboarding forms are saved against the freelancer name. Search for them in your 'People' directory to view their onboarding submission at any point.
Can I add links to our Terms and Conditions?
Yes, you can add external links to your onboarding form.
Can I add documents for my freelancers to sign?
Yes - you can upload documents at onboarding that need to be e-signed by your freelancers and contractors, that you can access at any time. You can also use our 'Documents' feature for uploading contracts that need to be confirmed or e-signed at a task level.
How does TalentDesk help with the onboarding process?
No paperwork, no spreadsheets, no mess. With TalentDesk, you can create custom templates, automate collecting important documentation such as W-9s, NDAs, etc., and maintain easy-to-read contractor profiles. We also create and sign the contracts with our Agent of Record (AOR) services.
What is an Agent of Record (AOR)?
An Agent of Record (AOR) creates and signs the contracts with your contractors, so you don't have to deal with tedious legal admin. We'll act as an intermediary between you and your contractors and help you remain compliant from the get-go. Let our AOR service take care of all necessary AML and KYC verifications for extra peace of mind.