"TalentDesk has saved us a lot of time and has helped us to grow. It's very convenient to use and if we still had to do things manually, it would really slow us down."
Discover the flexibility of a searchable, contractor database
We know how complex it can be to navigate the ups and downs of the tech world. With our curated marketplace, TalentMarket, if you urgently need a top-notch javascript specialist or a programmer in a specific country, it's no problem: there's a searchable directory of pre-vetted contractors at your fingertips. Simply look through contractor profiles, read reviews, create shortlists and scale up your workforce effortlessly. Build a flexible, global workforce with ease and stay compliant as you scale, with the right freelancer management system in place.
Keep on top of your team's time and budgets
As your team scales rapidly, are you finding it increasingly difficult to track time and keep control of cost visibility? With our time tracking tool, all your freelancers and contractors need to do is press start and stop to generate timesheets or worksheets. It's never been easier to approve invoices and tie them back to the allocated work. And more importantly, eliminate those never ending email exchanges between you and accounts, by matching freelancer costs to the relevant codes in your accounting software or by using our accounting integrations.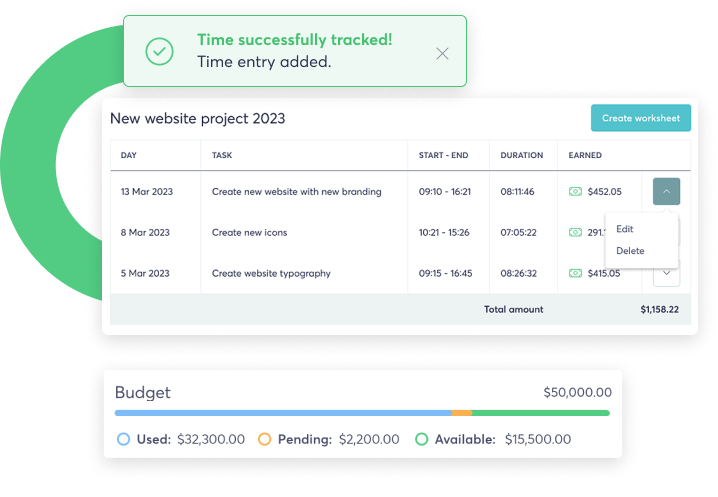 You've never seen freelancer retention rates like this
Is your company expanding globally and rapidly? Can't afford to lose your best talent? Make sure your global team is getting paid on time with automated monthly, bi-weekly or weekly payments to 190+ countries and in 55+ currencies. They'll be ready to work with you again as fast as you've paid them. We're also offering zero fee Wise-to-Wise payments to your contractors, so they won't be disgruntled about those nasty exchange-rate fees when they get paid.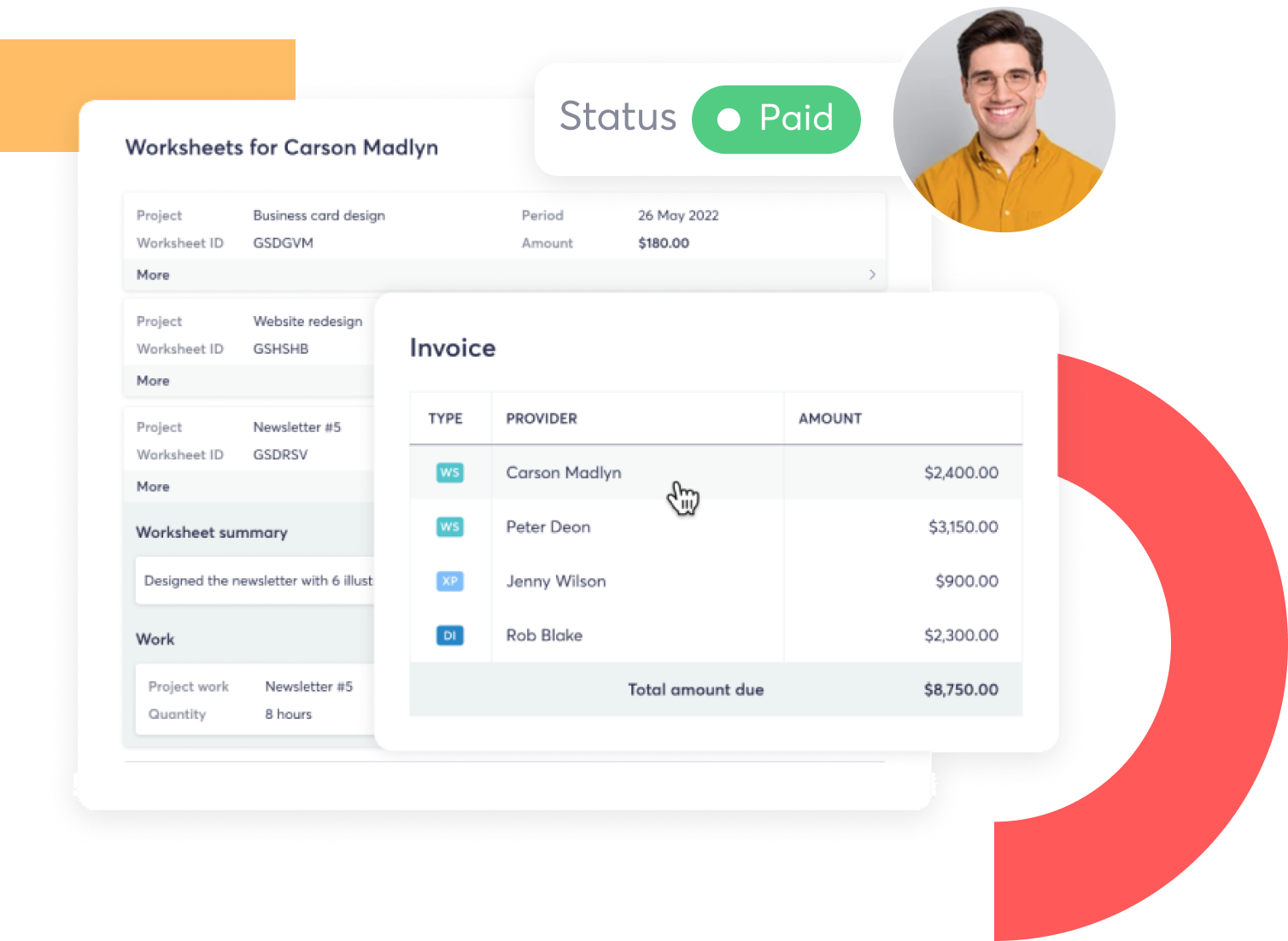 Simplify your freelancer management, amplify your success
Discover how TalentDesk can save you time and money.
PEO vs. EOR
Though similar, PEOs and EORs have key differences. Learn the distinctions and find out which is right for your business.
Freelancing and The Future of Work
Xenios Thrasyvoulou discusses shaking up the employment game, refreshing the tax rulebook, and removing the final hurdles to a super-flexible workforce.
Freelancer vs. Design Agency: Why We Chose to Stay Agile