Client case study:
Legend

Legend is a global online media business. Together, we quietly build star brands that make noise in the most competitive comparison markets in the world: Gaming, Sports Betting, and Personal Finance.
Stats
Freelancers:

200+

Region:

Global

Client since:

2021

Most used feature:

Payment automation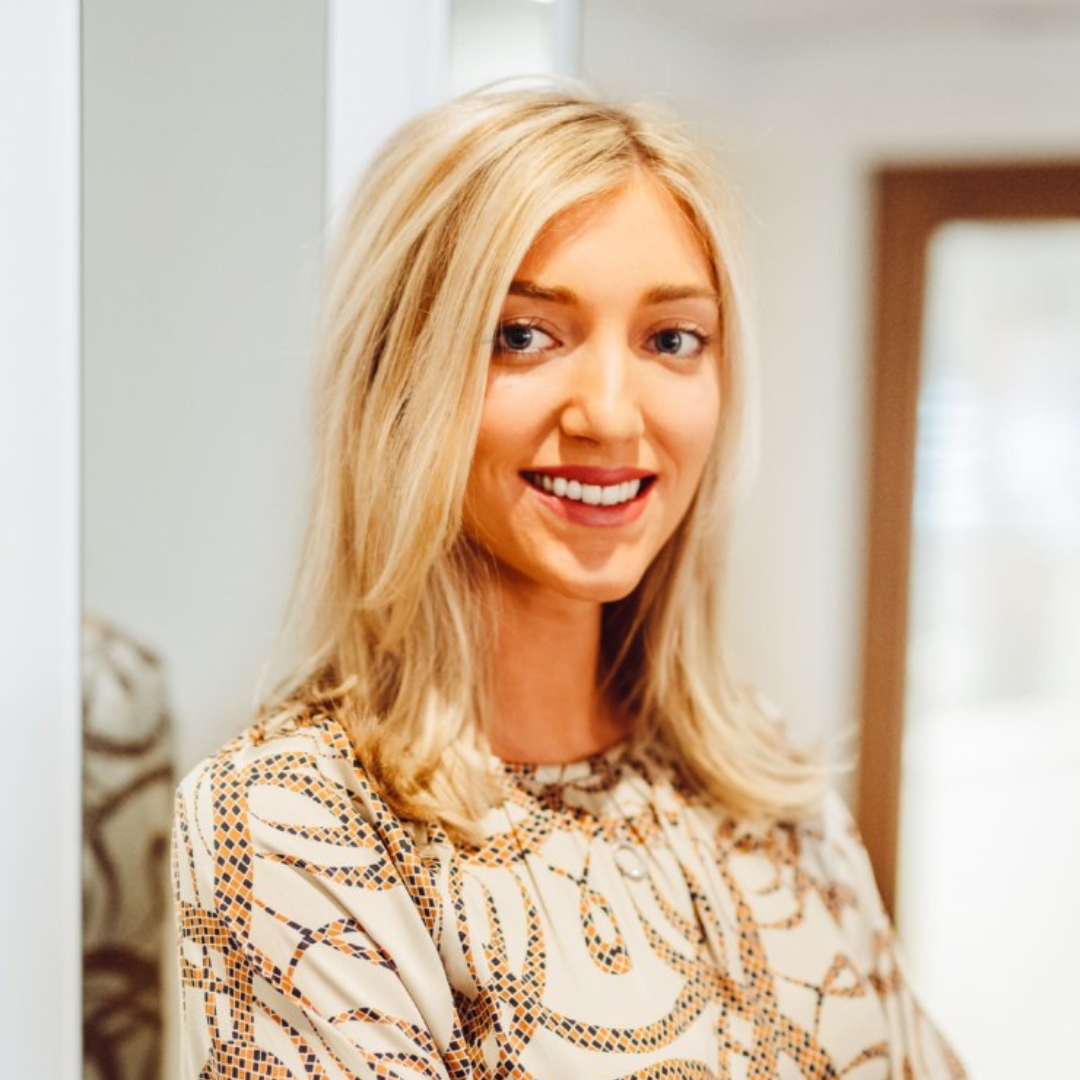 I'm the Sourcing Specialist. I do freelancer's contracts, onboard them to TalentDesk and complete any negotiations needed as well as managing their work and payments.
"Time saving is a massive benefit. We've given the finance team a week of their month back that they were using to just process all the payments."
40 hours

of admin saved per month

200+

freelancers

40%

saved on payment fees
Questions & Answers
In your own words, can you describe the nature of your business?

We are a global online media business with a large portfolio of websites. Our main aim is to help our users make smart choices online by providing good content and reliable, trustworthy sources. So, our sites are similar to comparison sites.

What is your role in the company? Tell us a little about your key responsibilities.

I'm the Sourcing Specialist. My role involves the sourcing, onboarding and management of all the freelancers. Whenever there's a business request, for example, when a designer is needed or any other short term working relationship, I'll go out and try to find them. I'll then do their contracts, onboard them to TalentDesk and complete any negotiations needed as well as managing their work and payments.

How many freelancers do you use, where are they located and what sort of work do they do for your company?

At the moment, we have over 200 freelancers on TalentDesk. There's roughly 40-50 each week in the payment runs that we do. This covers the United Kingdom, United States, Canada, Germany and Spain. They are all over.

Predominantly our freelancers are content writers, so they're producing all the articles for our websites. We also have some designers, data researchers, engineers, SEO specialists - but the bulk of them are content writers or editors.

What specific problems were you looking to solve when you decided to look for a management system for your contractors?

We wanted to reduce the burden on our finance team. We had a very manual process before, having to input hundreds of individual payments at the end of the month which was very time consuming. There's also lots of different bank charges for paying all these people in different locations and we weren't really set up properly to be able to do that.

We also worked with so many freelancers that we wanted a database where we could see them all in one space that was easy to navigate and search through. Quite often we were forgetting about relationships that we had with freelancers which we could have used again, but they weren't in one easy, searchable database so we were forgetting about them.

What would you say was the biggest pain-point or challenge you were facing?

Not having an accessible database as well as difficulty keeping track of the projects and budgets. Not everyone had sight of budgets so sometimes people would spend more than they should have without realizing. Having more visibility of the budget and paying people on time has definitely been a great help. Another big bonus of TalentDesk are the weekly or bi-weekly payment runs which have been a big hit with our freelancers.

What systems or processes were you using to manage, pay and organize your external talent before you switched to a Freelancer Management System?

Before TalentDesk we were using JIRA for project management which worked okay but eventually got messy. We also used various banking platforms for the payments and we used excel spreadsheets to track them which was again… a bit messy.

What is the biggest benefit that you have seen since using TalentDesk.io?

Time saving is a massive one. We've given the finance team a week of their month back that they were using to just process all the payments.

The visibility is good as well. Being able to see the projects very clearly, who's part of them, and the budgets is helpful.

How were you processing payments before?

It was all manual. We were dealing with hundreds and hundreds of invoices each month. I don't think we were using the most sophisticated systems, so quite often when you would make a payment it wasn't necessarily saving those details for next time. We'd have to input the bank details every time and someone would then have to check the details. If specific payment platforms didn't work in specific jurisdictions they would often have to switch to a different system. Now we just pay the weekly invoices, so it's just one payment rather than the hundreds we were doing.

How would you approximately quantify the benefits from our platform?

For some payments we were getting charged $60 in bank charges. If you multiply that by how many payments we were doing, we must be saving roughly 30-40% on the excess charges in comparison to the payment processing fee we pay with TalentDesk. It definitely is a big cost saving for us.

Time wise, I'd say our admin burden is probably cut in half because it's just a click of a button now as opposed to a whole step by step process. I'd estimate that our payments team is saving around 40 hours per month.

Do you use our TalentMarket?

We do have quite a large portfolio on TalentDesk already, however, we do look at TalentMarket as well whenever we might not have the skillset we need onboard already. Having the reviews and different pieces of their work viewable gives us a very good idea if it's worth bringing them into a project straight away.

Is there any other element that saves you time?

The project function. It makes it easy to see everything all in one place, very clearly. It's just very easy to navigate. The feedback from freelancers too is that, once they're used to the system, it's very easy and clear to use. The project functions and task functions that you can filter definitely makes things a lot quicker when you need to find a specific task or worksheet. It's just all in one place.

How would you describe TalentDesk in 3 words?

I would say TalentDesk is efficient, productive and adaptable.

How do you feel about the level of customer support?

There have been features that I've sent over to your team that have been implemented. It's great to know that as we grow and TalentDesk grows we can work together to ensure everything works on both sides of the relationship. TalentDesk is always looking for ways to make things work better for us, which I appreciate.

How do your freelancers feel about using TalentDesk.io?

The feedback overall has been extremely positive. Now that our freelancers have seen the benefits of the system, they haven't looked back especially with the weekly or bi-weekly payment runs. They're getting paid a lot quicker than they were before and they can keep track of their invoices very easily.