Here's why our customers love us
Clients use TalentDesk.io to pay and manage their entire distributed team seamlessly and collaborate with ease. But don't just take our word for it. Read our case studies!
Over 4000 users love Talentdesk.io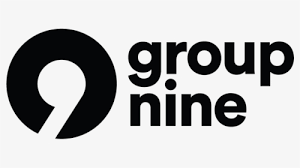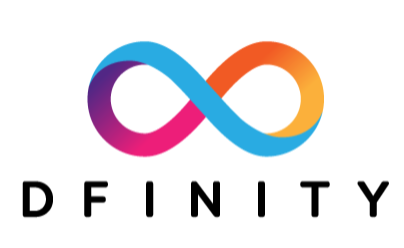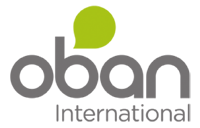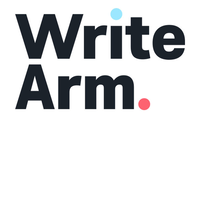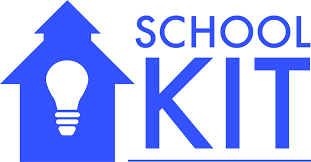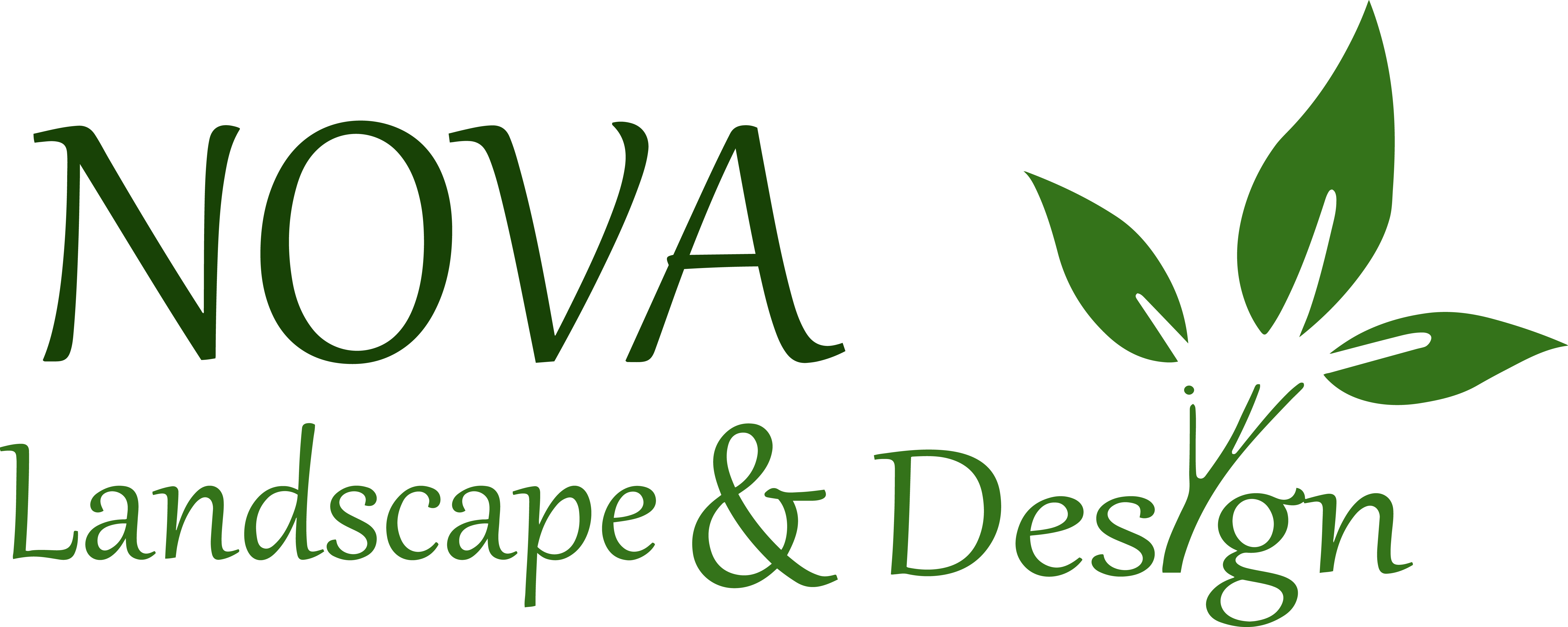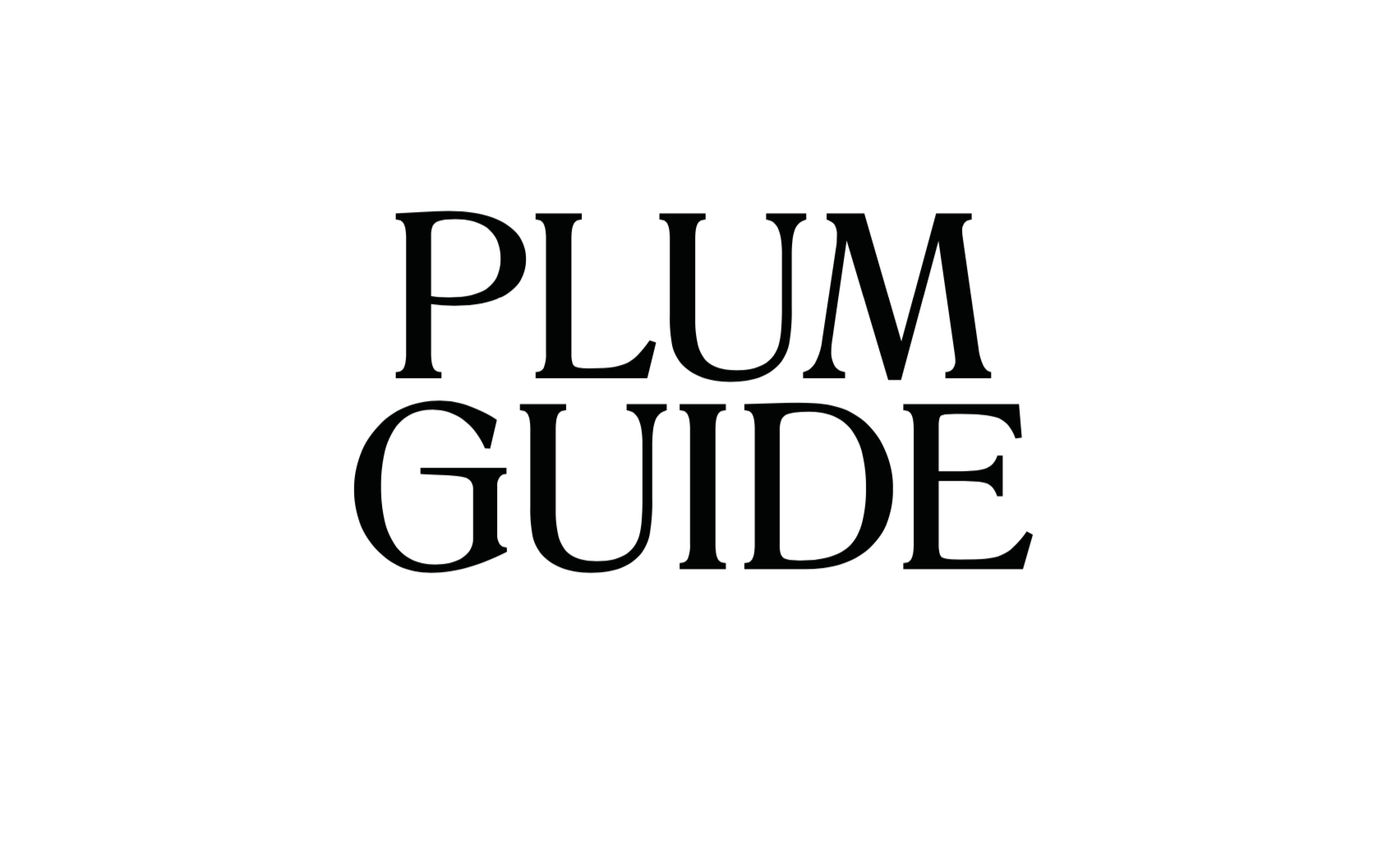 Featured customers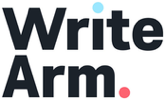 Content & Copywriting Agency highlights flexibility
John Ashton, Founder of Write Arm explains how TalentDesk.io helped streamline 300+ projects per year and resulted in a centralized directory for their freelancers.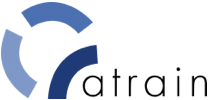 "TalentDesk.io has given us a knowledge base of our people - both internal and external. It shows us what skills we can make use of, and it gives us transparency."
- Mauricio Franco, aTrain GMBH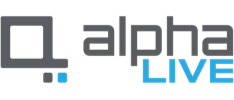 Production Company achieves 3x growth
Luke Austin, Director of Alpha Live describes how TalentDesk.io has solved multiple headaches for their company, helping them achieve 3x growth in new business.

"TalentDesk.io is a great system for agencies looking to scale up their team of remote workers, access a pool of new talent and efficiently manage projects."
- Partnerships Manager, Clickoo

Leading global component provider saves time & money
Our client's international network extends to 33 countries and includes around 50 principal manufacturing facilities. Find out how they achieved 80% less admin time with our platform.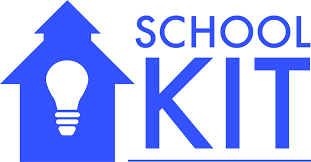 "Without a system like TalentDesk we were always worried that the more we grow, the more we can't support this operationally. Now we have a system to take us through our growth and support us through that."
- Anders Lindgren, Schoolkit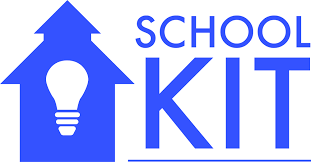 Educators with a mission
We speak to Anders Lindgren, Director of Operations and Innovation, about Schoolkit's egalitarian education mission and how TalentDesk.io has supported them through their growth.

"I love that it is a one stop shop, including database management, project and payments. It serves the needs of many teams in my organisation."
- Xabier I, Oban International

HR Consultancy with people at its core
We chat with External Partner Manager, Mauricio Franco, who details how using TalentDesk.io has transformed the way they remotely manage and align all their distributed teams.

Global Agency Clickoo automates payments and scales up
Partner Manager at Clickoo tells us how their agency ditched the spreadsheets, automated their processes and scaled up their team of remote experts.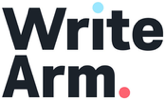 "As we know a lot of businesses are moving to that (freelance) model - it's very much part of the new economy. TalentDesk.io have seen the future and they are providing a solution for the challenges that those businesses are going to have."
- John Ashton, Write Arm
Digital Marketing Agency uses TalentDesk.io for better collaboration
An agency specializing in international growth describes how our software has provided an intelligent database of freelancers who are now able to communicate and work better together.