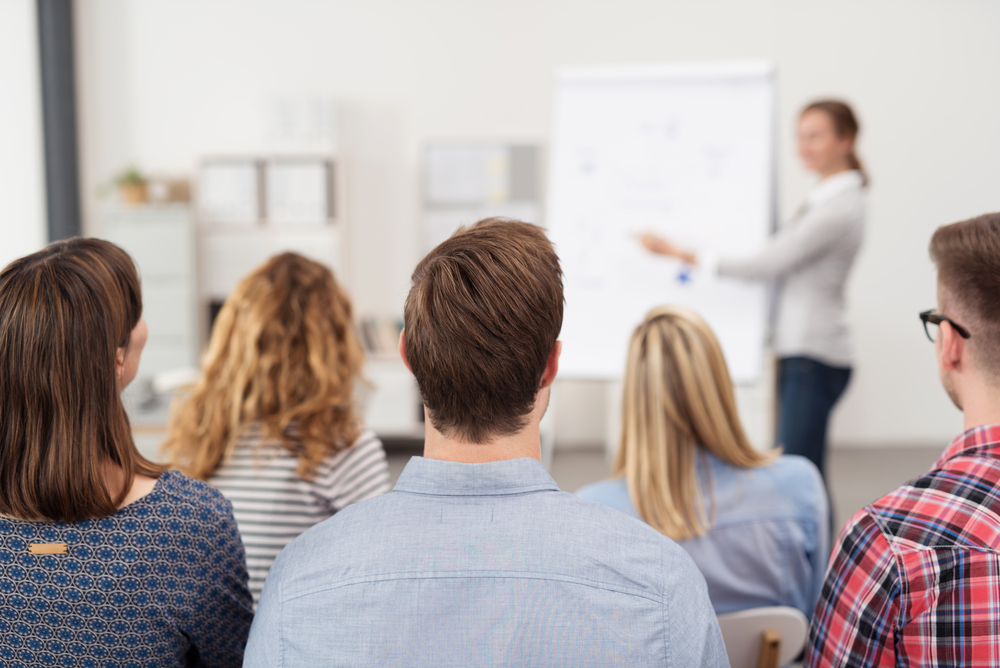 Client case study:
Clickoo

Clickoo is an agency that helps brands grow and expand to new, international markets using well-crafted paid media strategies. The organisation works with freelancers and paid media experts based in the UK and across Europe in order to create highly localised, multilingual campaigns for clients.
Stats
Freelancers:

20+

Region:

Global

Client since:

2020

Most used feature:

Payment automation
The problem
Before shifting to TalentDesk.io, Clickoo was using spreadsheets to manage all their projects and keep track of how much time different freelancers were spending on each. Having to update all these details manually meant that they frequently had to deal with inconsistencies. When the time came for Clickoo to scale up their operations, they rightly estimated that this manual system would soon become a bottleneck.

Scaling up also meant that the agency would need to add more skilled freelancers, linguists and marketing experts to their database. Clickoo needed a new way to not only find the right people with the appropriate skillsets, but also to manage them once they were on board. Their accounts team was already spending a lot of time processing individual invoices — and this would only be compounded with more freelancers joining in.
Key results
Improved Productivity:

through streamlined and more transparent project management

Payment Efficiencies:

thanks to a single invoice instead of multiple payments

Easier Talent Sourcing:

with our 'Discover Talent' section, matching people to projects faster
The solution
The first advantage that Clickoo noticed after implementing the TalentDesk.io software was how much faster the payment process became. Instead of having to process many individual invoices, the accounts department now has to make just one or two payments a month.

Project management and time tracking has become more transparent too — managers are now able to have an immediate overview of who is working on which project, and how much time they are devoting to it. The group function has enabled them to categorise freelancers in a more organised way, making it easier to find the right person for every new task.

Our 'Discover Talent' feature offers yet another important advantage. Through this service, Clickoo has been able to find new paid media specialists and more language speakers. This has enabled them to offer a wider set of solutions to their clients. These efficiencies have ensured that Clickoo is well positioned for the growth they are aiming for.
200+

payments approved

30+

freelancers on the platform