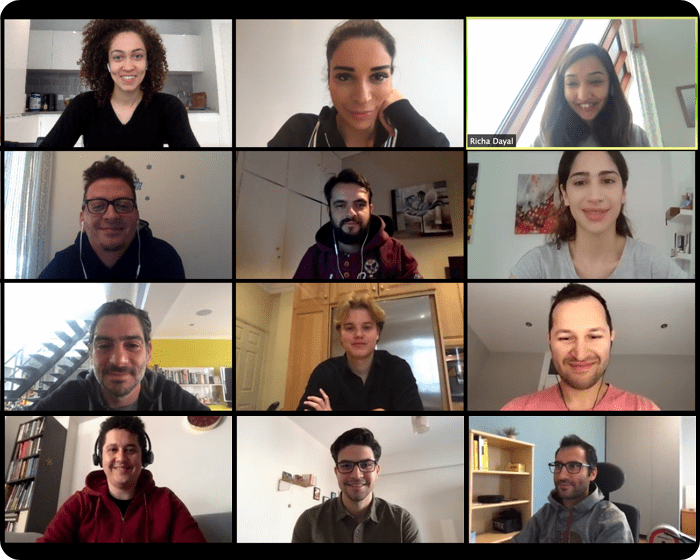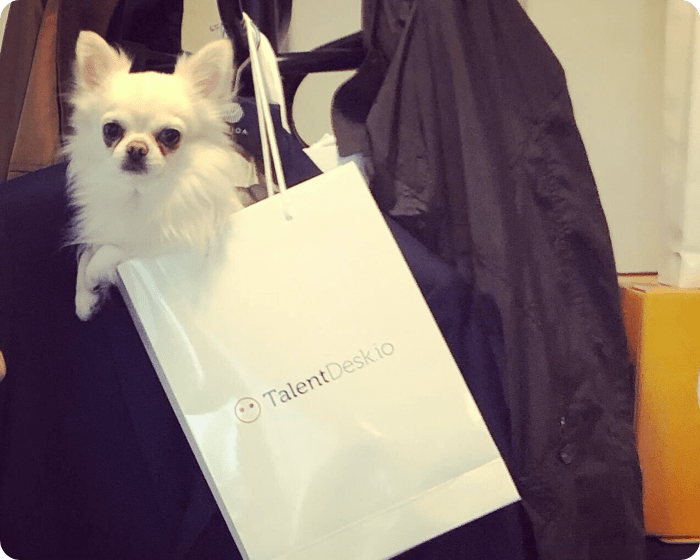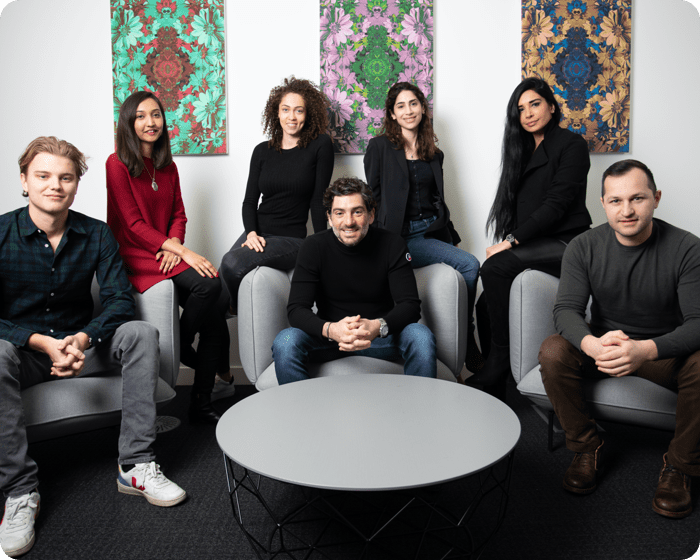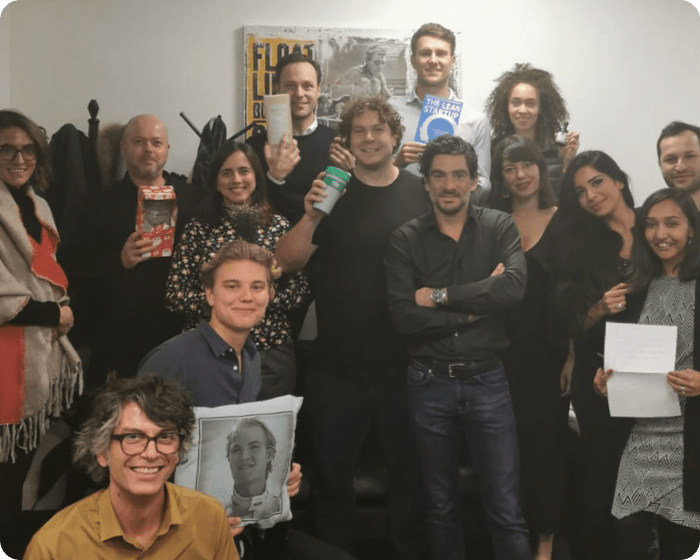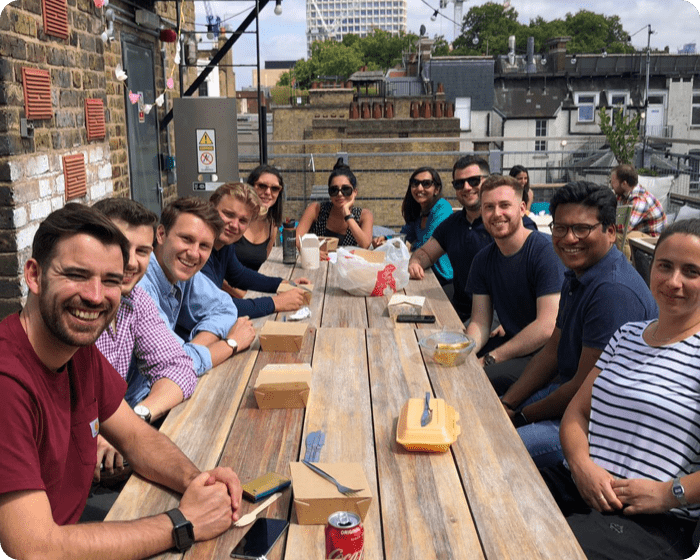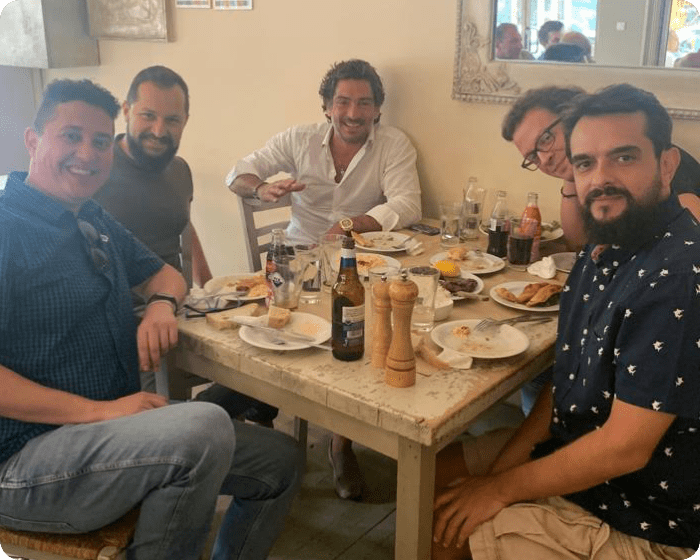 1,003,622businesses
2,909,437freelancers
£137,354,376earned by freelancers
Get to know us
The world of work is changing, at a higher speed than most businesses can adapt to. We're here to change that. Our purpose is what drives us, our mission is what inspires us and our vision ultimately defines us.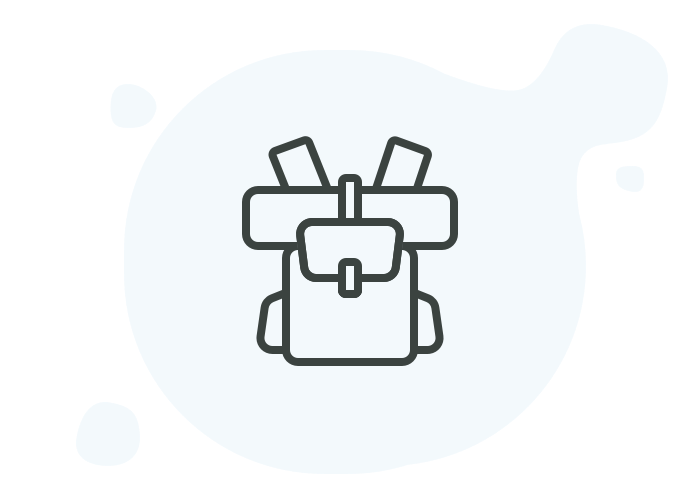 Our purpose
To build something profound, innovative and disruptive, something that transcends above our company goals, profit or mission. Something that changes peoples' lives for the better. Something that outlives and outlasts us, whose purpose is much grander than our own.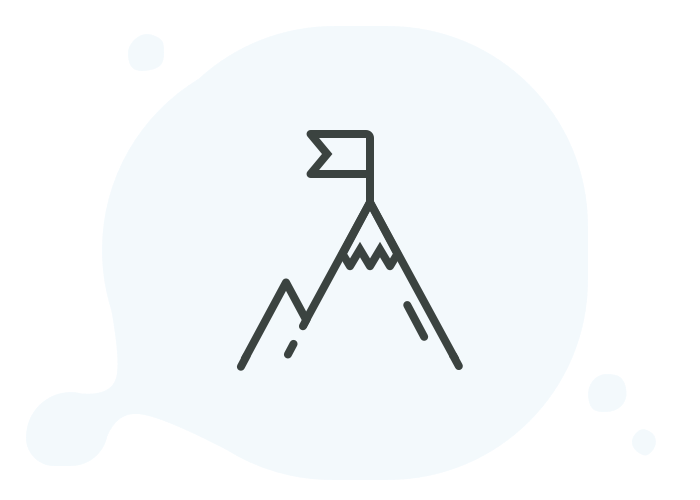 Our mission
To enable businesses to rethink how they work, transforming their workforce to be distributed, remote and flexible.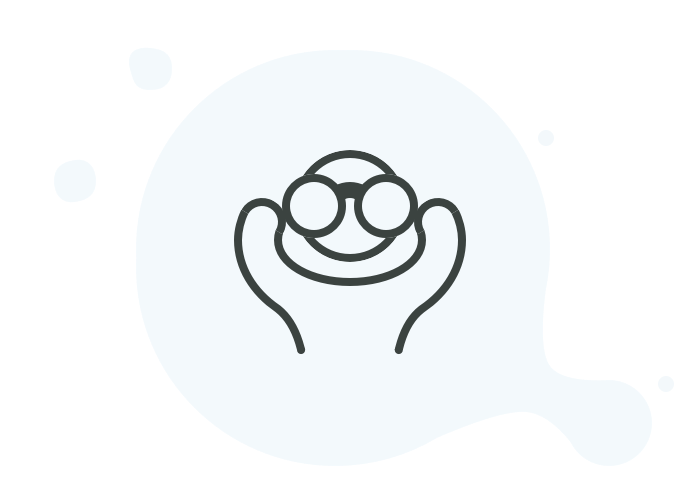 Our vision
A world where distributed, remote and flexible working is the norm for all businesses around the world, where the distinctions and boundaries between contract, full time or part time employment break down and merge into one: a truly unified, fully distributed workforce.
Our founder Xenios starts a one pager website (at the time called PAperHour.com) manually connecting freelance PAs with small businesses.
He becomes a micro-broker making about £10 per matched project, and completing about 3 a day, to make a full £30 earning per day. His parents were not impressed!
2007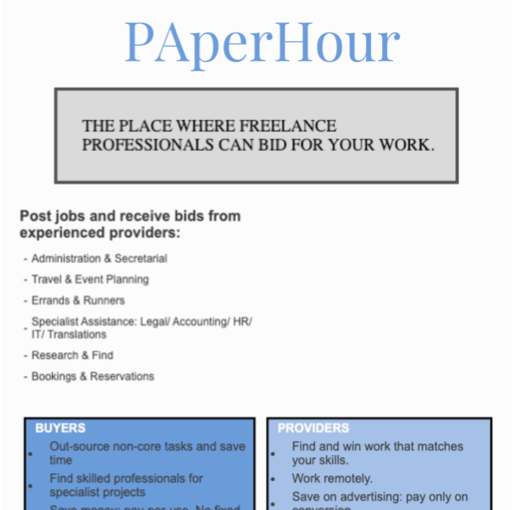 Realizing the oncoming of the freelance revolution he turns this manual micro-brokerage to an online marketplace connecting small businesses with freelancers of any skill. He renames it to PeoplePerHour.com (PPH).
PPH quickly grows to become the leading freelance marketplace in the UK.
2008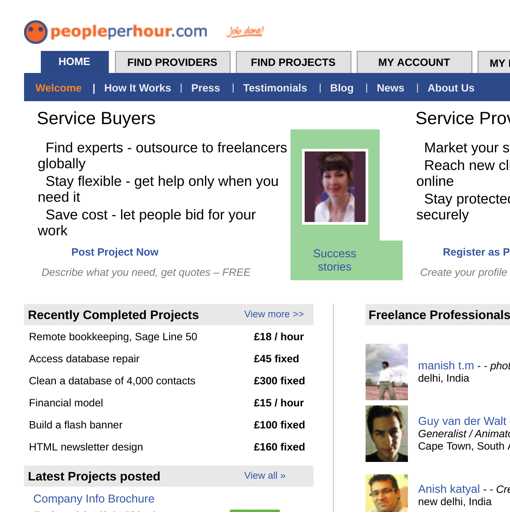 While sitting on a panel in London promoting freelance solutions to larger corporates, our founder had a light-bulb moment.
A recurring comment seemed to be: "We have freelancers coming out of our ears. What we actually need is a better way to manage them"
Realising that shockingly the predominant way to manage even thousands of freelancers in these organisations was spreadsheets, he set on a mission to solve this problem.
2016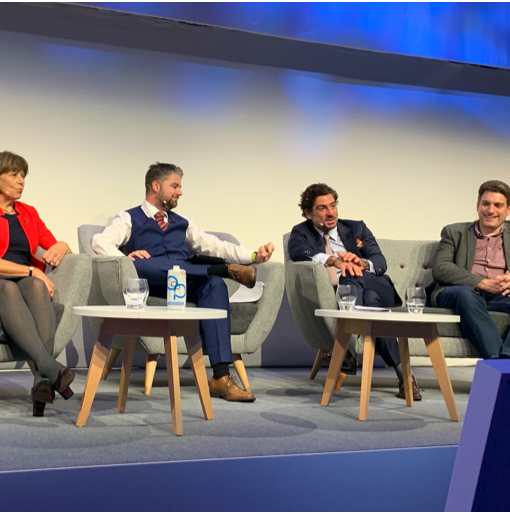 Xenios re-hires one of the first Engineers in PPH and a good friend, Sotiris (who had since taken a CTO role in another startup) to start building an end-to-end Enterprise software solution for managing freelancers at scale.
TalentDesk.io was born.
2017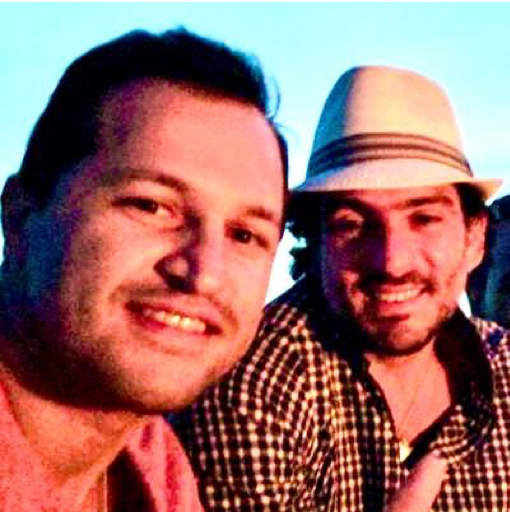 TalentDesk.io goes live in beta, with its first customer a large manufacturing multi-national: Essentra. They are still a customer growing their distributed workforce on TalentDesk.io each month.
Since then, TalentDesk.io has grown consistently quarter on quarter.
2018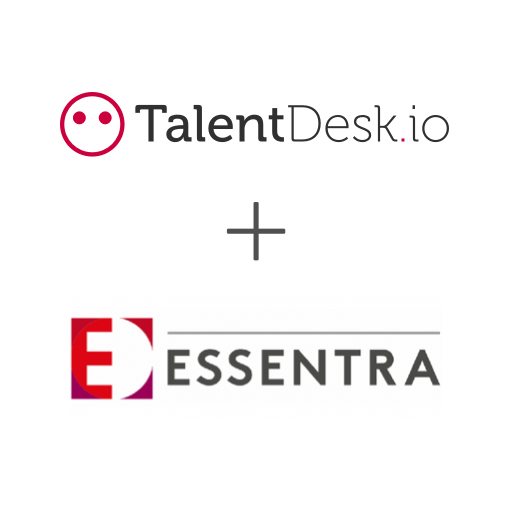 Some of our early clients expressed an interest to roll out our functionality beyond their freelancers and contractors, to include their full time employees. We quickly adapted our software, extending its capabilities to managing one unified, mobile workforce.
As remote and distributed work has become the new post COVID-19 normal, we continue to learn, adapt and grow on a daily basis with our clients.
2020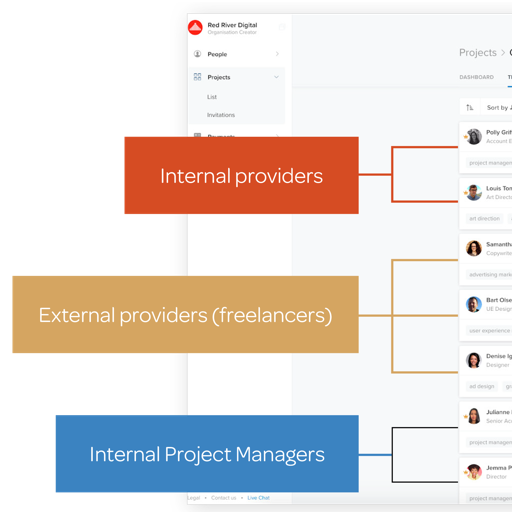 Our team
Our team has been distributed from Day 1, when Sotiris, our CTO started writing the first lines of code from Dubai.
Since then we have built a team of engineers, designers, data scientists, marketeers, sales executives, and support staff across 8 different locations.
Being a distributed team means we can hire the best talent wherever they are. We are location agnostic. We work more efficiently and more productively with minimal noise and disruption. Plus, we get the time to develop some of our quirks, hobbies and passions that make us individual. We believe these idiosyncrasies make us who we are.
Here's some of them: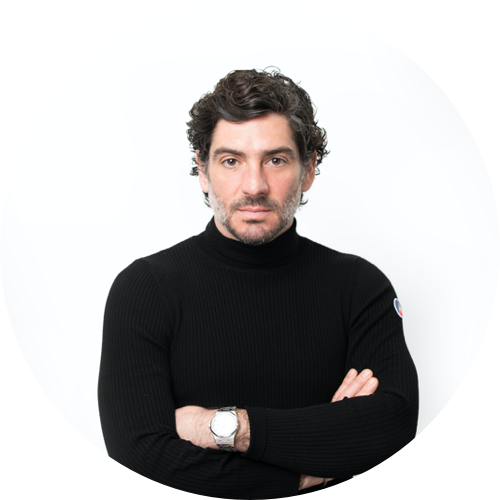 Xenios Thrasyvoulou
Founder & CEO
Chief Grilling Officer & Part-time Artist
One of the early pioneers of the freelance economy, founding PeoplePerHour.com in 2007, which became one of the largest freelance marketplaces in Europe. On the rare occasion that Xenios is not hosting a BBQ for friends, or cooking, he spends his time indulging in his other passions which include painting, wine tasting, martial arts, or just unwinding in the countryside.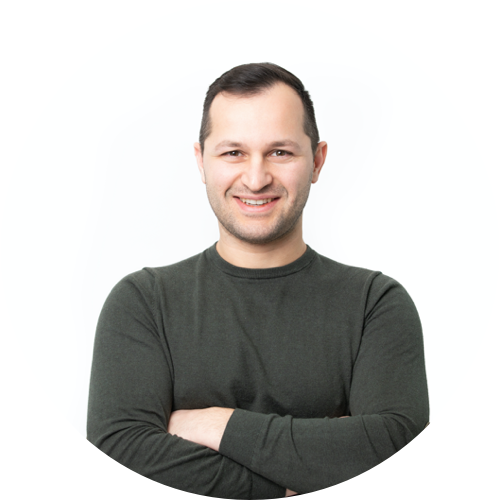 Sotiris Michalakos
Co-Founder & CTO
Master of Code & Champion of Brazilian Jiu-Jitsu
One of the first hires at PeoplePerHour.com, Sotiris had over 12 years of experience working in the freelance economy before being transferred across to be CTO of TalentDesk.io. When he's not coding or studying new technologies and crypto-currencies, Sotiris performs martial arts. We try not to piss him off.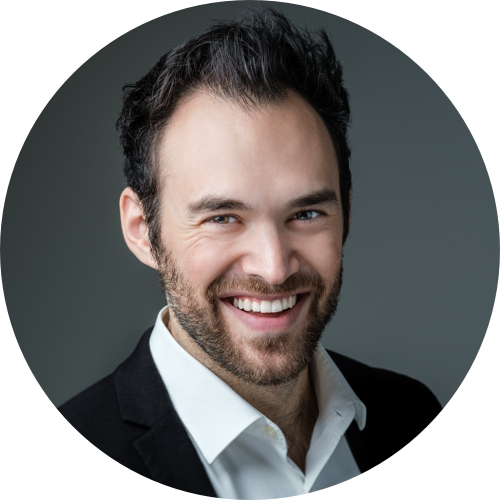 Joshua March
Advisor
Planet Lover & Master of Puppy
An experienced entrepreneur who previously founded Conversocial, Joshua joined TalentDesk.io in 2020 as an advisor. Recently, he launched animal-free burger company Artemys (our Chief Grilling Officer was sold!). He loves board games and surfing, and has just adopted a puppy, so we've been inviting him to more of our Zoom calls.