Client case study:
SchoolKit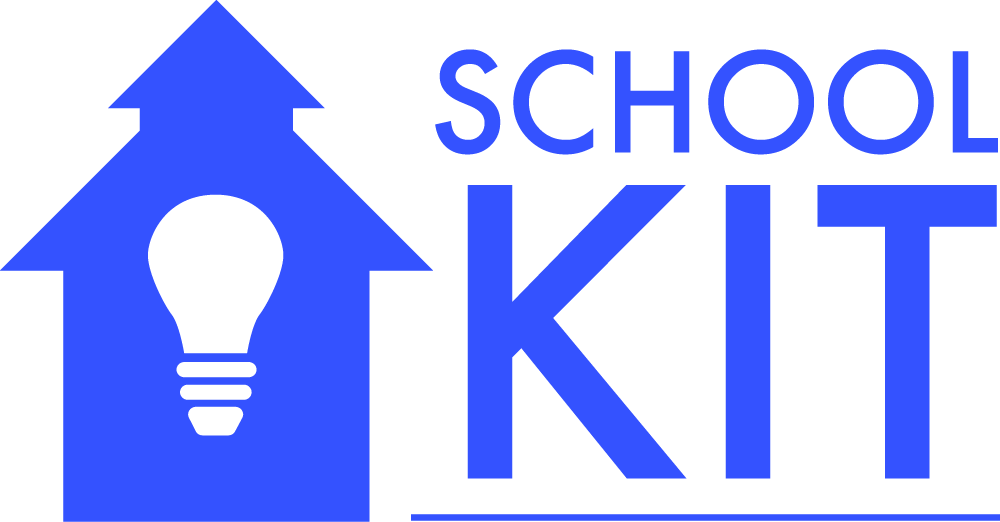 SchoolKit are a team of experienced educators who support and train schools, districts and states to help students achieve college and career-ready standards. Partnering with educators to improve leadership and instruction through content and curriculum-specific coaching and training, their aim is to help students achieve their potential and find success. In short, their mission is to ensure that every student in the US has access to high quality instruction, with equally distributed resources.
Stats
Freelancers:

100+

Region:

United States

Client since:

2020

Most used feature:

Project Management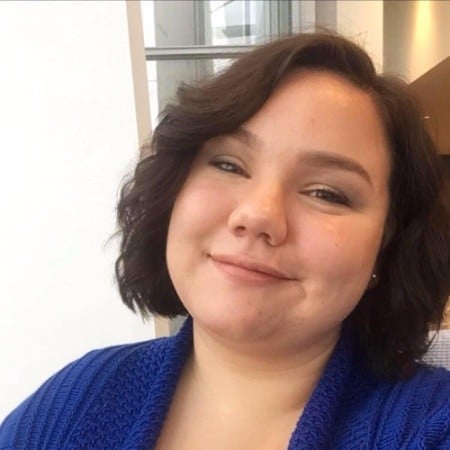 "It's perfect for startups, or any small or medium businesses experiencing large growth and specifically in staffing. TalentDesk will help you keep in control and scale properly!"
50% less admin time

from payment processing

150+ freelancers

working on a daily basis

5% time saved

on work allocation
Questions & Answers
In your own words, can you describe the nature of your business for the benefit of our subscribers.

SchoolKit provides an array of professional services to educational providers, individual schools, districts, and state education agencies. These services range from training teachers and educational coaches to training school leadership and reviewing curriculum at the state level. We have a tight full-time time of employees working for SchoolKit and use an average of 120 contractors at different levels of leadership. We also went into video content production for broadcasting lessons during the pandemic.

What is your role in the company? Tell us a little about your key responsibilities.

I am the operations coordinator. I keep the ship running and manage the practical side of using contractors along with the rest of the operations team. The rest of the SchoolKit team generates content and delivers training while operations makes sure that it can all happen smoothly and that people are getting paid.

How many freelancers do you use, where are they located and what sort of work do they do for your company?

We work with 100 to 150 contractors and freelancers, all located in the US. Those include teachers, coaches and people at different levels of leadership (superintendent, leaders, principles, state wide units…).

What specific problems were you looking to solve when you decided to look for a management system for your contractors?

One of our biggest needs for a contractor management system was when assigning projects. We are a small company and within our team, members know who their top people are for each project. However, that wasn't sustainable: with TalentDesk, we are able to pull up the people easily, match them geographically, and sort them by skill set which helps us assign contractors to projects, find them, and match providers to specific projects easily.

Instead of introducing new comers to their contractors and having to walk them through a complicated system, we just introduce them to TalentDesk.

In the past, we used to not have a contractor management database. This eventually became impossible the more contractors we started working with. So TalentDesk really helped streamline our entire process. Having managers on the platform allows the approval of worksheets a lot quicker. Previously, Anders and the president of the company would go through all the invoices manually and figure out how much they owed each contractor and proceed to pay them individually. As the company scaled up, this became too much for 2 people to handle and was also a waste of time for both Anders and the president.

What would you say was the biggest pain-point or challenge you were facing?

Allocating work efficiently to your external talent, definitely.

What systems or processes were you using to manage, pay and organize your talent before you switched to a Freelancer Management System?

We didn't have one before. Our process was mostly manual to organize and pay freelancers.

What is the biggest benefit that you have seen since using TalentDesk.io?

Spreading the work around, standardizing across all projects and spreading task easily.

How would you approximately quantify the benefits below from our platform:

● 5% of time saved on work allocation (ie. finding the right people for your project)

● 50% less admin time from payment processing

Have you realized an ROI from using our platform yet? If so, could you give us a ballpark figure?

We've been very focused on time savings and efficiency. We probably are making savings from reducing over-billing, but it is difficult to quantify that. My guess is we are possibly saving up to 5% on over-billing.

How would you describe TalentDesk in 3 words?

User friendly is the top thing that comes to mind because we are working with people who have never freelanced before and who come from a traditional educational setting. It's important for them to have access to a platform that is easy to use.

How would you describe TalentDesk.io to someone new?

It takes a lot of the workload off your hands and helps divide work across the team. It also gives providers autonomy because they can set up their own profiles and schedules. The platform also allows contractors to proactively seek work. It generally keeps admin clean and easy to understand. We used to have loads of spreadsheets sent via email and now, we can view all of this info on TalentDesk, filter through, and find answers quickly.

Who would you recommend TalentDesk.io to?

It is perfect for startups, or any small or medium businesses experiencing large growth and specifically in staffing, TalentDesk will help you keep in control and scale properly.

Are your freelancers happy using TalentDesk.io?

The only concern is that it's their first time freelancing, it's a learning curve to go from being an employee to being a freelancer. Some people are learning how to Freelance as well as learning the platform so some users have teething issues due to the change in career.

How does the internal team feel about using TalentDesk.io?

It is easier for us to track projects throughout instead of just catching up at the start and the end. Being able to assist throughout, to look at a 6-month snapshot of each project, to see progress, and to check the amounts paid is really important to us. It helps give a higher level of accuracy to each project and keeps us on track.