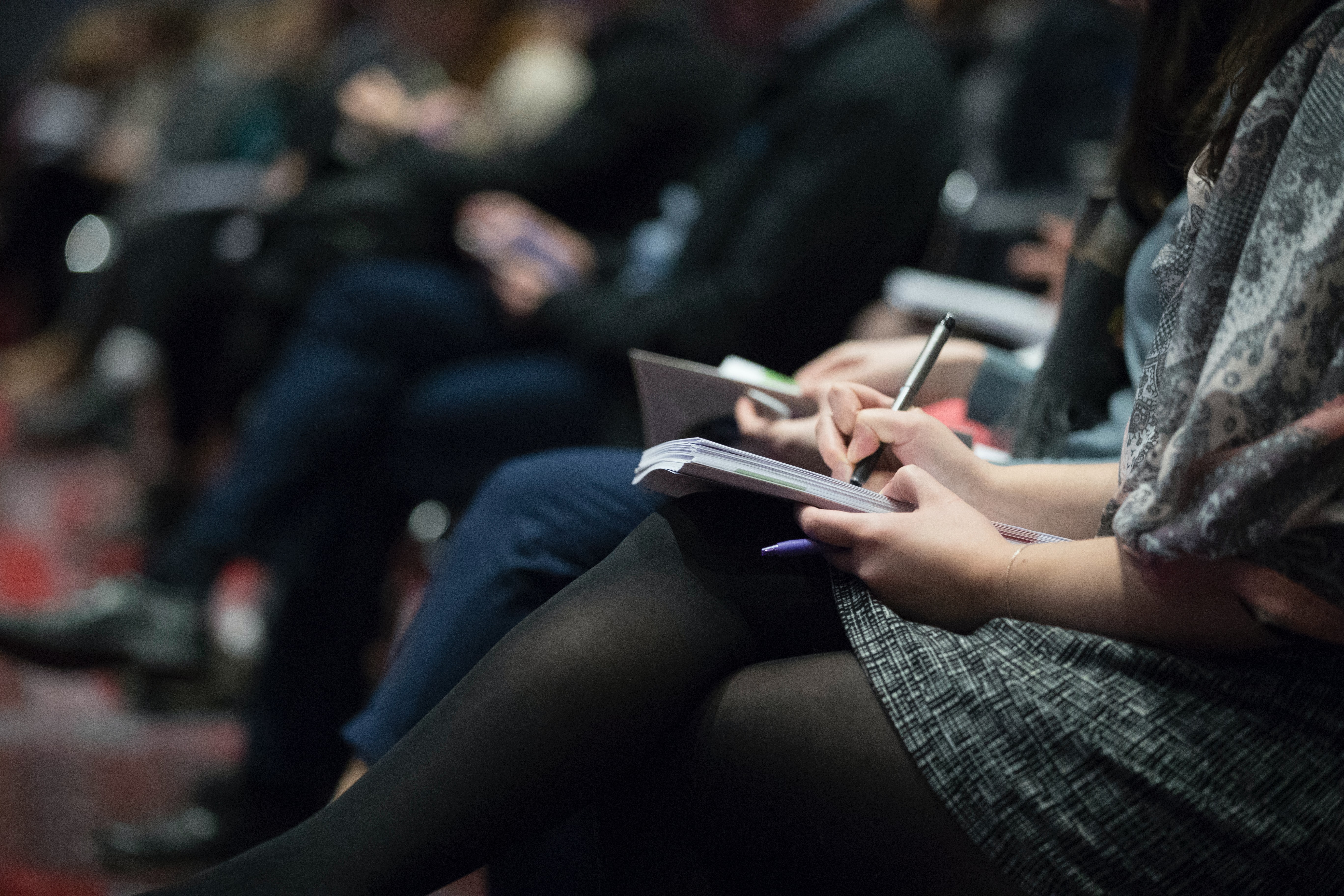 Client case study:
Schoolkit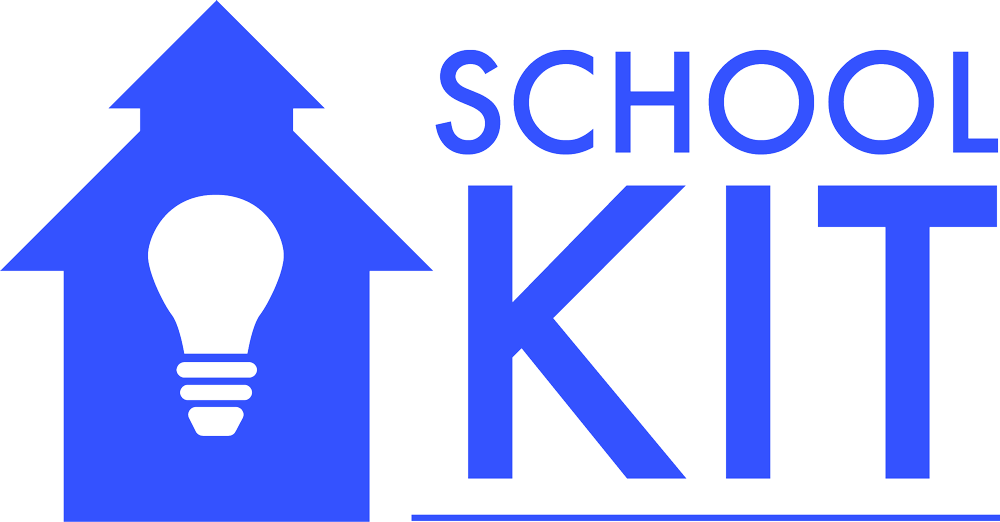 SchoolKit are a team of experienced educators who support and train schools, districts and states to help students achieve college and career-ready standards. Partnering with educators to improve leadership and instruction through content and curriculum-specific coaching and training, their aim is to help students achieve their potential and find success. In short, their mission is to ensure that every student in the US has access to high quality instruction, with equally distributed resources.
Stats
Freelancers:

100+

Region:

United States

Client since:

2020

Most used feature:

Project management
The problem
SchoolKit decided to partner with us because they were facing three main challenges. Firstly, as their business scaled and started relying more heavily on freelancers and contractors, keeping track of their people's details and skills became harder. Ensuring that they were matching the right people with the right projects also became increasingly difficult.
Following on from this, once external people were matched to projects, with so many tasks going on simultaneously, it then became a big challenge to keep on top of work authorisation, agreed rates and generally maintaining clarity and a clear overview into project progress at both a more granular and a high-level overview.
Lastly, invoicing became a struggle as they scaled, and their very manual and time-consuming processes no longer seemed practical. As they grew, the structure they had in place grew more complex and long-winded. it became clear that the processes they had in place were viable when they only were dealing with a few contractors, but the more people they began to work with externally, the more inefficient their operations became.
Key results
One centralized directory:

of external people, their skills and relevant information

Streamlined project matching:

allocating the right people to the right tasks, fast

Consolidated payments:

less time spent on admin, and more time spent on core tasks

Smoother onboarding:

and clear contractor information storage
The solution
So how did TalentDesk help transform SchoolKit's operations? Firstly, the platform provided one centralized directory for storing and accessing all relevant information for their external people, such as contracts, personal details for filing 1099 forms and detailed notes on their skills. This greatly improved project matching efficiency and offered visibility into their talent pool's particular skills, allowing them to match the right people to their jobs, fast.
Having a simple new method for managing projects also meant that they had less paper-work and admin tasks to worry about, so that their team could focus on their core tasks, boosting productivity. Having more streamlined and organized processes in place gave SchoolKit more confidence that they had the right tech infrastructure in place to take on bigger projects and grow the business. Overall, their day-to-day workings became less hectic, more streamlined and efficient.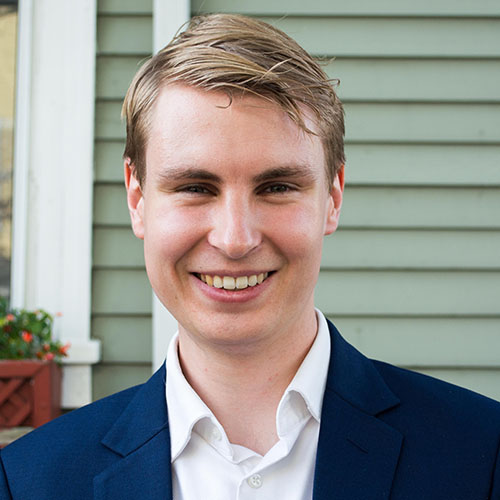 500%

increase in payments made

100+

contractors

120+

tasks completed