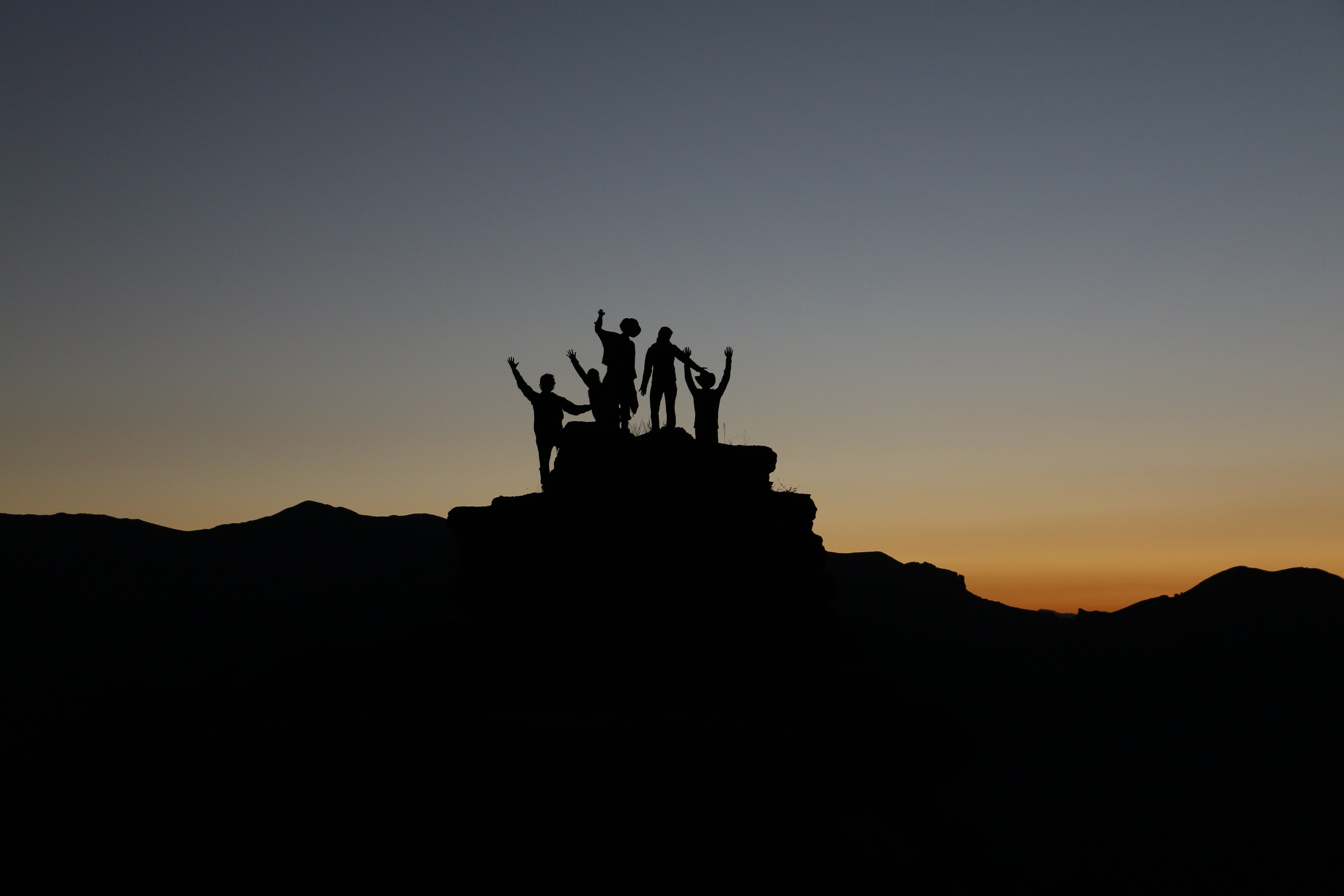 Client case study:
atrain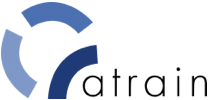 atrain GMBH, is an international HR and global transformation consultancy with offices in 8 countries and consultants operating in 25+ countries. The company offers leadership development, agile transformation and assessment centres, with the purpose of creating the conditions for people to reach their full potential; people being the very core of what they do. In Germany, where atrain was started more than fifteen years ago, the business currently has 72 internal employees and 40 external partners (freelancers).
Stats
Freelancers:

40+

Region:

25+ countries

Client since:

2020

Most used feature:

People directory
The problem
atrain set out to answer a very significant question for their business; "Who do we have in our community who knows how to do what?". With consultants in 25+ countries, atrain faced a problem that a lot of businesses with distributed teams are experiencing; poor communication between teams. What they wanted to achieve through TalentDesk.io was to create a database, or knowledge base, so that their teams could quickly find the people they were looking for within their entire workforce. At the same time, they wanted to find a way of integrating their External Partners within the atrain community, ensuring that the work they deliver as a company would always have the same impact.
Another key problem the company wanted to solve was availability. Instead of having to chase people, asking everyone whether they were available to take on a project, they wanted to find a more efficient way of finding the people with not only the right skills, but the availability to take on a project without the hassle of going back and forth.
Key results
Centralised database:

of internal and external people

Streamlined process:

of inviting available people to projects

Single platform for all projects:

with full transparency for stakeholders

Efficient onboarding:

and organisation of External Partners

Ability to leave feedback:

about External Partners
The solution
With TalentDesk.io, atrain now has a centralised directory of their people, and they are able to filter by skills, availability, rate, feedback and location. The detailed database gives a structured insight into the people power they can make use of, either internally or externally, and also gives all their stakeholders full transparency.
For atrain GmbH, having documentation and up-to-date experience related to external partners in one place is particularly useful. For example, overnight, they saw that virtual experience is a vital skill for their trainers. With TalentDesk.io, they can quickly search their entire database of people with that specific skill, which became incredibly important after COVID-19.
Another important benefit for atrain from using our software is that onboarding and organising the relationship with their External Partners (freelancers) is now much simpler. The company follows a set process and stores contracts and signed documents in one place, saving them a lot of time in sorting through documentation. In fact the more they grow the more time this will save them.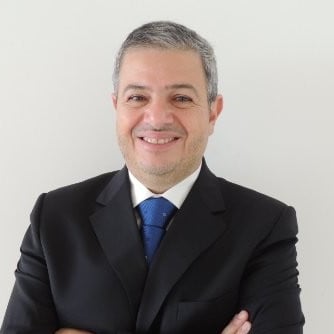 40%

increase in number of managers

60+

projects completed

30x

increase in project transactions