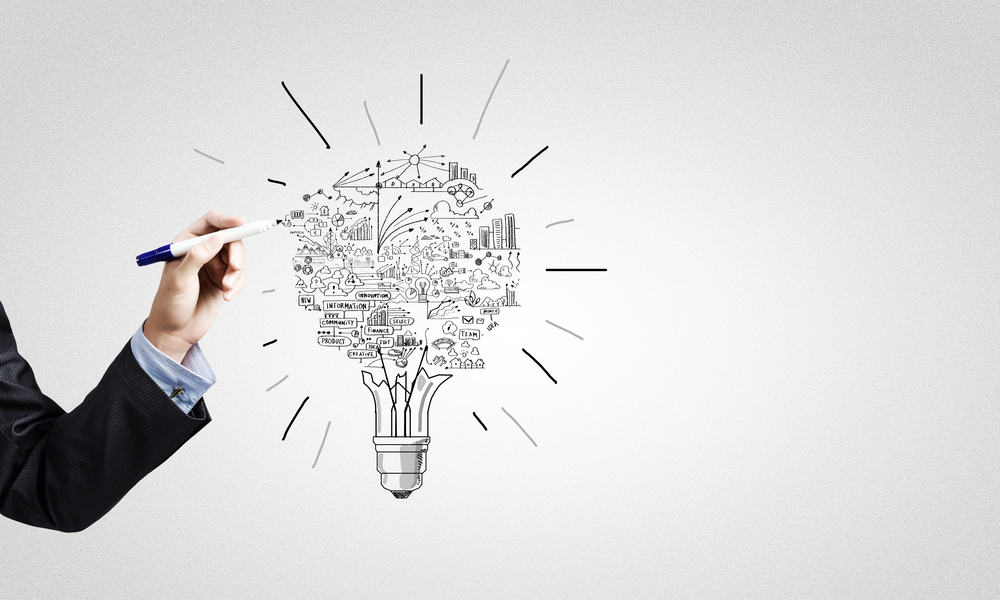 Client case study:
Write Arm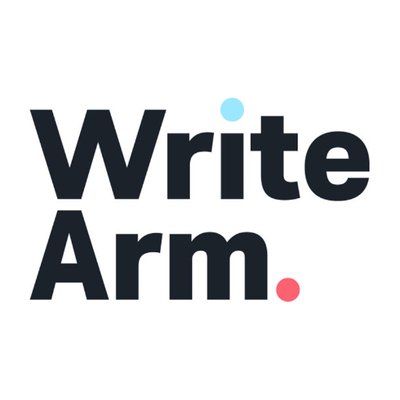 Write Arm is a content and copywriting agency providing written content for marketers across the world and works entirely remotely. The business has hundreds of freelance writers working for them which enables them to provide flexibility for their clients.
Stats
Freelancers:

40+

Region:

Europe

Client since:

2019

Most used feature:

Project management
The problem
The challenge of working with hundreds of freelancers is having to manage them, as Write Arm owner John Ashton explained to us. "You can't just add them to a spreadsheet and hope to find the right people at the right time".

Businesses like Write Arm that rely on many freelancers to get work done for their clients very quickly find themselves outgrowing the spreadsheet stage and needing an efficient management system. As John communicated to us, Write Arm was looking for something more sophisticated to manage both their growing pool of talent and their ongoing projects, which is why they came to TalentDesk.io.

Another challenge faced by Write Arm was having to deal with hundreds of invoices. On average, the business has 300+ projects per year, some of them involving multiple freelancers. This would result in thousands of invoices and a huge headache involved in keeping track of them.
Key results
One centralised directory

for distributed team members

Real-time budget dashboard

to get insight into project progress

One consolidated invoice

that simplifies payments
The solution
Write Arm has realised two key benefits from implementing our software; firstly, having a central repository to log all their freelance talent, and secondly, having a detailed overview of all their ongoing projects. TalentDesk.io serves as both a database and a project management system.

With TalentDesk.io, Write Arm has effectively solved their problem of managing freelancers on spreadsheets as well as removing a huge payment headache for the business. Receiving just one consolidated invoice a month has made it a lot easier for the company to predict cash flow and manage their finances.

The company is constantly evolving their needs as they grow, and John tells us that another key advantage of TalentDesk.io is our adaptability to their requests, and how we have evolved our product according to their needs.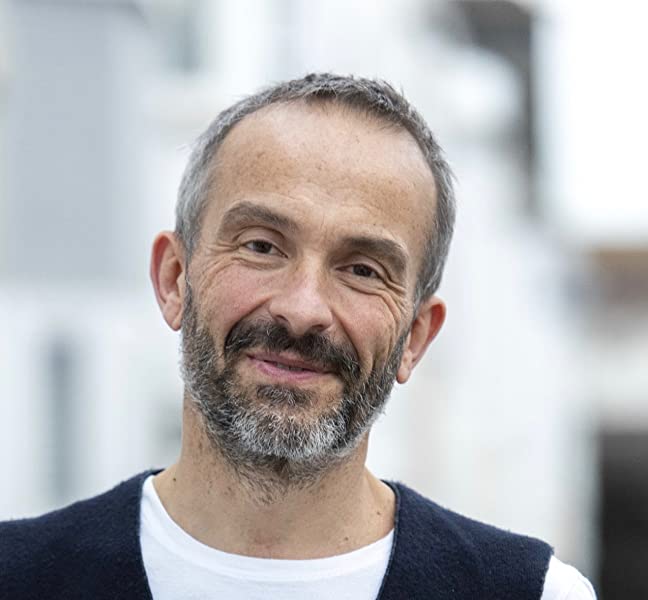 3x growth

in number of freelancers in 1 year

300+

projects per year

18+ months

of collaborating on TalentDesk.io