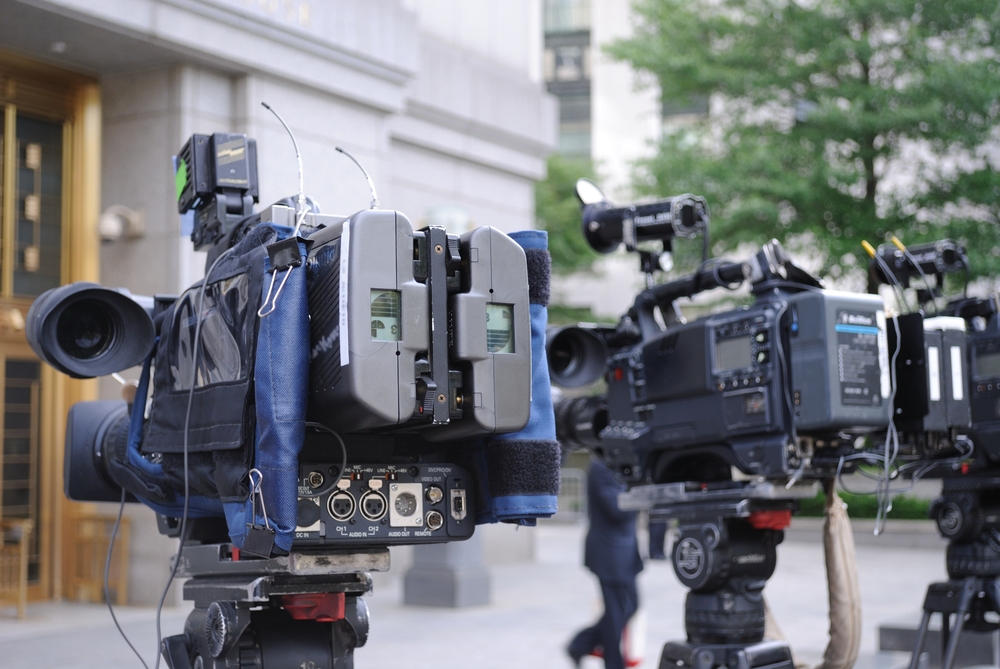 Client case study:
Alpha Live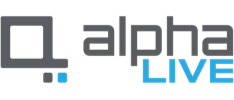 Alpha Live is a production company that live streams content from various events, on Facebook and YouTube. From handling camera work to assisting on projects, skilled freelancers are a huge part of Alpha Live's everyday workflow. On a monthly basis Alpha Live will typically use between 15-30 freelancers, all of which are onboarded, managed and paid through TalentDesk.io.
Stats
Freelancers:

50+

Region:

UK

Client since:

2019

Most used feature:

Project management
The problem
Before Alpha Live started using TalentDesk.io back in 2018, they were keeping track of their freelancers using spreadsheets and communication via platforms like whatsapp, facebook, and email. On many occasions they had to just assume that the freelancers had received the message and would turn up for the project, which was not ideal.
Additionally, they were storing important information related to onboarding and required for accreditation on email threads, often losing them and having to request them from the freelancers again. Onboarding and paying freelancers were painful processes that caused Alpha Live a lot of admin headache.
Not having a management system in place made it very difficult for Alpha Live to keep track of all their freelancers and collaborate with them, causing unnecessary complications for their projects and events.
Key results
Payment Automation

Hassle-free automation that saves time and money

Onboarding

Streamlined, easy onboarding and documentation storage

Productivity

Enhanced productivity via more efficient project management

Reinvested time

Saved time and effort can be focused back into growth
The solution
TalentDesk.io has transformed the way Alpha Live works as a business. Our software helps them keep track of projects and allows them to efficiently monitor whether freelancers have accepted a project or not. Similarly, they can now easily check that all freelancers have all the information they need in order to turn up to the right venue, whilst they can also be assured that all relevant documentation is stored safely in a centralised location. Having customisable onboarding forms for their freelancers is proving to be a huge time saver for their business.
Payments to freelancers is another headache we're removing for Alpha Live. Through TalentDesk.io, they now receive one consolidated invoice instead of 100-150 per month, and never lose track of any payments. Freelancers can be impatient about getting paid, and as Alpha Live has communicated to us, this has often led them to pester project managers about late payments in the past, something they have never needed to do since the company started using our platform. Since implementing our payment automation, Alpha Live freelancers always get paid on time, resulting in a much better relationship.

3x

growth in new business

4x

increase in freelancer projects

50+

projects collaborated on with freelancers