Client case study:
Education Perfect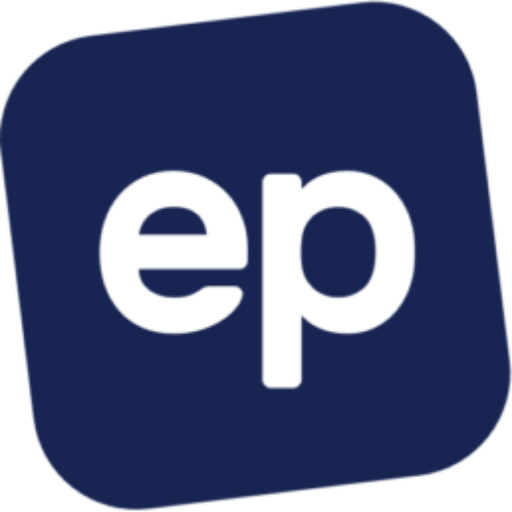 Education Perfect are a team of 40+ experienced educators and 180+ passionate individuals who are committed to creating and developing a world-class product that engages and inspires their customers. They are an online education platform creating educational content for all subjects, from languages to sciences. Their platform is used by students and teachers to assign lessons and homework.
Stats
Freelancers:

75+

Region:

Australia & New Zealand

Client since:

2022

Most used feature:

Automated Payments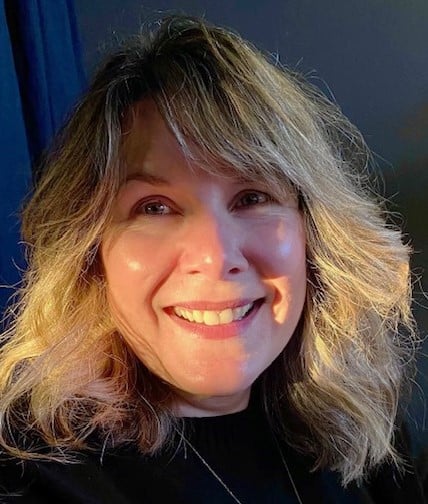 My role is to manage the content team, which is the team that creates the content published on our platform. I work with a team of editors and graphic designers and we have a certain quality standard that needs to be met.
"TalentDesk has made our lives easier. It's an easy-to-use platform with a clean UI that provides great visibility and transparency for both our managers and freelancers. Not to mention that their customer support is always here for us when we need the help!"
50+ countries

using Education Perfect

75+ freelancers

working on a daily basis
Questions & Answers
In your own words, can you describe the nature of your business for the benefit of our subscribers.

We are an online education platform. We started creating language content but have since moved into all subjects and as well as multiple languages. Our platform is used by students and teachers to assign lessons and homework, which was especially handy in covid times.

What is your role in the company? Tell us a little about your key responsibilities.

I'm a senior project manager at EP. My role consists of managing the content team and ensuring that we create quality educational content for our platform. I work closely with a team of editors, graphic designers and writers to ensure our projects run smoothly. We outsource the writing of the content, which is why we chose to work with TalentDesk in the first place.

How many freelancers do you use, where are they located and what sort of work do they do for your company?

Our freelancers are focused on writing. We also occasionally have to hire curriculum specialists to ensure our content is aligned with the curriculums in the countries we work with. For instance, we are working on a project in Canada at the moment. The curriculum specialists have to do the pre-work. Because we cannot have in-house curriculum specialists for every country we work with, hiring freelancers is the best and most effective way to complete the pre-work.

Predominantly, Australia is our main market. We are also moving into Canada and the US and are working on an international program. Our main subjects are English, Math and Science and we now have around 75+ freelancers working on those.

What specific problems were you looking to solve when you decided to look for a management system for your contractors?

We mainly wanted to be able to process payments easily. We were looking for a budget management tool, but also for a database to house all of our provider information in one place. It's a way for us to see what they've done, write notes about them and build a freelancer database out of that information. We were also looking for a way to raise worksheets and get our freelancers paid easily.

What would you say was the biggest pain-point or challenge you were facing?

Not having an accessible, searchable database of our talent and paying people globally and on-time.

What systems or processes were you using to manage, pay and organize your talent before you switched to a Freelancer Management System?

We weren't using anything. Project leads were keeping notes of writers that they've used in random places.

What is the biggest benefit that you have seen since using TalentDesk.io?

I would have to say the biggest benefit is visibility for the team. We can see everything that's happening, and so can the freelancers. It is making the whole process transparent for both parties. Providers and the team can both see the budget, approved worksheets, and keep track of financials for their projects.

How would you describe TalentDesk in 3 words?

Clean UI
Functional
Intuitive

How would you describe TalentDesk.io to someone new?

TalentDesk is easy to use. It provides great visibility and transparency for both managers and providers. It's a clean platform that provides great customer support. The team is responsive and always here to guide us through the platform.

Are your freelancers happy using TalentDesk.io?

They are very happy using the platform. They find it easy to navigate and raise worksheets.