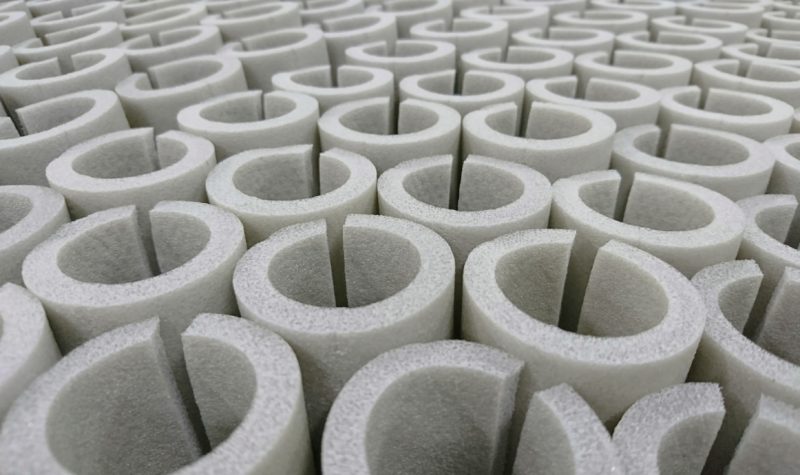 Client case study:
Essentra
Essentra is a leading global provider of essential components and solutions with three global divisions: Components, Packaging and Filters. Producing and distributing millions of small but essential components on a daily basis, Essentra products are all around us! Their international network extends to 33 countries and includes around 50 principal manufacturing facilities, sales and distribution operations and 4 research & development centres.
Stats
Region:

Global

Client since:

2018

Most used feature:

Payment automation
The problem
Being such a large company, our client wanted to ensure that their freelancers had a platform where they could raise their timesheets, and not have to worry about being paid on time.
Key results
Payment automation:

hassle-free payments that save time and money

Project matching:

time saved on finding the right people through a centralized directory
The solution
Using TalentDesk.io has helped Essentra streamline the process of managing and collating timesheets. Raising an invoice for a freelancer is quick and easy, accuracy is improved, and payments are automated by the platform, ensuring that all freelancers get paid accurately and on time. Essentra now receives just one monthly invoice whilst we take care of all their freelancer payments, saving them a huge headache, and freeing up their time so they can re-invest it back into their business.
90%

less time spent on project matching

80%

less admin time

10%

saved on global payments