Onboard global talent efficiently
Invite your freelancers with a tailored, automated process and get them onboarded compliantly without the fuss. Collect important forms and information from the start and use our optional Agent of Record (AOR) service to mitigate risks and outsource contract admin. With TalentDesk, managing contracts, onboarding forms and e-signatures becomes a smooth and centralized process.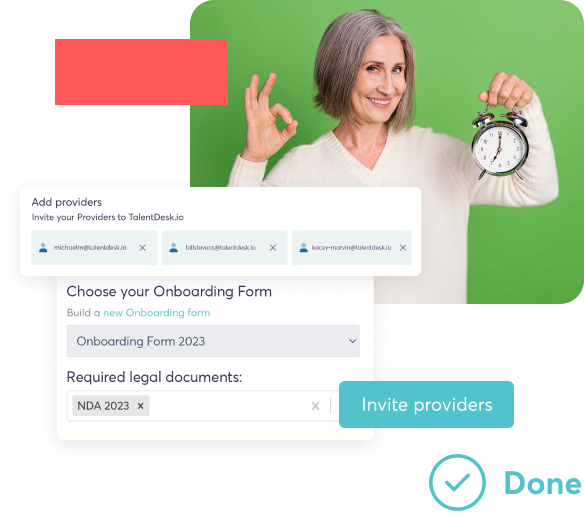 Get a centralized directory of your freelancers
Your custom-built directory of your external workforce makes it super quick for you to assign work. Simply search and filter your database of freelancers and contractors by rate, skills, reviews, location and more. Check past projects, read reviews or internal private notes and find the right, available person for the job in no time.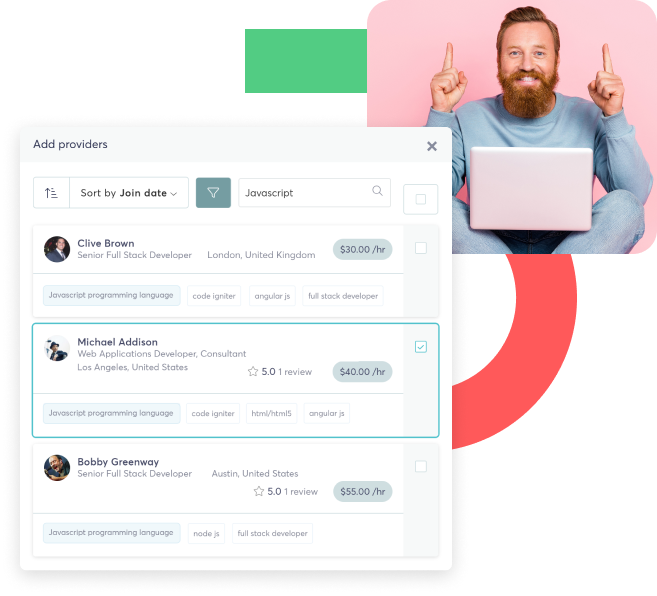 Allocate tasks and keep track effortlessly
Assign tasks to the best available people faster than you can get yourself a cappuccino. Faster kick-offs mean timely projects! Effortlessly monitor your checklists, track the progress of tasks and budgets, and manage deliverables in a centralized location. Seamlessly collaborate via our global messaging hub and add team members for complete transparency without the manual work. All without leaving TalentDesk.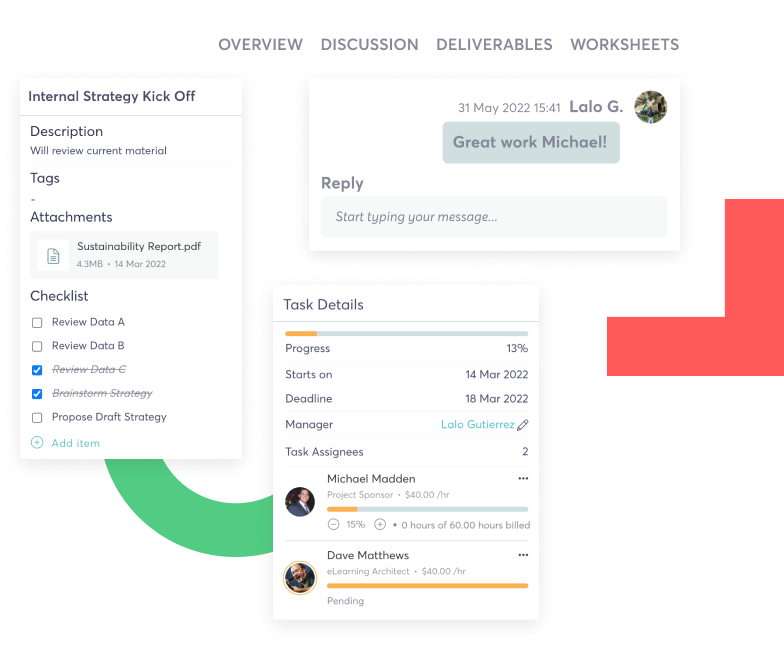 Match up freelancer spend and tasks, without the back and forth
Eliminate the need for manual data entry and triple-checking. Download freelancer expenditure reports at a click and match up your accounting codes to your project codes. No more manually syncing freelancer costs to the relevant accounting category or countless emails from accounts. Your end-to-end freelancer management system will do the work for you.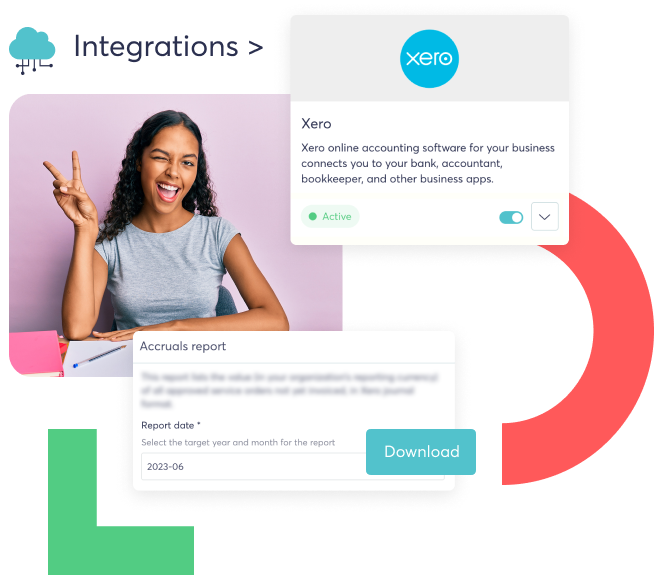 See how our solutions help you lower costs and save time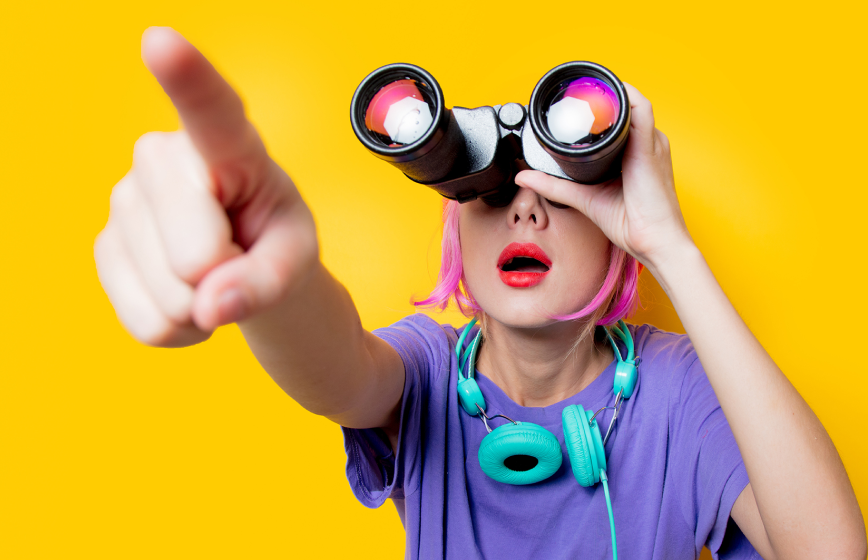 Sourcing
Search and hire the crème de la crème of freelancers, for free.
We've done the hard work to vet and curate the best freelancers! All you need to do is pick your favorites from TalentMarket and add them to your contractor contact book.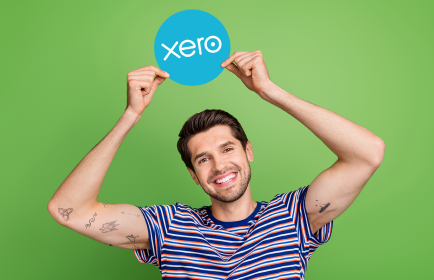 Integrations
Sync with your favorite accounting tools.
Wasting time manually inputting data? Reconcile invoices in real time by allowing TalentDesk to integrate with your existing accounting software.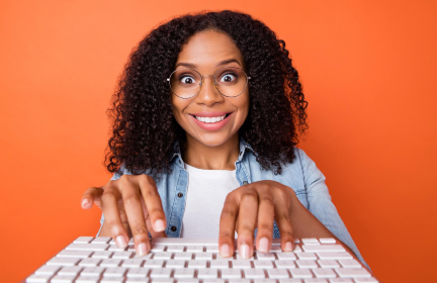 Open API
Leverage our Open API technology.
Don't let disconnected processes lead to a domino effect of problems. Custom fit TalentDesk into your pre-existing processes so you never have to leave your central interface.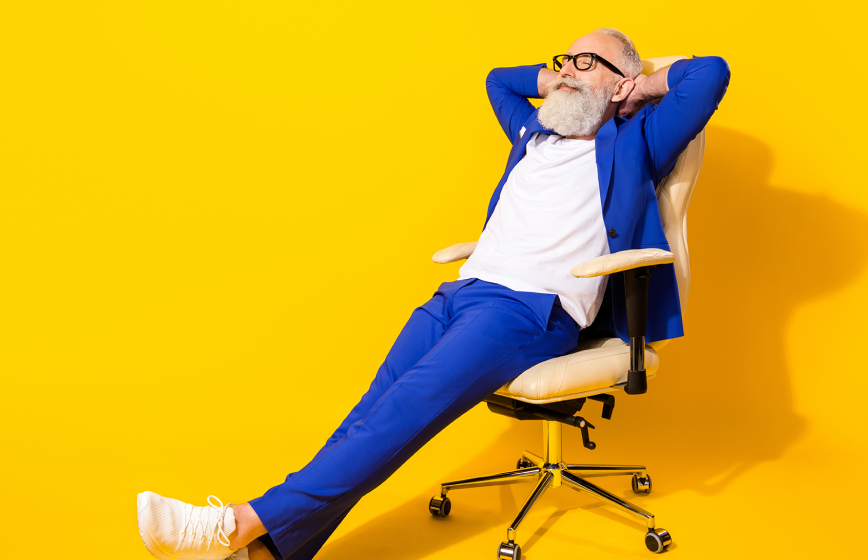 Onboarding
Fully customize the onboarding process of your global talent.
Use custom skills and templates to create a knowledge base tailored to your business. Your customized database enables you to find the best available people for a task, instantly.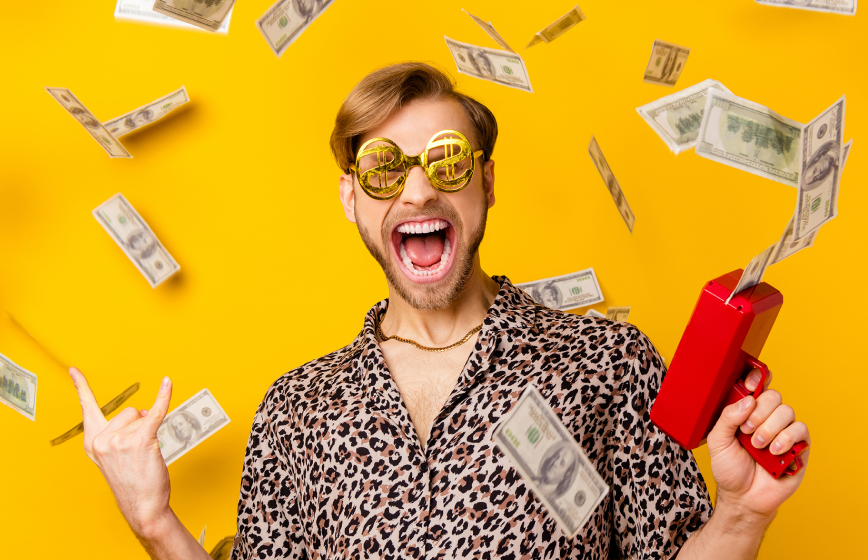 Payments
Enjoy the simplest solution for paying freelancers, anywhere.
You'll never have to deal with numerous invoices again. Receive just one consolidated invoice to pay all of your freelancers cost-effectively, wherever they are located.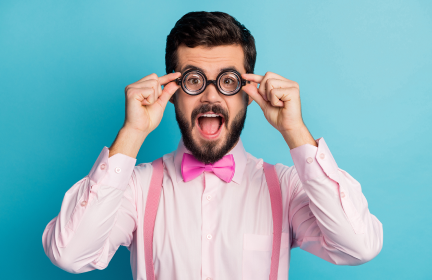 Task management
Track time, tasks and budgets with zero effort.
Create your ideal project and assemble your dream team in minutes. Get a bird's-eye-view of your checklists, deliverables and budgets all in one place.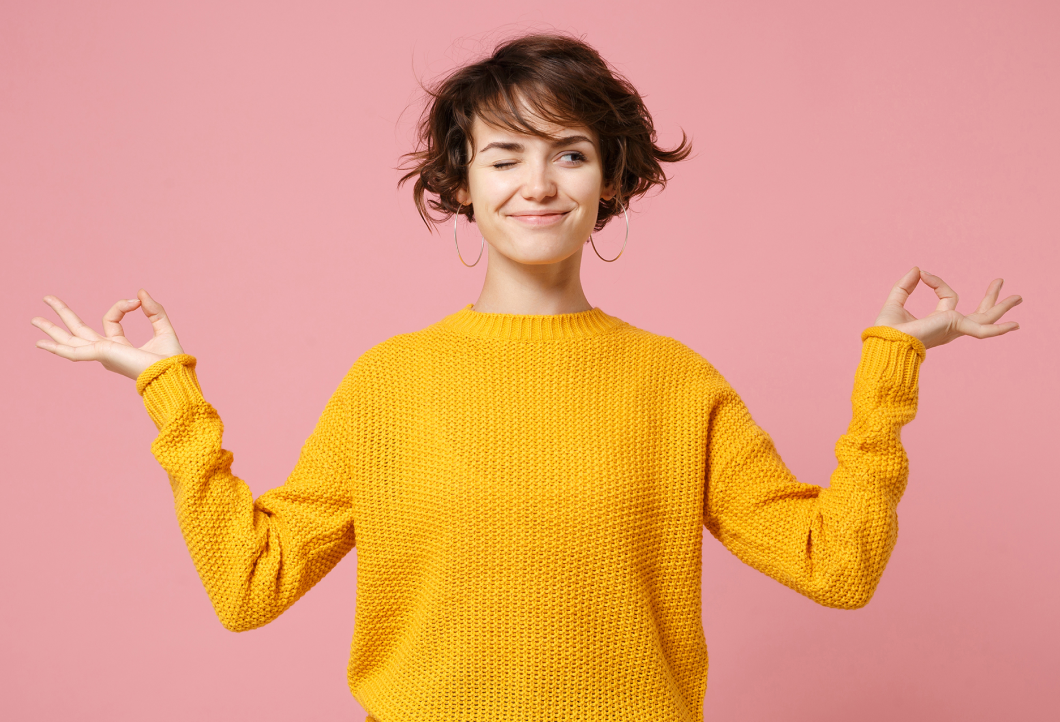 Compliance
Get your global shield of protection.
We're not afraid to put our name on the line to help you mitigate risks. Hire and easily onboard the best global talent, knowing that we've got your back with our Agent of Record (AOR) service.
Remote doesn't have to be risky. Scaling needn't be scary
Find out how TalentDesk can save you time and money.
What is a 1099 employee?
Failure to classify your workers correctly can impact finances, employee morale and your business' reputation. Learn all you need about 1099 employees here
Why Hire a Freelance Social Media Manager
Managing social media accounts can be a significant drain on time. Read the benefits of hiring a social media manager and how this may be the solution.
Scalable Workforce Solutions for Digital Marketing Agencies
Frequently asked questions
Who can approve worksheets?
Any manager who is involved in a project can approve a worksheet.
What do you mean by project collaboration?
Whether you are working as a one-off with a freelancer or a group of freelancers, or whether you have ongoing projects, you'll need a place to share briefs, communicate, and set milestones. Through our freelancer management system, project managers can create and allocate tasks, and share visibility with other managers.
I use my own project codes, can TalentDesk.io replicate these?
This question has multiple answers! TalentDesk.io allows you to name your projects, so if you'd like to replicate codes from other software we can either try to replicate the process or work towards integrating with the other software.
How are budget requests / purchase orders handled by TalentDesk?
TalentDesk.io allows you to allocate budget to each of your Managers on an ad-hoc basis. Each project on TalentDesk.io requires a Purchase Order to be raised and approved before the Project can start. It can be raised by any manager within that project, and approved by any manager that has enough budget available. This means you are very unlikely to encounter bottlenecks when kicking off your project.
Where can a freelancer raise their Worksheets?
There are three places where a worksheet can be raised: 1) In the project itself 2) In the Finances section 3) As a bulk import (only Org Owners and Financial Controllers are able to do this). All worksheets and expenses have to be related to a project.
Does TalentDesk have a messaging functionality between teams?
Yes - you can message talent on TalentMarket before inviting them to join your organization as well as Freelancers that you have already invited and onboarded.
Can I have multiple entities under one parent organization?
Yes! Having multiple entities under one parent organization provides cost saving to businesses with a global presence. Eliminate those painful FX rates by having multiple invoices in different currencies.