29 Apr 2020
4 mins read
Posted in
Our client, atrain, is an international strategic HR consultancy with offices in 8 countries across the world, with consultants operating in 25+ countries.
In Germany, the company currently has 72 internal employees and 40 external partners (freelancers). We chat to External Partner Manager, Mauricio Franco, about the business and their journey with TalentDesk.io.
Mauricio, would you please explain what atrain does for the benefit of our readers, including where the business was started and taking us through its evolution?
Absolutely. So atrain is an HR and global transformation consultancy which started in Germany more than fifteen years ago. We offer leadership development, agile transformation and assessment centres, with the purpose of creating the conditions for people to reach their full potential.
We approach what we do with a lot of passion, hence we have been growing very fast, driven mostly by our customers. Five years ago, we evolved the business into self-organising teams - SOTs, with complete transparency.
We have offices in 8 countries including the US and Hong Kong. In Germany we have 72 employees & 40 external partners, and we are planning (Covid-permitting!) to double the number of external partners in the next year.
What was the main driver for atrain to start using TalentDesk.io?
We started using TalentDesk because we wanted to build on our idea that it doesn't matter if our people are internal or external; they are part of the atrain community, and what we deliver to our customers should always have the same impact and done by people aligned with our values. We are working to make our external partners feel like they are part of our community.

What specific problems does TalentDesk.io help solve for your business?
We had this question of; "Who do we have in our community who knows how to do what?" . We have distributed teams and the problem is that they often don't talk to each other. We wanted to create a database, or knowledge base, so that our teams could quickly find the people they were looking for.
Availability was also a key problem we wanted to solve. Instead of having to chase after our people, asking everyone whether they were available to take on a project, we can now just browse through the TalentDesk.io platform, invite them to projects and they can accept, or not, depending on their availability.
We also needed a platform to list all the projects they would be delivering to us, and one where we can leave feedback about the External Partner to the entire organisations.
What is the main way your business has changed through using TalentDesk.io? What are the key benefits that you've realised with our software?
TalentDesk.io has given us a structured insight into our people - both internal and external. It shows us what skills we can make use of, and it gives all stakeholders full transparency.
A key benefit for us is having documentation and up-to-date experience related to our external partners in one place. For example, overnight, we saw that virtual experience is a vital skill for our trainers. With TalentDesk.io, we could search our entire database of people with that specific skill, which became incredibly important after COVID-19.
TalentDesk.io has also made onboarding and organising the relationship with our External Partners much simpler. We can follow a set process and store contracts and signed documents in one place. The more we grow the more time this will save us.
How do you expect your business to change in the coming months due to the COVID-19 situation?
I have to say, we have been very lucky that a few of our larger clients have not been affected by the situation. Their projects will thankfully not stop, although they may be reduced slightly. The German market is very strong, but of course some industries will be heavily affected.
In terms of HR Consulting as an industry, we do expect the budget for HR development to be cut. However, at the same time, this is a period of change and companies are rethinking their leadership skills. The upside for everyone is that virtual solutions are cost-effective, and if those savings can be channelled into more training programs and development then it would be a benefit to our industry as well. We are trying to create virtual events that can have a similar experiential value as physical events. We'll have to wait and see. The market will have ups and downs.
How do you think atrain will use TalentDesk in 2 years time?
One of our goals is definitely to get our internal people (full-time employees) on the platform, so that we have full transparency of our workforce on one platform, and our full-time employees could step into projects as and when needed. By having both internal and external employees on the platform, we can search by skills to find the best available talent.
I guess, to summarise, I have a vision of using TalentDesk.io as an all-encompassing tool further down the line, and one that we can grow with. Creating a community is very important to us. If companies choose to grow with external partners and adopt flexible working, it will give them opportunities to quickly respond to market needs without fixed costs. We believe organisations should create a community environment for their external partners or freelancers, and that these initiatives help freelancers feel like they are part of the organisation - and this is one of the crucial keys to a successful relationship.
So overall how has your experience / relationship with TalentDesk.io been? What would you say has been your ROI from our software?
TalentDesk.io and atrain have the same values, which made our relationship easy. We see it as a partnership. TalentDesk.io is very focussed on their customers. Throughout our entire process from implementation to going live and day to day activities, TalentDesk.io has been side by side with us, with fast responses and solutions. The team really understood what we wanted to do right from the start and there was always flexibility. We had support when we needed it, and always with a positive attitude.
In terms of the ROI, for us it has been intangible - we are building for the future, and you can't really put a value on knowledge and creating the community feel with our External Partners.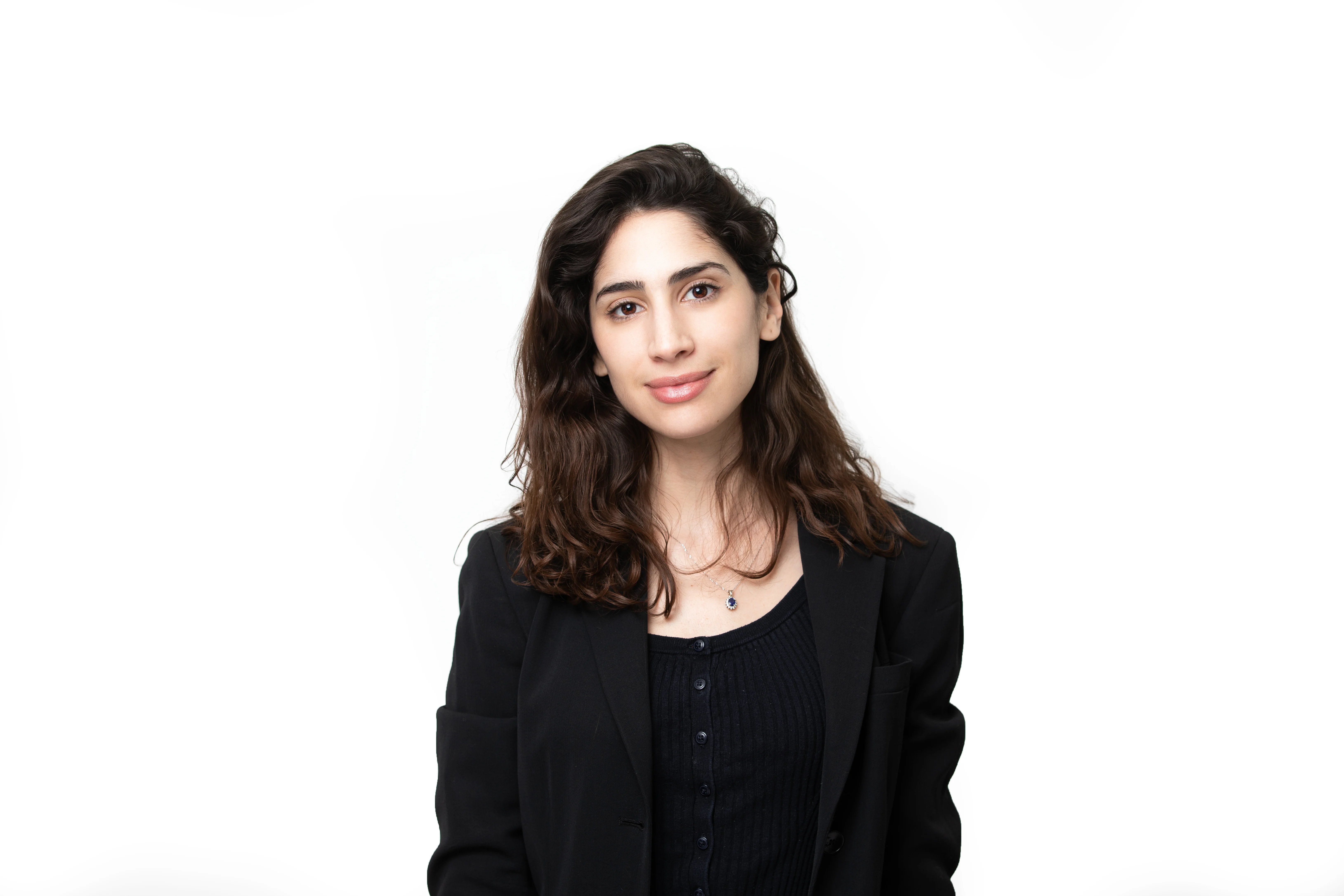 Stefani Thrasyvoulou
Stefani is part of the Marketing team at TalentDesk.io. When she's not working or listening to music, she loves reading and writing about any topic under the sun.
Related articles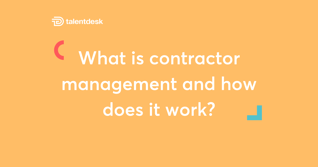 Contents What are the differences between contractors and employees? Classifying contractors and employees for legal compliance Checklist to determine the difference between contractors and employees Making worker classification seamless