14 Jun 2019
3 mins read
Posted in
You set up your business as a limited company because you have always wanted to be your own boss, build an empire or simply attain a degree of flexibility to balance contracts with parenting and caring duties. All with good intentions, right?

The problem is, it's easy for freelancers and contractors to fall unwittingly under the IR35 rules. Whilst there's no statutory definition of self-employment, if you're the director of your company and also carry out the work, you need to ensure that you comply with this legislation and know what is or isn't allowed.

You might have a service agreement in place that shows you're a valid contractor, but if the day-to-day reality is closer to that of an employee you could get a knock at the door from HM Revenue and Customs (HMRC). If they deem you're within the rules for certain engagements, they could ask you to pay tax and National Insurance Contributions (NICs) and possibly a fine.

If you're currently working with public sector clients, you might know they're now responsible for deciding if a contract is inside or outside IR35 and then paying the necessary taxes at source if the former proves to be the case. The same will apply to the private sector from April 2020 for mid- and large-sized organisations. So, here's a quick low-down on what you need to know. It's far from exhaustive and not legal advice but should hopefully give you a few key pointers:
Know the rules
Get yourself acquainted or re-acquainted with the legislation to make sure you either a) stay outside of IR35 or b) know you're within the IR35 rules so that your income is taxed correctly.

What constitutes employment or self-employment is a bit of a grey area. But three factors, in particular, stand out: mutuality of obligation, control and substitution. At the most basic level – is your 'client' obliged to provide you with work and for you to accept it? Do they supervise you or decide how, where and when you carry out the work? Are you allowed to provide a substitute in your place? Accountancy firm Crunch provides more detail on these principles.

Of course, there's more to it than this. The Government has issued guidance on employment status along with the Check Your Employment Status for Tax (CEST) tool although the latter has been met with scrutiny from some quarters for accuracy and bias.
Check the contract
Find out more about the nature of an engagement before you take on the work. If you're pitching for a public sector contract, find out if it's within or outside of IR35 beforehand. That way you can decide how you're going to price the project or turn down the offer. No point spending a lot of time on something that isn't going to be profitable for you.

In addition, think about getting contracts (either your own or the client's) checked by a qualified tax specialist or legal advisor if you're not sure. They'll be able to give you guidance to make sure you stay on the right side of the law.
Create a system
One way is to create a file, and then store emails, correspondence and similar information that show you're not acting in the role of an employee. Maybe you've turned down work or provided a substitute to carry out the work on behalf of your company. All of this could help to defend your position.
Reassess your engagements
Do you have engagements with specific clients that extend over long time periods? It's a good idea to regularly reassess the situation. HMRC is likely to look at the length of the whole relationship rather than the fact you've had different contracts with the same client.

Also, does the contract and the daily working relationship point towards self-employment? Or have you found yourself carrying out tasks that are outside of your original contracted brief? Do you take on any task that is asked of you? What other elements of the relationship closely mirror that of an employee? If there are any engagements that are questionable, it might be worth talking to your accountant or tax advisor to discuss the steps you need to take.
Assess the cost-benefits
If you're thinking about taking on an engagement that's within IR35, it's important to know how it stacks up. Does it work for you financially? Maybe it's in a sector that you want to expand your business into? Or maybe it's a longer-term engagement that means you don't have to pitch for new business quite so often.

Think about the factors that are important to you. There's no right or wrong answer. Just weigh up the costs and benefits. Having sufficient knowledge, means you're in a better position to assess the bigger picture as well as remain compliant. What might be right for you, might not be for someone else. And vice versa.
Be prepared to walk away
If an engagement doesn't make good business sense then maybe cut your losses sooner rather than later. There are plenty of other opportunities out there if you've built up a solid skill set that's in demand. By knowing what works for your business and focusing on those contracts that fit with your plans, you're in a much better position to be in control of your own destiny.

There's been plenty of talk about whether freelancers and contractors should remain within a limited company structure. That will very much depend on individual circumstances. SDJ Accounting highlights some benefits but much of it goes back to the original reason for your decision and your business strategy moving forward.

Disclaimer: This article is for educational purposes only. The information contained within it does not constitute legal advice. Any use of this information is at your sole discretion. You are advised to obtain independent expert advice from a lawyer.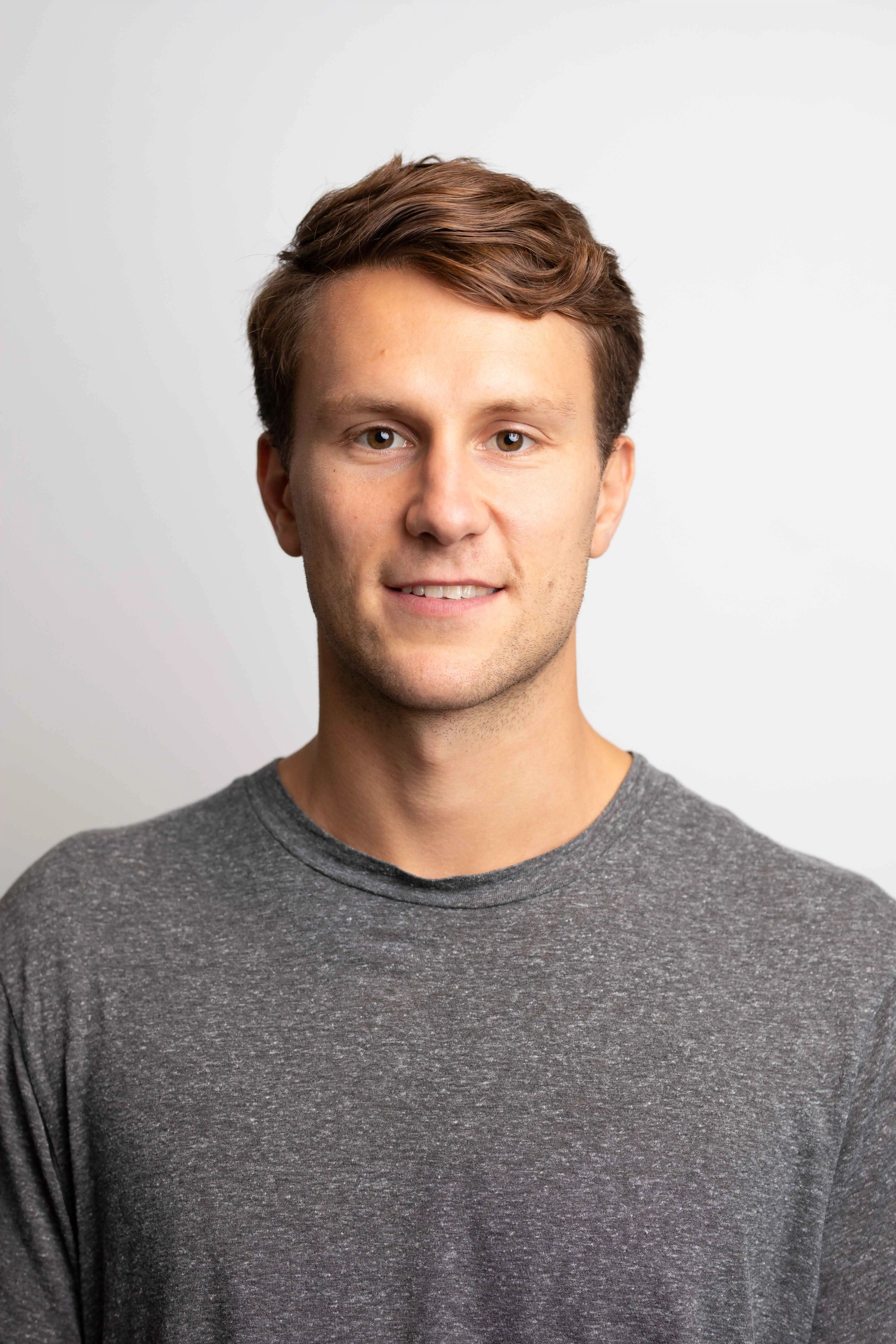 Floris ten Nijenhuis
Floris is part of the Growth team at TalentDesk.io. When he is not in the office he is either cooking, playing basketball or listening to Latino music.
Related articles
How to hire and manage freelance writers
If there were any doubts about the importance of having a strong brand presence online, the last few years have dispelled them once and for all. Now, it's not only imperative to go digital, it is also important to be unique, engaging and above all, discoverable.