4 Feb 2020
1 mins read
Posted in
With April and IR35 now drawing closer, we are fast approaching a deadline that's been at the centre of much controversy ever since it was announced.

First introduced in 2000, IR35 was originally meant to crack down on those skirting around taxes and NIC payments through disguised employment. Contractors and freelance workers were required to classify themselves correctly as per the rules of IR35, and pay taxes accordingly. In 2017, this responsibility of determining employment status was shifted from individual contractors to the public sector bodies they worked for. This move sparked off much confusion and is generally considered to have mainly had negative impacts. In April 2020, however, the same change is scheduled to be implemented within the private sector.

So how are business owners preparing for this change? What do freelancers actually think about the legislation? Are they foreseeing any changes in the way they work? In order to understand the nuances of this transition better, we conducted some research in partnership with PeoplePerHour.com, which took in the opinions of almost 1200 businesses and freelancers.
Survey details
Our survey recorded the opinions of around 1200 medium sized business owners and freelancers. Our respondents operate in creative fields like design, writing and translation, music and audio, video and photography, as well as in sectors like business, legal, accounting, marketing and technology. After analysing the findings of the survey, here are the 5 key takeaways:
More than 50% of the respondents are still unclear about the scope of IR35

67% of freelancers and business owners expect the new legislation to impact their business negatively

Over 85% of business owners would not rely on CEST (Check Employment Status Tool)

Blogs and online sources have become an important source of advice

Only 20% of business have paid for professional advice on how IR35 will affect them, (and 5% of those businesses have spent £5000+)
To see a more detailed report overview head over to Consultancy.uk for the full article.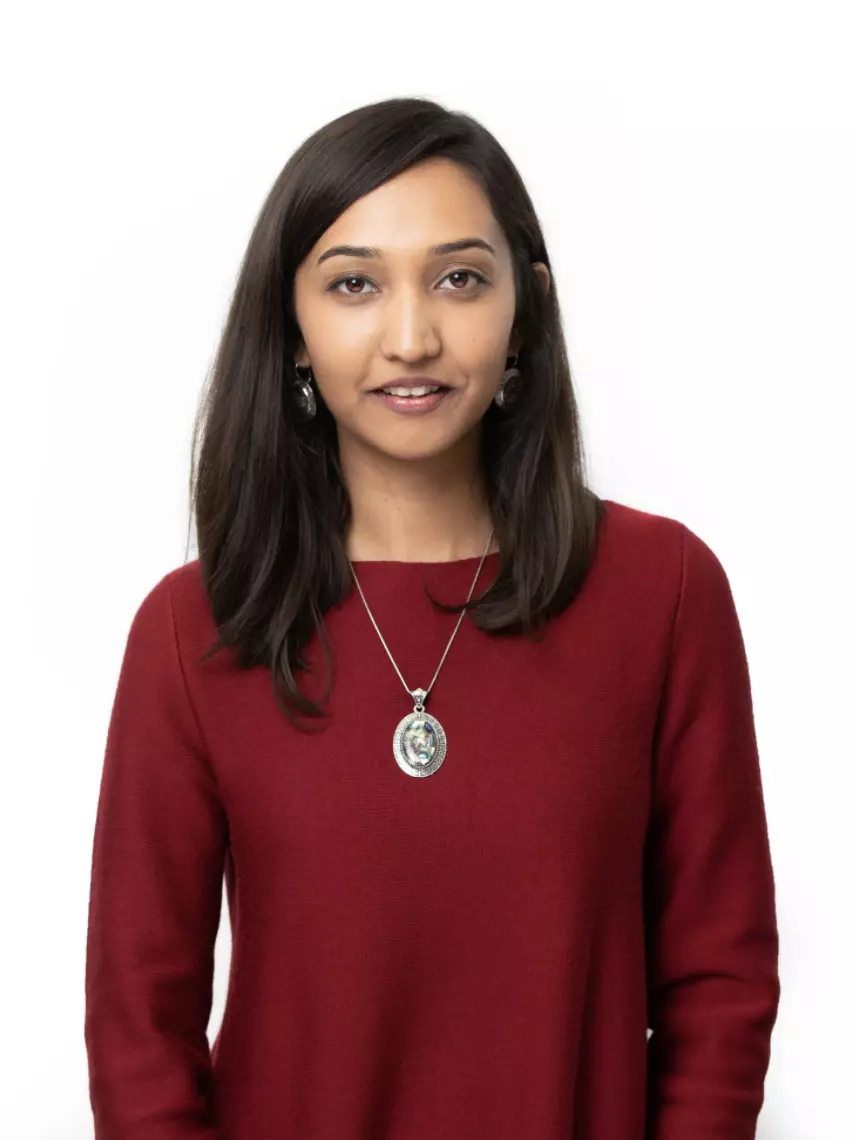 Richa Dayal
Richa heads the Marketing team at TalentDesk.io. When she isn't working on a marketing campaign, she's either out exploring London's food markets or planning her next vacation.
Related articles
How to Seamlessly Transition From Recruitment to Onboarding
Content: Re-thinking the Traditional Recruitment Hand-Off 5 Tips to Create a Seamless and Modern Recruitment and Onboarding System for the Gig Economy Identify recruitment trends and prepare for periods of high turnover Source candidates better with recruitment CRM Personalize outreach for each...