21 Apr 2020
3 mins read
Posted in
As the world tries to adapt to its biggest structural shift in decades, we chat to our very own CTO, Sotiris Michalakos - for whom remote working has always been the norm - for some tips and insights. Find out what it's like to manage a remote team of freelancers and employees based out of Ukraine, Athens and the Greek Islands (!) and Cambridge, before and during the COVID-19 pandemic.
1. So, Sotiris, what would you say is the biggest challenge of managing a remote workforce?
Probably preserving the human element. Especially as the CTO, being as busy as I am every single day, it's sometimes difficult to bond with the rest of the team. So I've found that regular 15-20 minute chit-chats around non work-related topics (new technologies, outdoor activities, family situations etc.) really help. Basically we chat about the same things we would over a face-to-face cup of coffee. This regular chat brings the whole team closer.
2. What would you say is the biggest advantage of managing a remote workforce?
Having access to the best talent across the globe; this means no compromises on your workforce skills. Also, operational efficiency; having team members in different zones and regions means you can achieve 24/7 up-time as a team. I also am a firm believer that giving people the option of working from wherever they choose, makes them give back so much in return. Your team doesn't waste time and energy in commuting, and they inevitably invest more in their work. And as for me, I can start my calls super early from home, speaking to my team members in Greece which is 2 hours ahead, and I have the rest of the day to actually get things done.
3. What are the challenges with hiring and onboarding new team members remotely?
The trickiest part is communicating team culture in the hiring process. It can be daunting for the applicants themselves to have never met the team in person or even seen the office that they might eventually be working from full-time. When onboarding new people to the team, the initial lack of trust may often lead to micro-management. The key is to instil a culture of ownership to the entire team. I've found that when this happens, the team self-manages itself, and all team members will share responsibility of guiding the newly joined member, thus helping the new joiner understand and adopt company culture. This is a much more scalable solution to the myopic approach of micro-management.
4. How do you keep the team motivated all the time, since you aren't able to do things like happy hours/team meetups physically etc. ?
The team is already so motivated; in fact it's incredible how motivating it can be when people have the freedom to work remotely, even though I know saying this in the current situation is paradoxical. Apart from that, regular zoom calls, regular offsite meetings (when possible!) and just regular chit-chat sessions talking about things outside work.
5. Have you faced new challenges in managing your team since COVID-19?
The most challenging part since COVID-19 is keeping a healthy mental state, for everyone. We're all guilty of not asking our colleagues "how are you" often enough; and when we do we usually expect a typical answer. It's a difficult time; people are overwhelmed, tired and worried. It's important to let people have a break if they need it, and to make sure they are adhering to self-care.
6. Do you think your business was in an advantageous position for this period because you were already managing your team remotely?
Yes I would say we were definitely prepared. We had all the right tools in place already, and in terms of getting our work done nothing has changed at all.
7. What is the one piece of advice you'd like to share with other CTOs who now have to switch to managing their team remotely?
I would urge them to take the time to rethink their business set-up. The current pandemic will change the way businesses operate in the long-run, and it will take a long time for businesses to operate "normally". It may well be that the remote work revolution is here to stay.
8. What is the biggest business lesson from the current crisis that you will implement going forward?
Agility is key. You never know what will hit you.
9. Please talk us through a typical day in your work life - how do you start your day / what does it involve - meetings, calls etc.
6.00am: wakeup
6.00am - 07.30am: personal time to focus and prepare for the day ahead - i.e training, meditation etc.
07.30am - 09.00am: research time - studying new technologies, prototyping, problem solving
09.00am - 10.00am: morning stand ups - tech, product, design teams
10.00am - 01.00pm: client interaction - meetings, feedback, product design
02.00pm - 05.30pm: coding
05.30pm - 06.30: catch up with the teams


10. Finally - non-work related - what are your favourite hobbies or your favourite breaks from work?
Studying new technologies, crypto-currencies, books, martial arts and hiking with my family.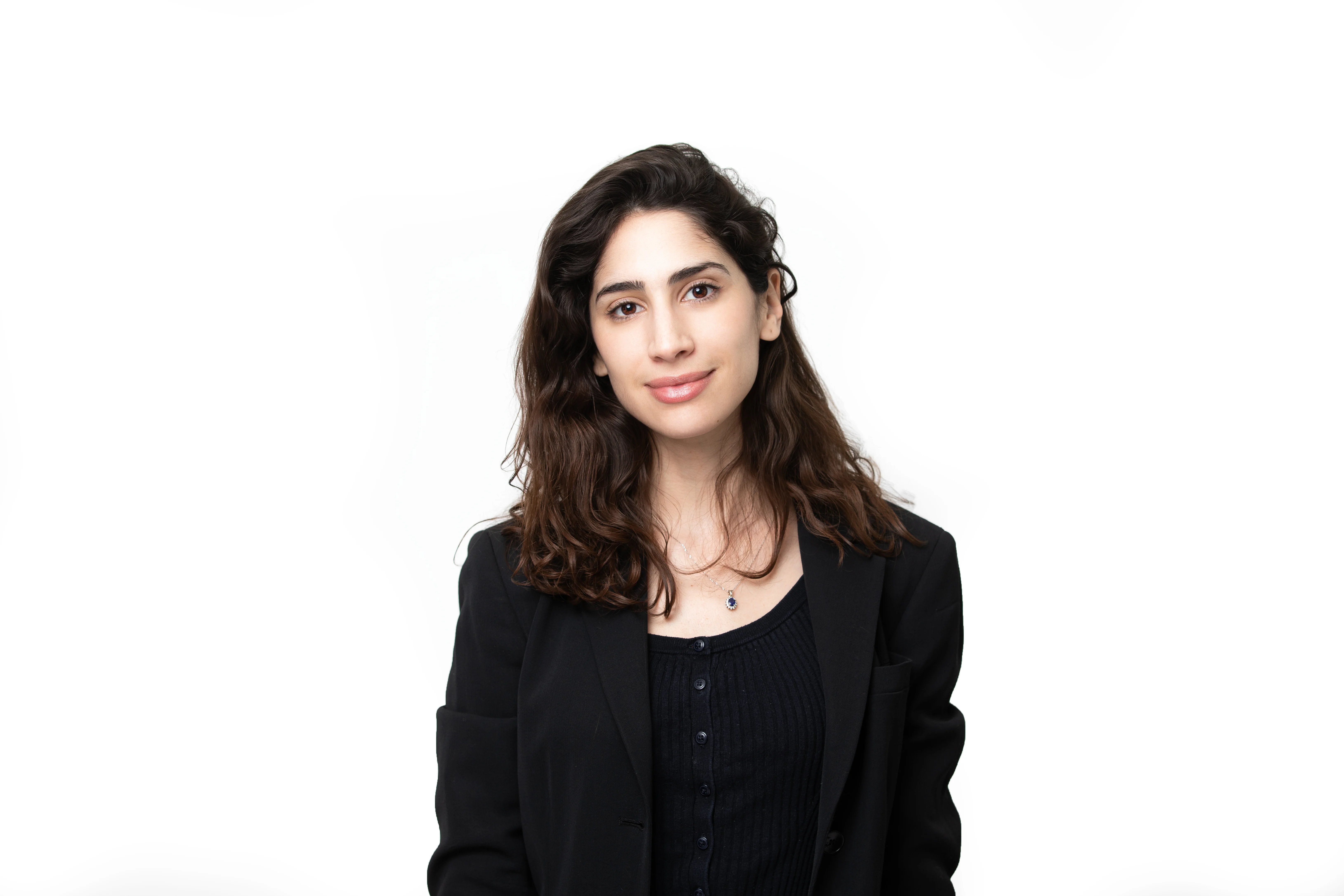 Stefani Thrasyvoulou
Stefani is part of the Marketing team at TalentDesk.io. When she's not working or listening to music, she loves reading and writing about any topic under the sun.
Related articles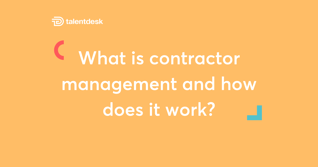 Contents What are the differences between contractors and employees? Classifying contractors and employees for legal compliance Checklist to determine the difference between contractors and employees Making worker classification seamless