16 Apr 2019
4 mins read
Posted in
The off-payroll rules (aka IR35) came into effect for the public sector in April 2017. Ever since that date, it's been down to the client to determine whether their contractors or freelancers are working within the rules. If so, the fee payer (e.g. the body, agency or third-party) has to deduct tax and national insurance contributions (NIC) at source for HM Revenue and Customs (HMRC).

The rules are aimed at people working through an intermediary, such as a limited company (also known as a personal services company (PSC)) or in some instances partnerships. The key factor is: would that person have been employed directly if it wasn't for the company structure? Chancellor, Philip Hammond, now wants to extend the rules to the private sector for mid- and large-sized companies from April 2020. Thankfully, that's a year later than originally intended. So what can organisations learn from the public sector? Here are some of the problems they came up against:
Employment status quandary
IR35 has come up against staunch criticism, not only from the freelancer and contractor community for what it sees as blatant targeting of legitimate small businesses but also from many other quarters who felt the introduction into the public sector was rushed. One of the issues is determining a contractor's employment status.

Whilst HMRC created the Check Employment Status for Tax (CEST) tool for this purpose, it has been met with frustration. It appears to have overlooked mutuality of obligation, which is said to be a primary factor in assessing status. According to Twenty Recruitment, Lord Hall, the director general of the BBC, said the tool was 'not fit for purpose'. The Institute of Chartered Accountants in England and Wales (ICAEW) has similarly criticised it in an open letter to the Government last year.

Key takeaway: Private sector organisations are going to need to have a process for working out if someone is inside or outside of IR35 if the contractor is operating within a PSC. There are some guidelines provided on the Government website here. You may want to get your contracts checked by a legal professional although that alone will not bypass IR35. Therefore there is now a need to review your day-to-day working practices so that a freelancer doesn't unintentionally become deemed an employee. Remember, alongside the contract, it's the nature of the relationship rather than the intent that matters when it comes to IR35.
Smaller talent pool
When IR35 was unleashed on the public sector, IT Contractor reported that many locums and IT contractors quit the NHS. Given that sources such as This Is Money estimate a drop of up to 25% in pay, it's easy to see why they jumped ship. Needless to say, it caused headaches for the sector. The IFF Research report for HMRC - 'Off-Payroll Reform in the Public Sector' - states that "...approximately one in three central bodies (32%) and one in five sites (22%) reported that it had been more difficult to fill contractor vacancies."

It's basically seen as an unfair tax in many quarters. Contractors carry business costs and risks and yet working within IR35 means they pay the same tax and insurance as an employee, but don't benefit from the perks of paid holiday, sick pay, pension contributions and more.

Hence, freelancers and contractors are likely to raise prices, seek full-time employment or adopt a different business model and stop offering services. What this means is a potential drain on talent and the ability for organisations to tap into a flexible workforce when they need it.

Key takeaway: Think about how you'll deal with a possible contraction in the freelancer market for the skills you need. What other options could you take? Think about how your freelancers and contractors contribute to your business. You need to calculate the cost-benefit of the different options you have available to you.
Different working relationships
There have been many cases that HMRC has brought to court since the IR35 legislation first came into force in 2000. At the time of writing, however, it seems to have lost quite a number of them (a history of IR35 court cases can be found on the Contractor Calculator website).

Many people may remember the BBC contracting workers under their own limited companies. HMRC deemed the former presenter Christa Ackroyd to have been working full-time inside IR35 and liable for a hefty tax bill as a result.

Given the public sector has to review carefully their working relationship with a contractor working through a PSC, they've been erring on the side of caution. And this has led many to apply a blanket approach, placing its contingent workforce within IR35.

Key takeaway: Take a close look at the working relationship between your organisation and freelancers early on. Are they truly working in a business-to-business capacity or are they in reality undertaking the role of a full-time 'employee'? Whether your business works inside or outside of IR35 is an individual choice. But it should be a conscious decision. Either way, talk to your contingent workers early on.

After all, it's important to categorise contractor employment status correctly from the beginning. Otherwise, you risk being investigated by HMRC. This could mean having to pay taxes you weren't expecting and possibly fines. Likewise, if they're legitimately self-employed, then your business doesn't want to end up paying unnecessary income tax and NIC.

It's important to review each situation on a case-by-case basis. As legal firm Brodies points out, it's not just the length of individual contracts but also how long a contractor has been working with you in total. Ensure that your projects are just that. Projects. Set time frames where possible. And make sure the contract and the true day-to-day working relationship are aligned.
Contingency plans
Hopefully, the extra time until IR35 comes into force for the private sector will allow everyone to prepare for the changes. This could include reviewing the current usage of contractors and freelancers, how the business proposes to use them in future, and the projects that it has planned. Where contractors may fall within the off-payroll rules, it's important to start discussions early on and take legal advice where necessary.

Another key area is making sure that the HR department and any employees who take on freelancers within the business are educated on IR35. Create a policy for hiring and onboarding contractors – and make sure everyone adheres to it. Having a single process and the relevant payroll and systems in place to manage your contractors will be essential to ensure compliance. While the added time is welcome, don't underestimate how long it could take to get to grips with the complexities of the rules.

You can find more about how IR35 applies to the public sector on the Government website.

Disclaimer: This article is for educational purposes only. The information contained within it does not constitute legal advice. Any use of this information is at your sole discretion. You are advised to obtain independent expert advice from a lawyer.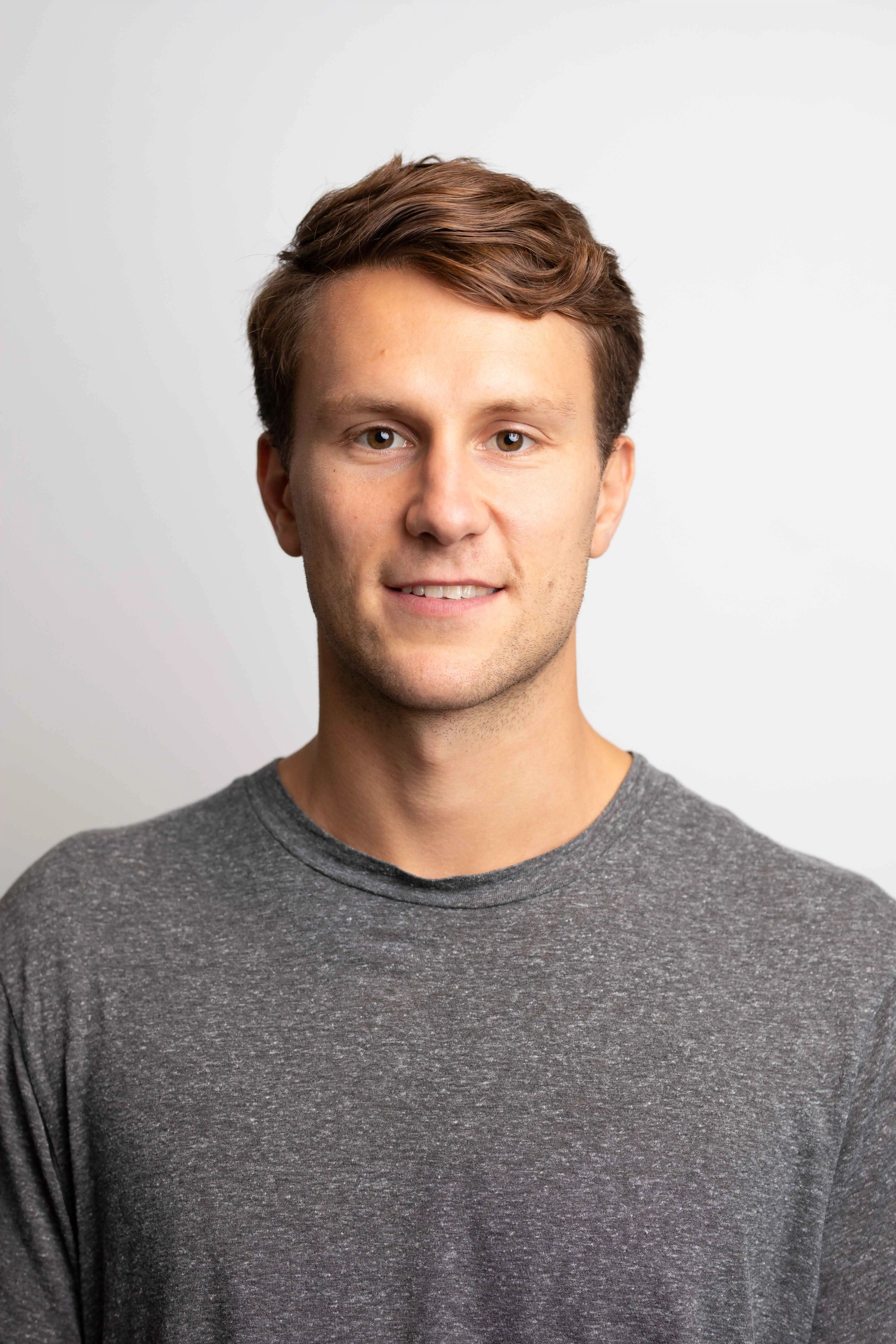 Floris ten Nijenhuis
Floris is part of the Growth team at TalentDesk.io. When he is not in the office he is either cooking, playing basketball or listening to Latino music.
Related articles
How to hire and manage freelance writers
If there were any doubts about the importance of having a strong brand presence online, the last few years have dispelled them once and for all. Now, it's not only imperative to go digital, it is also important to be unique, engaging and above all, discoverable.