7 Aug 2019
2 mins read
Posted in
In an economy where work is becoming more skills-driven, an increasing number of companies are operating with a blended workforce. Freelancers, contingent workers and remote employees make up a huge part of the team in most companies.

For large firms working with thousands of freelancers, adopting a Freelancer Management System (FMS) may be an obvious choice. For younger firms with growing teams, the decision seems more complex. After all, if you work with just 10 freelancers, is an FMS really worth the time, effort and cost? Isn't it simpler to manage them using a spreadsheet?

Here's why a Freelancer Management System is particularly useful for new and growing businesses:
1. It makes planning and execution easier
For any young startup, the first couple of years of business are crucial for developing reputations. Delivering projects successfully, and on time, is important if the company wants to establish itself as a disruptive new player in the market. They cannot afford to have tasks slipping through the cracks while juggling multiple projects.

This is where an FMS proves indispensable. TalentDesk.io has a comprehensive dashboard, which puts all your systems in one place and offers you a 360 degree view of every project. This lets you create projects, manage upcoming deadlines, create dedicated teams and collaborate seamlessly with everyone involved in the project. Additionally, it gives you a real-time view of project budgets and your financial responsibilities, so you can adjust spending as you go.
2. It helps you juggle talent
To be able to assign the right people to the right job, you need to be well-versed with your freelancers' talents, capabilities, and experience. This is not just a challenge exclusive to large firms with thousands of freelancers. Smaller teams usually just have a handful of managers juggling multiple projects. It is not possible for every manager to stay updated about the strengths and talents of each freelancer, especially in fast-growing companies where new people join the team each month.

An FMS like TalentDesk.io maintains a comprehensive database of all your freelancers, and enables managers to filter the available talent based on location, skill, ratings, etc. It makes it easy for them to select the right person for a task, even if they haven't worked with that particular freelancer before. Alternately, if you do not yet have anyone with the right qualifications, you have access to PeoplePerHour.com's pool of 1.5 million freelancers.
3. It takes care of the busy work
Operational and logistical tasks are an unavoidable part of running a business — think raising timesheets, managing compliance documents, calculating spends and processing payments. Larger firms usually have specific people dedicated to these tasks. However, in younger companies, these responsibilities fall upon the few managers who already have a lot on their plates.
An FMS helps automate many of these tasks. TalentDesk.io, for instance, makes onboarding easy by gathering freelancers' portfolios, KYC documents, bank details and legal contracts, and storing them all in one place. It also saves your managers from having to process individual invoices — TalentDesk.io aggregates all the approved worksheets and raises a single invoice for you to pay. An audit trail is maintained so you know exactly how much you have spent and where. This frees up your managers' time, so that they can focus on diversifying and growing your business.
4. It is time and cost effective
None of these benefits mean much if it takes hours to set up a bulky system, days to get everyone up to speed, and months to get used to the functioning of a new platform. With your dedicated account manager guiding the process, it takes you less than an hour to get set up on TalentDesk.io. You need not worry about replicating all your existing data and documents onto our platform either. All document storage platforms like OneDrive, Dropbox and Google Drive, as well as your existing Project Management system can be integrated with TalentDesk.io.
Even if you just work with 10 freelancers, TalentDesk.io can help you save up to 70% in invoice processing, simply by automating payments. The one-time task of setting up a new platform can drive massive cost efficiencies in the long run.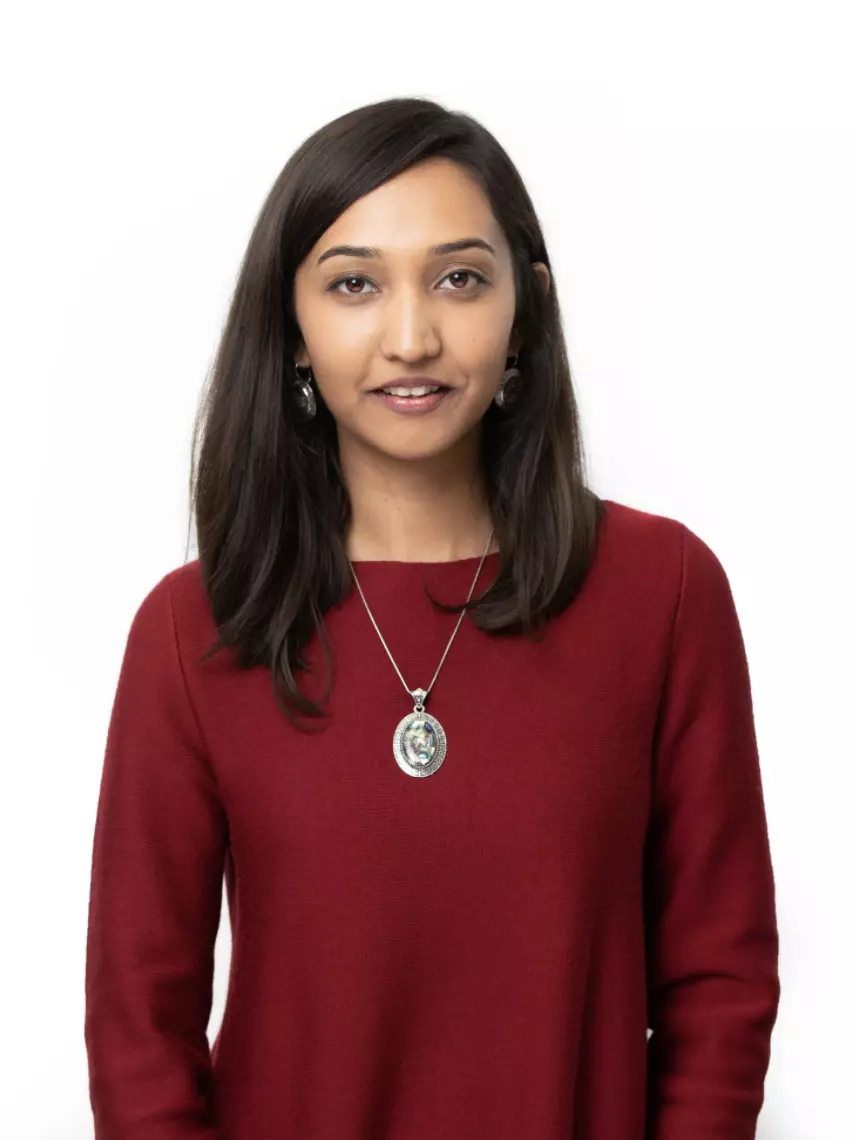 Richa Dayal
Richa heads the Marketing team at TalentDesk.io. When she isn't working on a marketing campaign, she's either out exploring London's food markets or planning her next vacation.
Related articles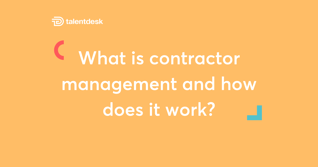 Contents What are the differences between contractors and employees? Classifying contractors and employees for legal compliance Checklist to determine the difference between contractors and employees Making worker classification seamless