27 Feb 2019
3 mins read
Posted in
Photo credit: Ryderwear ©
Changing technology, socio-economic and political forces alongside increasing global competition, both for market share and the best talent, means businesses have to be more responsive and nimble than ever before. This leads to one question that every organisation should be asking itself: is our business agile – or fragile?

The organisations that will thrive over the next decade will be those that can adapt not just their product or service but their whole business model. Research carried out by Accenture Strategy saw 81 per cent of the executives interviewed say that, "...in the future, their company will need to manage multiple operating models in parallel."

This will require a different way of thinking, more along the lines of the 'Hollywood Model' which will see teams of talent with complementary skills come together to collaborate on projects and then disassemble on completion, as mentioned in the European Political Strategy Centre's Future of Work research. It will cause organisations to rethink the way they utilise talent – in particular freelancers and contractors. What's undeniable, is that most companies will have to change the shape of both their business model and their workforce.
Speed to market is essential
Part of this is the need for increased speed to market for new products and services. The industrialisation and deployment of smart technologies such as AI, internet of things (IoT), and robotics have disrupted traditional business models. There is now more pressure for constant improvements and the latest launch to outsmart the competition.
This includes being able to reshape business models to adapt to the marketplace and avoid demise. We'd all do well to learn from the mistakes of the past. You only need to look at the success of Amazon – and e-commerce in general – versus the struggles of the High Street and big name brands such as Woolworths and HMV.
Workforces will be lean
The agile business will be super lean, with only a small number of direct employees, according to one of the scenarios set out in recent PWC research. "Exceptional talent is in high demand – employers secure a core group of pivotal high-performers by offering excellent rewards but otherwise buy in flexible talent and skills as and when they're needed."

It's the age of the hybrid workforce, one that's elastic and constantly changing. However, it's also the case that a major challenge will be to attract, integrate and retain this diverse mix of workers – whether they're full-time or freelance, given certain skills and experience will be in high demand. Technology platforms such as TalentDesk.io will be critical to make this efficient and encourage collaboration.

These digital platforms will continue to break down the boundaries of time and place, making this contingent workforce – those freelancers and contractors – more accessible. Thinking of expanding and need research on a specific region such as Singapore? Quickly find an expert or specialist in that area.
Constant need for innovation to stay ahead
The agile business will also have to constantly innovate, making skill sets such as creativity, problem-solving, decision-making and empathy in high demand. Depending on the situation, organisations will supplement their employees with external talent for greater creative insight and input into projects. The ability to flex the lean workforce with outsourced talent will become a major advantage.
McKinsey Global Institute's research 'Independent Work: Choice, Necessity, and the Gig Economy' points out that utilising combined internal and external workforces should be handled with care but, "If properly managed, this shift can allow companies to become more agile, efficient, and productive; it can also allow them to add new capabilities and undertake projects that would not otherwise be feasible."
This is further emphasised by The Association for Independent Professionals and the Self Employed (IPSE) research which states, "Over 60 per cent of UK companies say that freelancers and contractors help them to be more agile. They enable start-up, growth and change by helping to solve problems, improve efficiency and drive innovation."

This elastic nature means that multiple innovations can be worked on simultaneously thanks to the outsourcing of a large portion of these projects. And depending on requirements, these may be managed by a freelancer or contractor rather than a 'traditional' employee. Indeed, when it comes to the future of work, companies will need to stay alert and constantly reinvent their business models. To this end, using labour more efficiently will be pivotal. As confirmed by EY's global think tank, EYQ: "Just as disruption unbundled music albums into songs, it will unbundle jobs into tasks, with each task performed in the most efficient manner."
The agile business will be firmly focused on how it creates value – and the talent that it hires will influence the success of the next stage of innovation. Those working with the company will change over time depending on individual projects and the fluid direction of the company that responds to the marketplace in near real-time.
Driven by real-time data
In order to adapt quickly with the marketplace, the agile business will need access to real-time data, not just on its sales and financials but also for its human capital too. Performance is key – at every level.

And this means its contingent workforce as well as its direct employees. Those that bring measurable results will be rewarded. As the PWC research discussed earlier states, "Performance is all about the end result rather than the process – 'old-fashioned' performance measurement and analysis is rare."

In fact, most successful businesses will be data-driven, backed by a talent base that is skilled in analysing and interpreting results to make important decisions. What future products should we create? What markets are ripe to enter? Do we need to change our business model? Who are the best performing talent to help us achieve our strategy?

What your marketplace looks like today, will be different tomorrow. The agile business knows that. It adapts accordingly, taking in feedback and iterating along the way. Having the capability to expand and contract the workforce in line with the projects, innovations and needs, means that organisations can flex their business models not only to survive but thrive.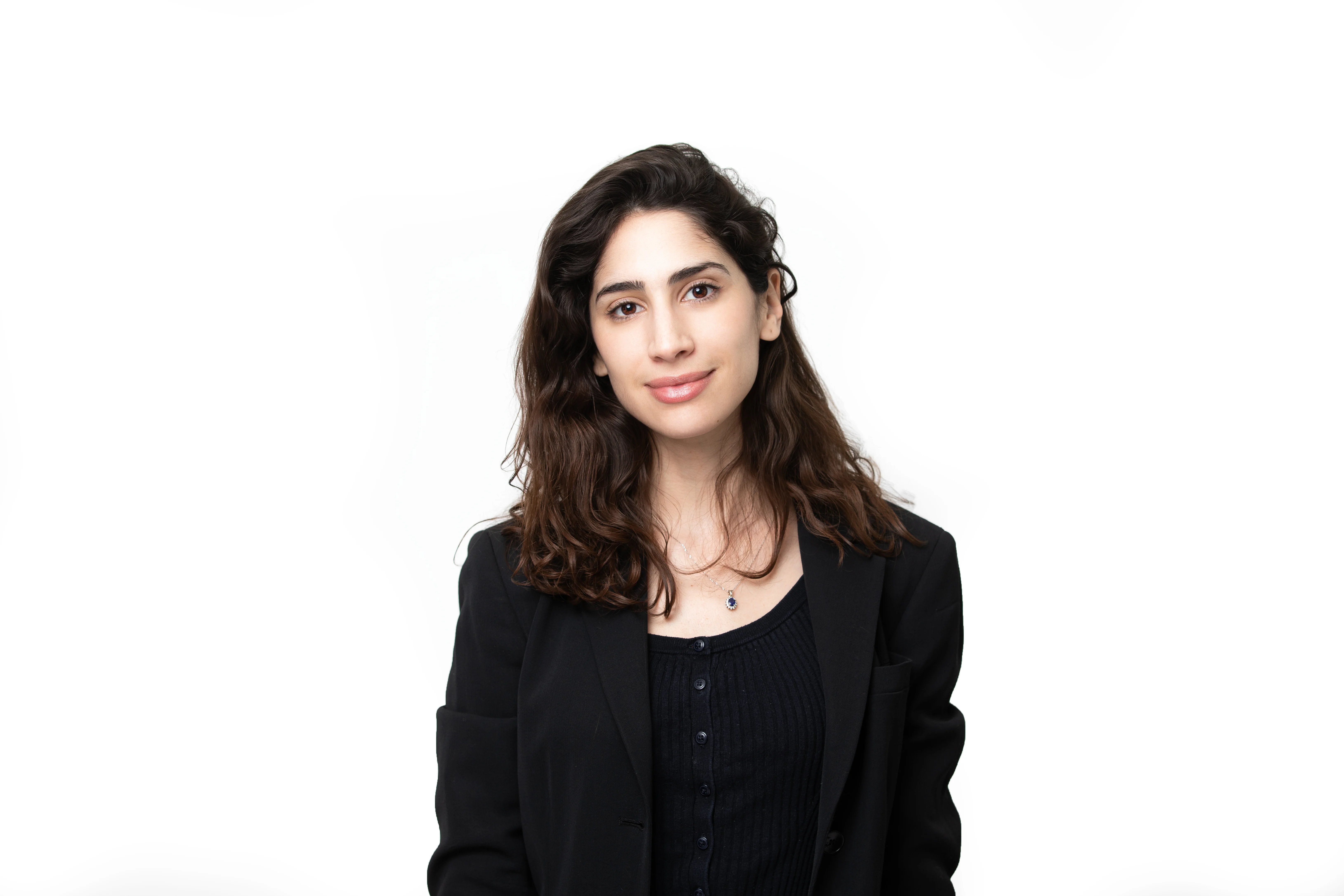 Stefani Thrasyvoulou
Stefani is part of the Marketing team at TalentDesk.io. When she's not working or listening to music, she loves reading and writing about any topic under the sun.
Related articles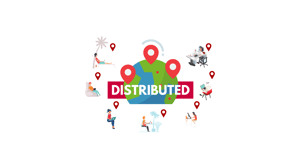 Contents: What is a distributed team? Which companies are leading the distributed team movement? Why are companies adopting this model? 5 key benefits of working as a distributed team Access to top talent globally means better hires, and faster scaling and growthIncreased wellness and...